Highlights
Microsoft is likely to invest $10 billion into OpenAI.
The company wants to integrate ChatGPT into Bing.
It wants to take on Google with this deal.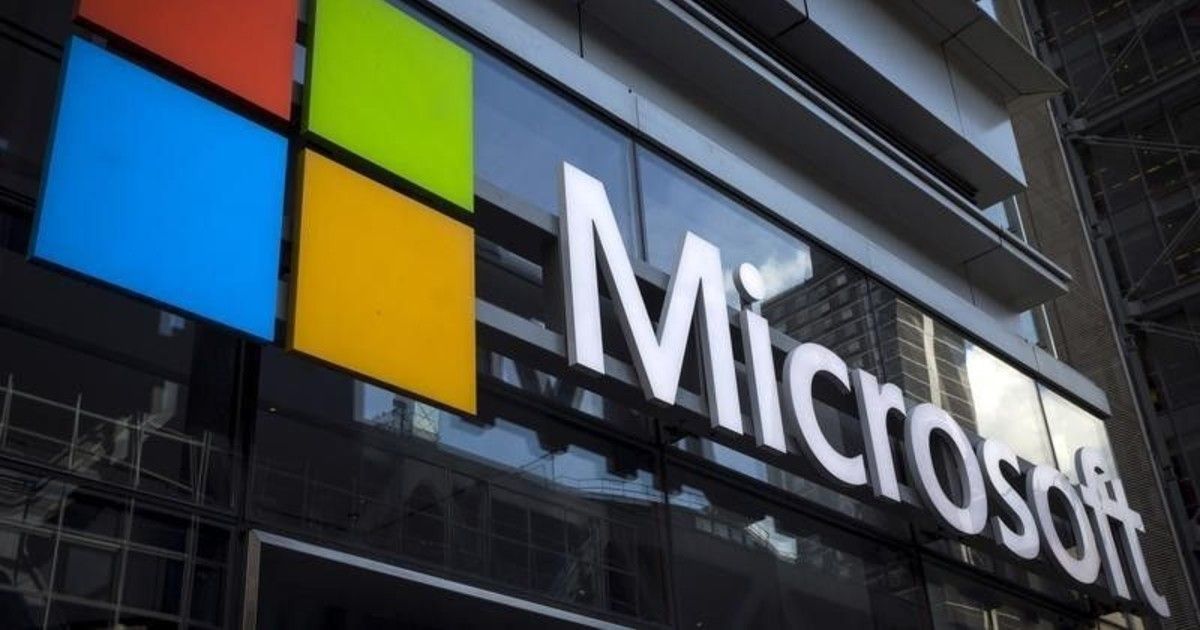 Microsoft is reportedly looking to invest a whopping $10 billion into OpenAI. This is the same company that created ChatGPT, currently one of the most viral AI programs on the internet. ChatGPT was launched on November 30 and it took no less than a week to become viral on the internet. It can answer almost anything you ask in the simplest form and that too free of charge. Now, according to the latest report from Bloomberg, Microsoft is apparently about to close a $10 billion deal with OpenAI the creators of chatGPT. Here's everything you need to know about the Microsoft and OpenAI investment deal.
Microsoft to Invest in OpenAI
Several reports have claimed that Microsoft is almost confirmed to invest $10 billion into OpenAI. If the deal happens, then the total valuation of OpenAI will go up to $29 billion. This is not the first time Microsoft will be investing in OpenAI. In 2019, the Washington-based software giant invested $1 billion into the same AI company.
The report states that both companies were planning to close the deal by the end of 2022 however, it is unknown whether the deal happened or not.
The deal would give Microsoft a 49 per cent stake in ChatGPT creator's company. The deal also says that the Satya Nadella led company will receive three-quarters of OpenAI's profits till it recovers its investment.
Both Microsoft and OpenAI have declined to comment about the same to esteemed publications.
Also Read: [Explained] ChatGPT: What is it, How Does it Work, And More
Why Microsoft is Interested in OpenAI?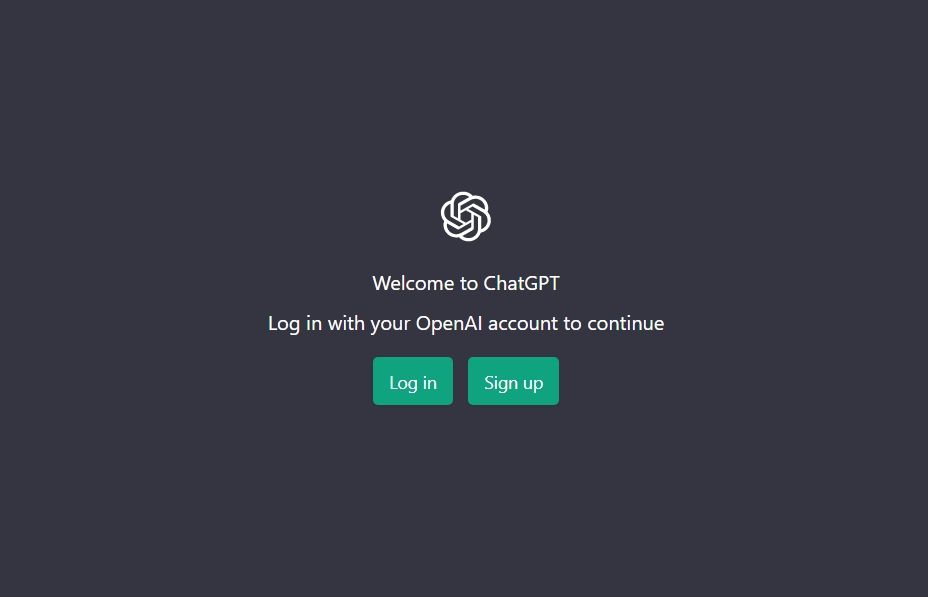 Microsoft's own search engine called Bing isn't as popular as Google. The company's sole reason to invest in OpenAI is to integrate ChatGPT into Bing to improve and make it more personalised so that users prioritise it over the Google search engine.
Ever since ChatGPT became popular, users start speculating it as an alternative to Google. Google provides links for the queries whereas ChatGPT tries to keep it personal and gives every detail as text or however, a user wants. Microsoft may want to add that level of personalisation to its search engine, Bing.
But that doesn't mean that ChatGPT is always accurate. Many users have complaint that the platform is still unreliable and gives wrong answers.
According to Bank of America analysts Justin Post and Joanna Zhao. "Any perceived risk to Google's strong share in search, or any search business model transition, could be an overhang for the stock,". They further added that ChatGPT does not pose an imminent threat to Google as it is limited.
But with Microsoft and OpenAI mix technology, Google may face a huge risk. Although nothing can be said as of now but we speculate that this deal could be a huge step in the growing popularity of AI.
What do you think about the deal? Let us know in the comments.