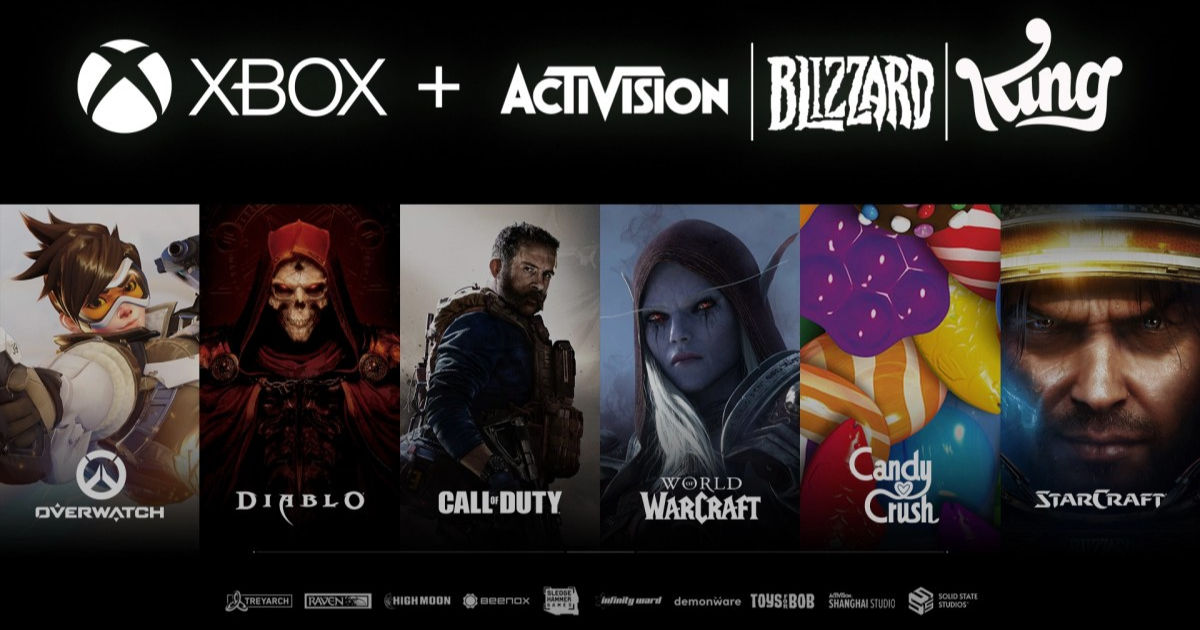 There has been a lot of talk regarding the exclusivity status of Activision Blizzard games post-Microsoft acquisition, but now, Microsoft has released official word. In a detailed blog post regarding App Store principles, the company also shared the future of Activision Blizzard games on Sony's PlayStation platform.
"To be clear, Microsoft will continue to make Call of Duty and other popular Activision Blizzard titles available on PlayStation through the term of any existing agreement with Activision," reads the blog post. "We have committed to Sony that we will also make them available on PlayStation beyond the existing agreement and into the future so that Sony fans can continue to enjoy the games they love."
Also Read: Xbox Game Pass New Games for February Revealed: Cosssfire X, Dreamscaper, More Coming
Microsoft Officially Confirms Activision Blizzard Games' Multi-Platform Status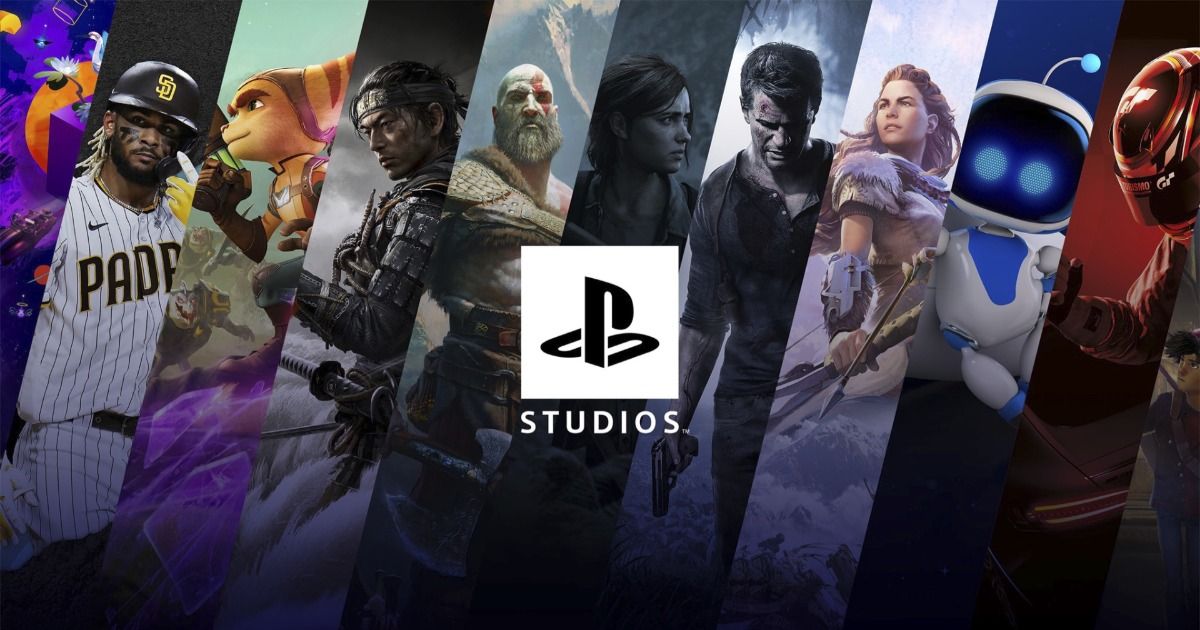 In addition to PlayStation, Microsoft has also committed to taking similar steps to support Nintendo platforms. This is an intriguing development as it suggests that future titles from Activision Blizzard could potentially make their way onto the Switch eventually.
The next COD game has been confirmed to be headed in development by Infinity Ward. Speculation suggests that COD 2022 will be a sequel to 2019's Modern Warfare, which was in many ways, a return to form for the franchise.
There has also been a lot of talk suggesting that Activision might be considering dropping the annual release structure for Call of Duty, but there hasn't been any official word regarding the subject.
As things stand, it looks like Activision franchises like Call of Duty will continue to be available on the PlayStation. Microsoft's decision to keep many of their first-party games multi-platform has been received quite well by the fans, but there are still a number of highly-anticipated games tied exclusively to the platform.
Games like Hellblade II: Senua's Saga and Starfield will be Xbox exclusives, still, but there are plenty of more titles under the Xbox umbrella that will be multi-platform.