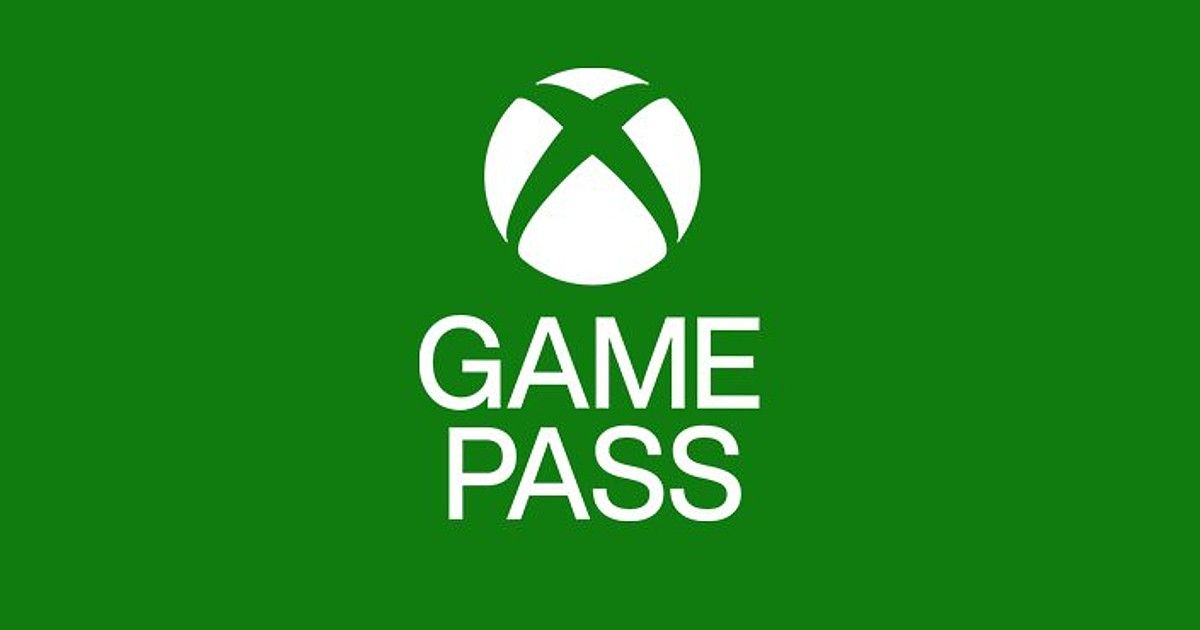 Microsoft's Project xCloud has so far succeeded in bringing Xbox Game Pass game titles to compatible mobile phones through the power of streaming over cloud platforms. While this was a bigger update, allowing Xbox console games to be accessed via streaming on mobile devices, it now appears that gamers on PC and even Xbox consoles would be in luck to access the game streaming service. The same was hinted at by Xbox chief Phil Spencer, who stated on a Twitter interaction that rolling out the xCloud game streaming support for PC and Xbox gamers via Xbox Game Pass is indeed part of the plan.
The only qualm, however, may be that the support for streaming via Xbox Game Pass subscription for PC and Xbox gamers may not roll out any time soon. Spencer's response to the Twitter interaction said, "We want to do this. It's in the long list of cool things the xCloud team is working on, just a bit further down the list. But we want console and PC players to be able to browse as easily as mobile players, it's a good Game Pass feature."
Also Read: XBOX Series S Gets Discount on Flipkart During Big Billion Days Sale Ahead of Launch
Xbox Game Pass streaming support for PC gamers will help bring Xbox-exclusive titles to the wide industry of PC gamers. Furthermore, for Xbox gamers, having the xCloud game streaming support via the Game Pass subscription may allow gamers to stream a title and demo it for a while, before deciding whether to download it or not. This can be a very important feature considering that even at the maximum limit including external storage, Xbox consoles would have a finite amount of storage. The support can also help those on limited internet quota.
Xbox Game Pass is Microsoft's primary strategy to expand its gaming market share, and is designed to offer an unbridled Xbox gaming experience without needing to pay for every title. By bundling streaming support to Xbox Game Pass, Microsoft is looking to expand the scope of appealing to gamers across platforms as well.