Highlights
Xbox Game Pass Ultimate and Game Pass for Console will see the price hike.
The price hike will not affect annual subscribers until their renewal.
The Xbox Series X price hike will affect most countries except the United States, Japan, Chile, Brazil, and Colombia.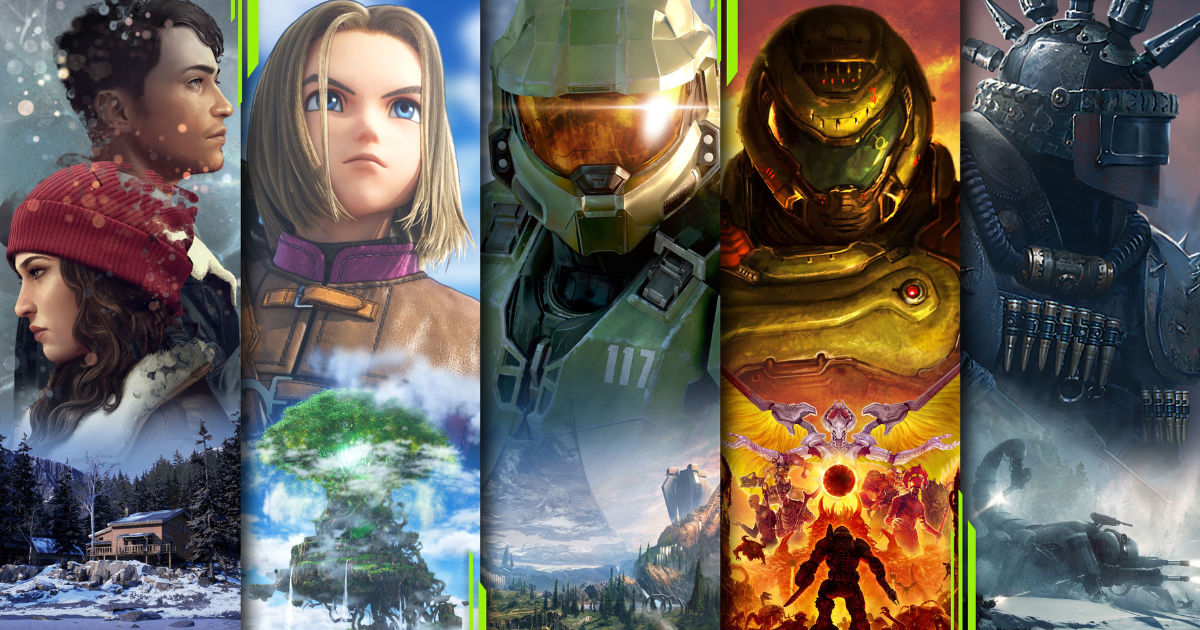 Microsoft is preparing to announce a new Xbox Game Pass price hike in India. The new prices will affect most markets worldwide wherever the gaming subscription service is available. It is specifically increasing prices for Xbox Game Pass Ultimate and Xbox Game Pass for Console. The company is further said to increase Xbox Series X console prices in most countries around the globe.
What Are The New Xbox Game Pass Prices?
As per The Verge report, Microsoft is set to increase Xbox Game Pass prices by up to Rs 50 in India. The Xbox Game Pass Ultimate will cost Rs 549, up from Rs 499, and the Xbox Game Pass for Console will cost Rs 379, up from Rs 349. These are monthly prices and will come into effect from July 6.
Microsoft does not have plans for a PC Game Pass price hike. The next month's timeline for price increment is only for new subscribers. Those who are existing monthly subscribers will see new prices from August 13. As for annual subscribers, the pricing will not change until their respective renewal date.
This is the reason we would suggest you get an annual plan before the price hike comes into effect to save money. For the uninitiated, Xbox Game Pass Ultimate is a subscription that provides hundreds of games on both PC and console. It offers Xbox Game Studios titles on the same day as the release and also keeps adding new titles regularly. There are various other exclusive discounts and perks for subscribers along with Xbox Live Gold and EA Play.
PC Game Pass and Xbox Game Pass for Console are exclusively targeted at PC and console gamers respectively. You do get an EA Play subscription with the PC Game Pass.
Xbox Series X Price Hike in India?
The Xbox Series X console is also set to get a price hike. It is said to be effective in most countries excluding the United States, Japan, Chile, Brazil, and Colombia. This means there is a good chance it may also arrive in India but it is not confirmed yet. If it does happen, the new pricing will become official in August.
The report quotes Kari Perez, head of communications for Xbox, as saying: "We've held on our prices for consoles for many years and have adjusted the prices to reflect the competitive conditions in each market."
The exact price hike is unknown but is said to match the PlayStation 5 price hike from last year. Sony increased the console pricing by Rs 5,000 for both PlayStation 5 and PlayStation 5 Digital Edition consoles. However, it announced a price cut in India a few months ago to bring them back to the launch price. Microsoft has no plans to increase Xbox Series S pricing which received its last price hike earlier this year.