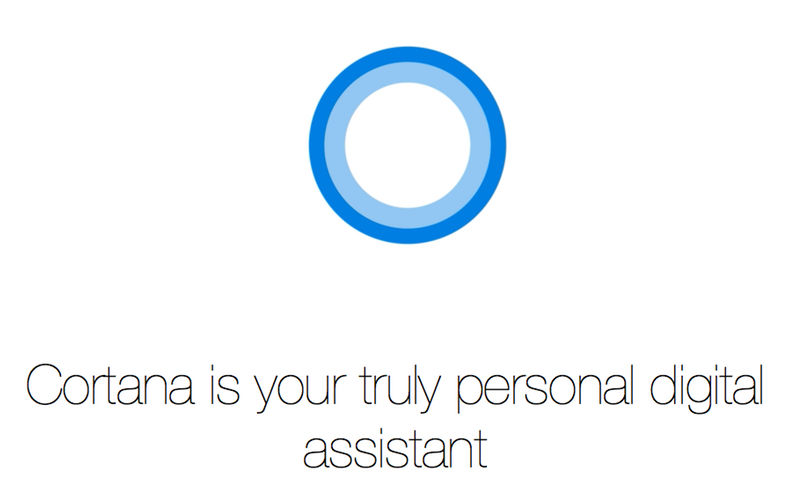 Microsoft has been busy not only accepting integrations into its Windows operating system but also combining its others services that it controls across the company's portfolio. One such new integration, which makes perfect sense since both are operated by Microsoft, is To-Do being integrated with Cortana.
The new integration will see Microsoft To-Do combined with the virtual artificial intelligence assistant Cortana. The feature is currently only being rolled out to select Windows Insiders that have been chosen to test the new integration. As part of the new feature, you can now use Cortana to add reminders and lists in Microsoft To-Do that not only saves time but using the service will ensure you stay organized to keep all the reminders and lists in one place.
The current testing status is closed and is invite-only, which means if you're desperate to test out the functionality but haven't received an invite you may be out of luck. There are reports that Microsoft is aiming for a general release of December so if you're not included in the initial early look then you may only have a few weeks to wait until Cortana integration in To-Do is publicly available.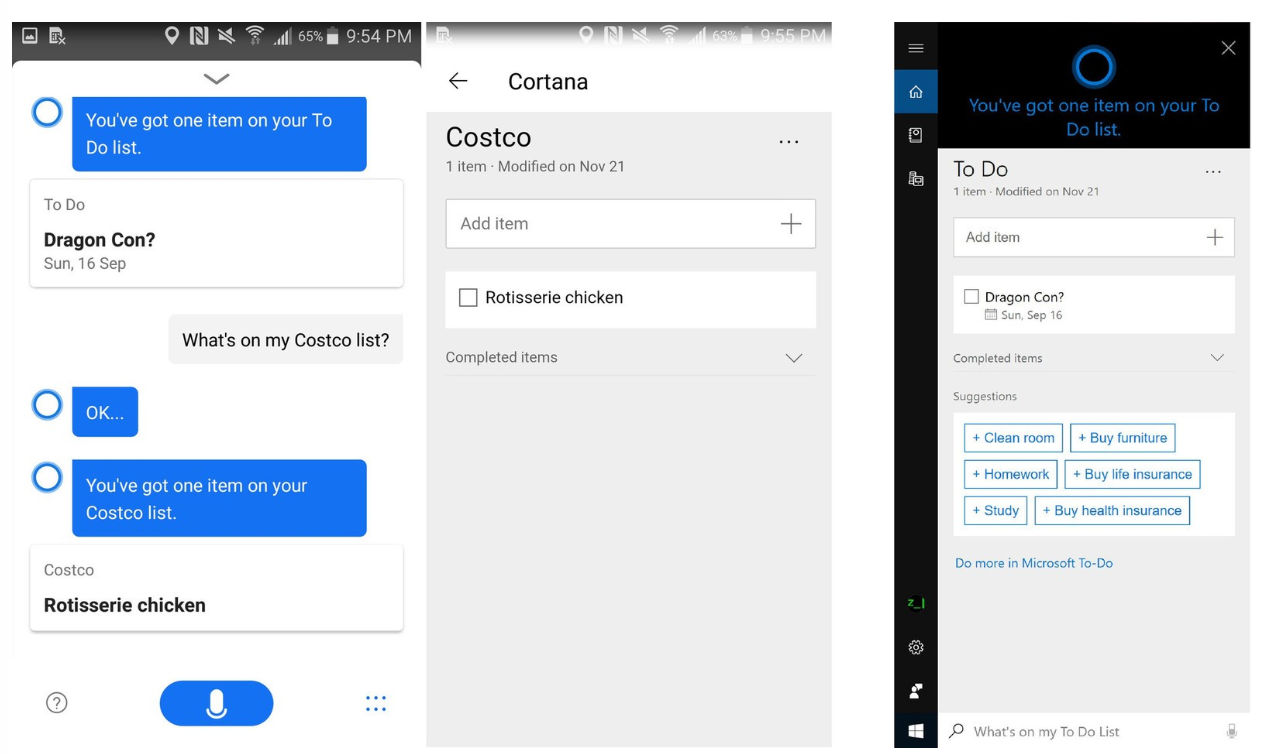 Bringing Cortana integration into To-Do helps bring the app on par with its biggest rival Wunderlist that has had Cortana for some time. The latter is probably the most popular task management and organization app around. With Microsoft having To-Do in-house, and with the company looking to close down its Wunderlist acquisition in favor of To-Do, you can view this integration as one step closer to achieving that.
Having native integration in yet another app gives Cortana a larger footprint and a way of catching up with the way Alexa is integrated across a larger number of services. If catching up with Alexa is Microsoft's goal then it has a long way to go but it is definitely making progress with a new Cortana app for iOS and also more control on the Xbox One allowing users to interact with the gaming console.
No doubt we will see Cortana increase its footprint into 2019 to compete with other virtual assistants.