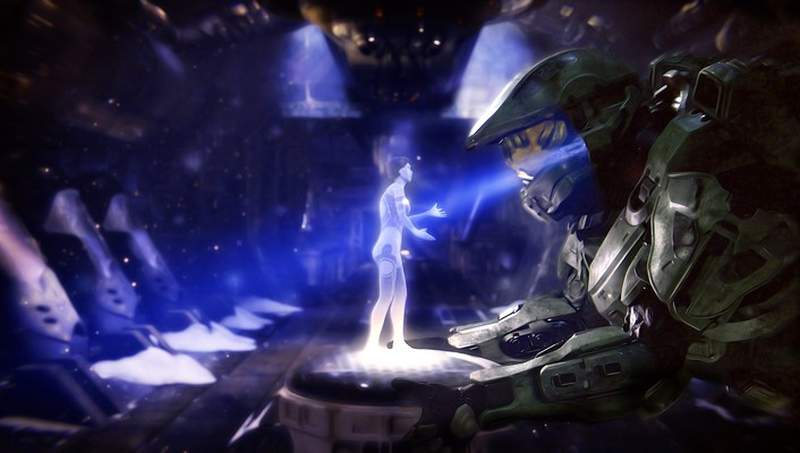 First unveiled at Microsoft's BUILD Developer Conference in 2014, Cortana made its way to various platforms including Windows, Android, and iOS over the years. However, now it seems the software giant is planning to pull it off from the major smartphone platforms Android and iOS. Since Microsoft's mobile OS Windows Phone is already six feet under, this is the end of the road for Cortana voice assistant. Named after a popular AI (Artificial Assistant) character from Xbox's blockbuster Halo franchise, Cortana stood out from the rest of the voice assistants due to its witty and often snarky replies.
According to Microsoft's support page, Cortana won't be available after January 31, 2020. On Android devices, Microsoft launcher will be updated to remove the voice assistant feature. The standalone Cortana app too will stop functioning past this date. As reported by Gizmodo, Cortana is definitely leaving markets such as India, Great Britain, Australia, Germany, Mexico, China, Spain, and Canada. It is likely that the US version will be spared from the ax.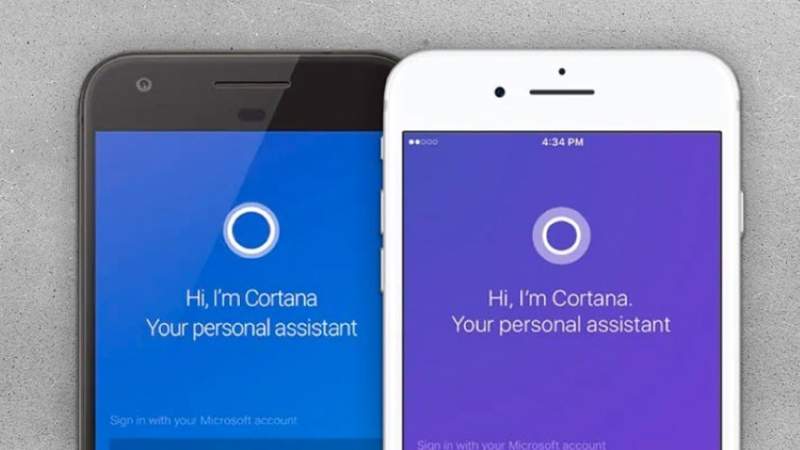 Move Comes After Cortana Chief Quits
Last year, Cortana Chief Javier Soltero announced that he will be leaving Microsoft. Early this year, CEO Satya Nadella, stated that Microsoft won't be competing with other voice assistants. On these lines, the software giant collaborated with Amazon. Recently, Microsoft rolled out Skype on Alexa. Its gaming console Xbox One too now plays well Alexa.
Since brands love to give a positive spin to every news, Microsoft claims that "As part of this evolution, on January 31st, 2020, we're ending support for the Cortana app on Android and iOS in your market". I fail to understand how dropping support for something can be called "evolution". The company's official post, however, shares some useful bits. Your calendar and other entries made via Cortana will stop working on Android on iOS. However, these will be synced to Microsoft's To-Do app mobile app.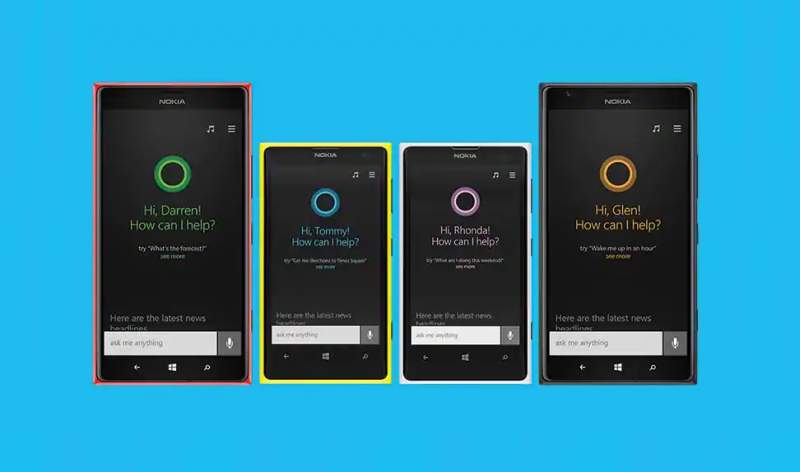 What Went Wrong
Cortana was Microsoft's answer to Siri. It worked seamlessly with the Windows Phone platform. Cortana had the potential to grow along with Microsoft's mobile platform. However, Windows Phone never really took off and was then shelved by Satya Nadella. The Redmond based company continued developing a mobile app for Android and iOS devices. But, since Android handsets and iPhone feature Google Assistant and Siri out-of-the-box, most people never bothered going through the hassle of downloading additional voice assistant. Now that the company is halting the Cortana mobile app, it is quite clear that Microsoft has no intention to compete with smart speakers from Amazon and Google.