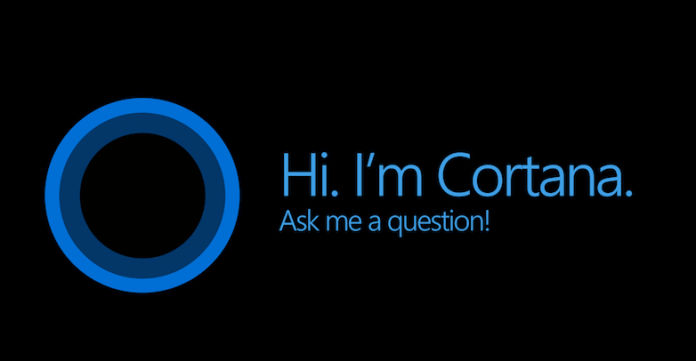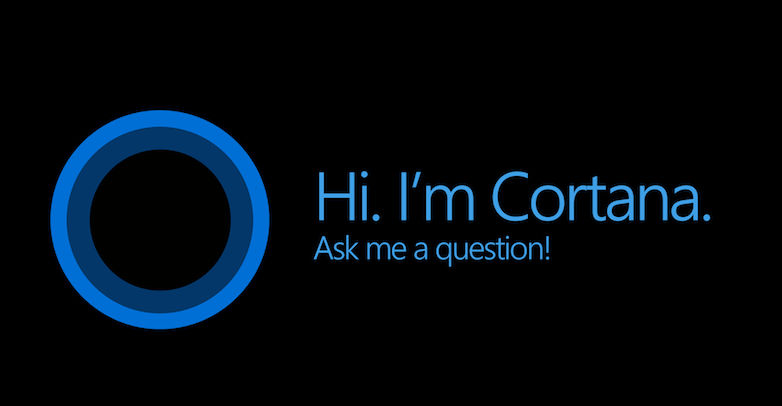 Apple's iOS operating system has its own native artificial intelligence virtual assistant called Siri, which most people are happy with. Sure, Siri has its advantages and disadvantages but for the most part, it does a good job and most importantly it is natively implemented. If you're not satisfied with Siri, however, then Microsoft has a solution with its virtual assistant Cortana, which sees a new and updated app released for iOS.
The redesigned Cortana app for iOS includes a complete redesign as well as a number of new features, including support for music and podcasts. There's also support for other Cortana-enabled devices as well as a conversational experience for Cortana that will see the contextual continuation of phrases.
We recently saw the Alexa app released on Windows 10 and it seems the cross-pollination of virtual assistants away from their native platform is continuing with the release of Cortana on iOS.
The new version of Cortana obviously benefits from deep hooks into Microsoft's other services such as Skype and Teams. It also has the ability to tie into email, calendar, and reminders so would be best suited for a professional that uses an iOS for business purposes or who is heavily hooked into the Microsoft ecosystem.
For those not familiar with Cortana, here are just some of Microsoft's virtual assistant abilities:
– The latest news stories served fresh and personalized to your interests.
– Track your important flights and incoming packages.
– Calendar awareness. If traffic is a mess and you need to leave home early to make that meeting, Cortana has got your back.
– Reminders based on location. Have Cortana remind you to buy groceries when you drive past the local supermarket.
– Reminders based on commitments. Have Cortana remind you to follow up when you promise someone something over email.
For those who prefer to interact with their device via voice input, here are some things that you can say to Cortana to get help with:
– "Remind me to buy groceries."
– "Start a shopping list."
– "Tell me something interesting."
– "Bitcoin to USD."
– "What's my schedule today?"
– "Where's the nearest Starbucks?"
– "What's up?"
– "Will it rain this weekend?"
There is inevitably a large overlap with Siri when it comes to Cortana's functionality but it may offer a different enough experience to be worth checking out. You can download Cortana for iOS using this link.
Thanks for reading till the end of this article. For more such informative and exclusive tech content, like our Facebook page