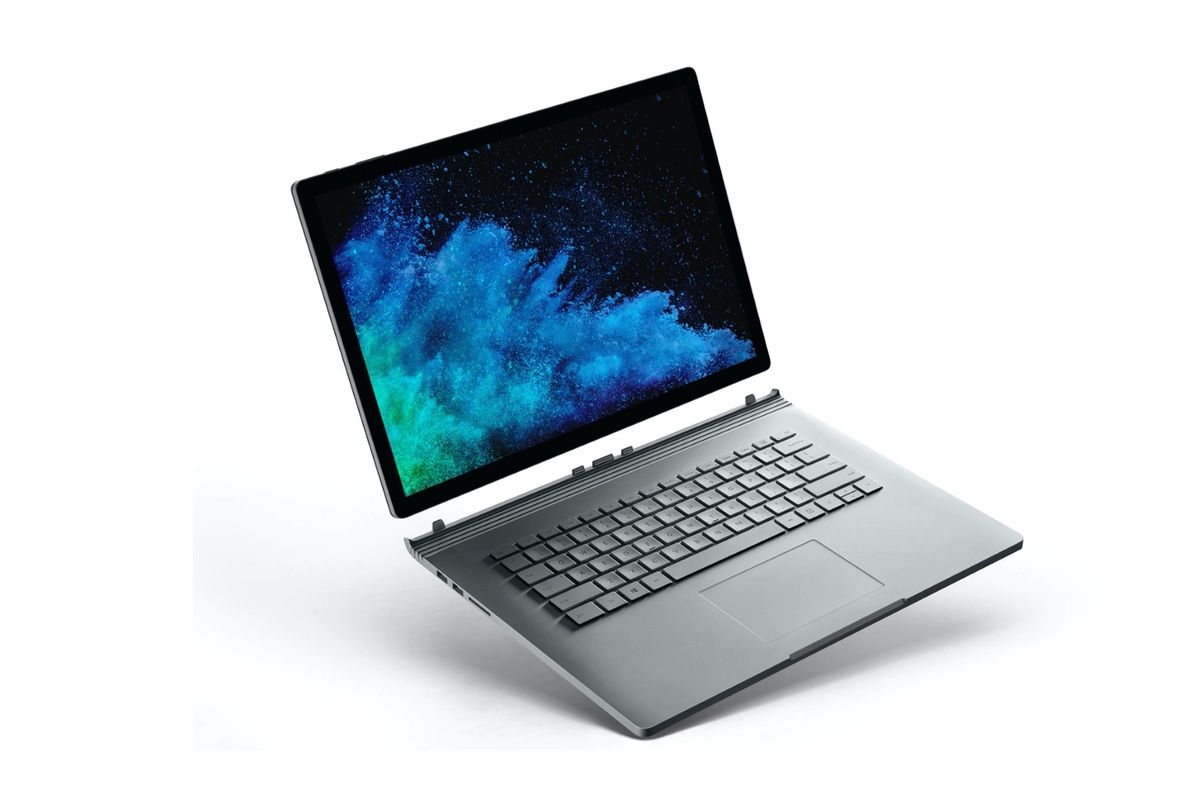 Microsoft is expected to take covers off its third-generation Surface Book 3 in the next few days. Details surrounding the specifications and key features of the product have already appeared on several Windows-centric websites throughout the past few days. In a previous such leak, folks over at Windows Latest reported about the Microsoft Surface Book 3 making an appearance on the Energy Star Certification website.
Thanks to this appearance, we were able to deduce that this flagship-grade notebook-tablet combo will come powered by Intel's 10th generation processors and that there will be 13-inch and 15-inch variants of the same.
Today, we have come across references to the Surface Book 3 on the websites of not one — but three certification platforms – NRRA (National Radio Research Agency) of Korea, MIIT ( Ministry of Industry and Information Technology) of China, and SIRIM (Standard and Industrial Research Institute of Malaysia).
Take a look at the screenshots that talk about the wireless configuration of the Microsoft Surface Book 3.
Note that at this point, we do not know anything more about the rest of the specifications and features of the Surface Book 3.
What we do know, however, is that apart from the different screen sizes and processor options, the Surface Book 3 lineup could also ship at least one variant of the device with 32GB of RAM. This particular variant of the product bore the C3K1899 codename and features Intel's 10-th generation Core i7 processor and came with a 15-inch display. There was another variant of the device – this time with a 13-inch screen but the same processor and RAM combination.
The same certification document also implied that this processor had a base clock speed of 1.3GHz. While not confirmed yet, we also expect the Microsoft Surface Book 3 to feature the GeForce GTX 1650 Max-Q or GTX 1660 Ti Max-Q graphics cards.
It remains to be seen if all these rumors surrounding the new Microsoft Surface Book 3 does indeed turn out to be true. As of now, we do not have a confirmed announcement or launch date for the Surface Book 3 — but looking at the frequency of its appearances, we assume the launch is just around the corner.