Putting an end to rumours today, Microsoft announced the new Surface Laptop 4, an update to the company's existing line of laptops. The company says the Surface Laptop 4 is "optimized" for Microsoft experiences, but didn't change much by way of design. The laptop still has the thin and light design, and Microsoft will continue offering the Alcantara fabric finish, which it had first introduced on the TypeCover keyboards that are paired with its Surface tablets. There's also a new "Ice Blue" finish, which the company will add to the existing colour options for Surface Laptop.
Microsoft Surface Laptop 4 specs, features and price
On the hardware front, the Surface Laptop 4 will retain Microsoft's PixelSense touchscreen displays, at 13.5 inch and 15 inch sizes, 3:2 aspect ratio and 201 PPI pixel density. The laptops will run on AMD's Ryzen processors and carry Radeon graphics. Microsoft didn't mention which particular GPU options it will offer though. There's a front facing camera too.
The company didn't reveal India launch plans for the laptop right now, but it starts at $999 in the United States. The company said it will start selling in the US, Canada and Japan from today, with "additional market availability" in the coming weeks. The Surface Laptop 4 will start shipping from April 15 onwards with free Surface Earbuds for orders through Microsoft.com and BestBuy.com.
Microsoft Surface accessories
The company also announced a bunch of accessories to go with the Surface Laptop 4. These include the Surface Headphones 2+, which have ambient noise reduction, remote meeting participation and more. You also get the Microsoft Modern USB and Wireless Headsets, which are certified for Microsoft Teams and will include a Teams button on them for taking calls through Teams.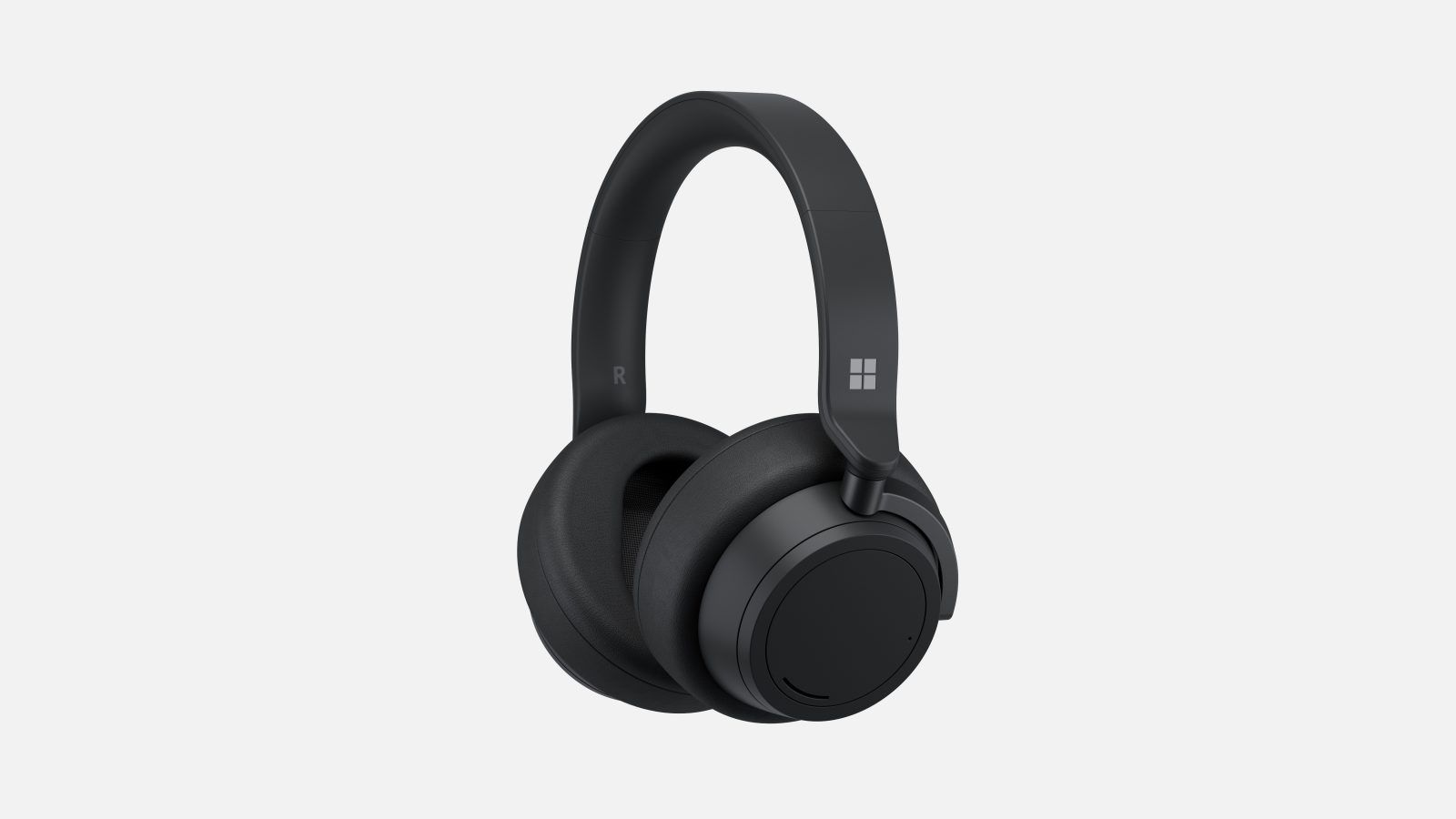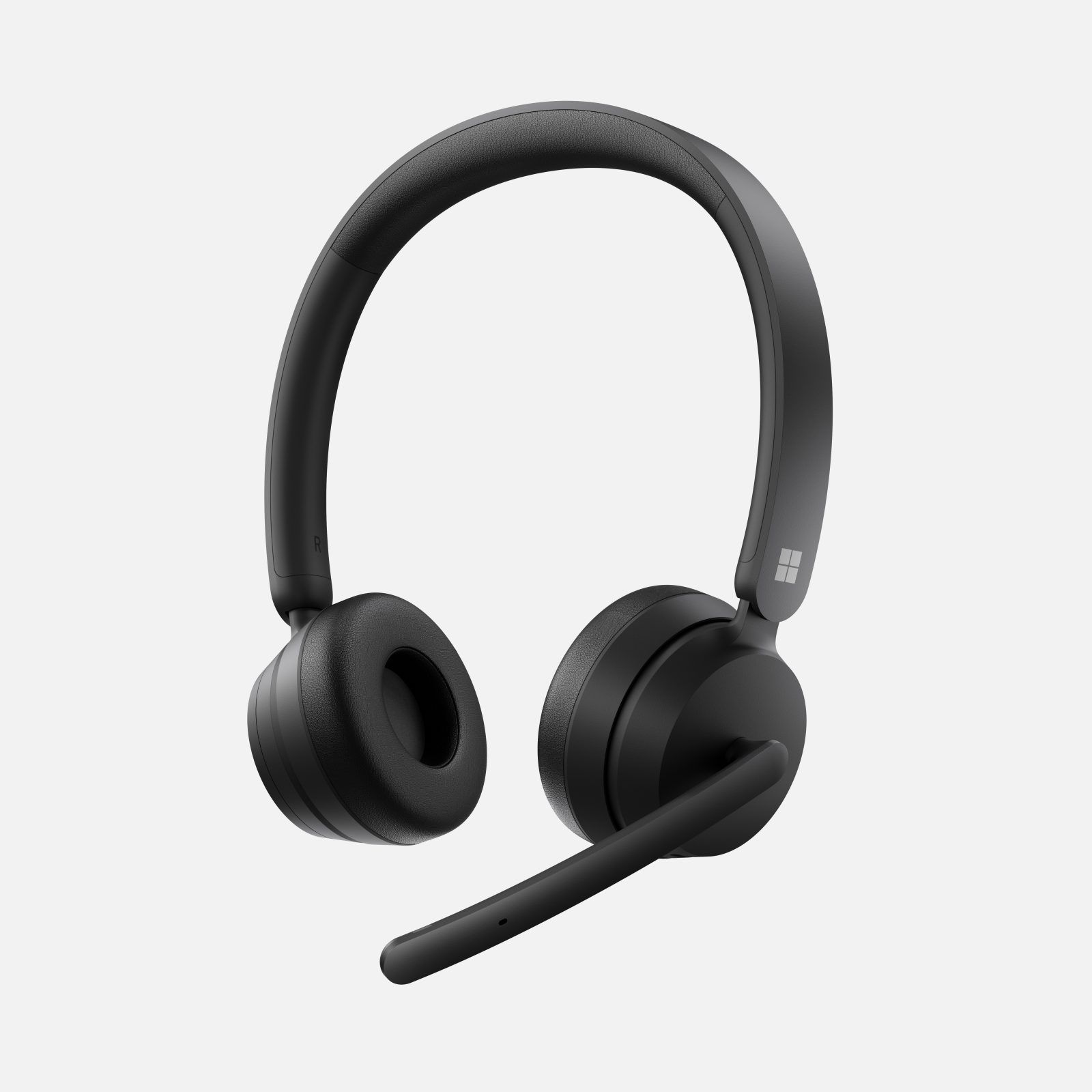 Next, the company is also going to start selling a portable speaker, called the Microsoft Modern USB-C Speaker, which is priced at $99.99. The Microsoft Modern Webcam is next, which offers 1080p video and is priced at $69.99.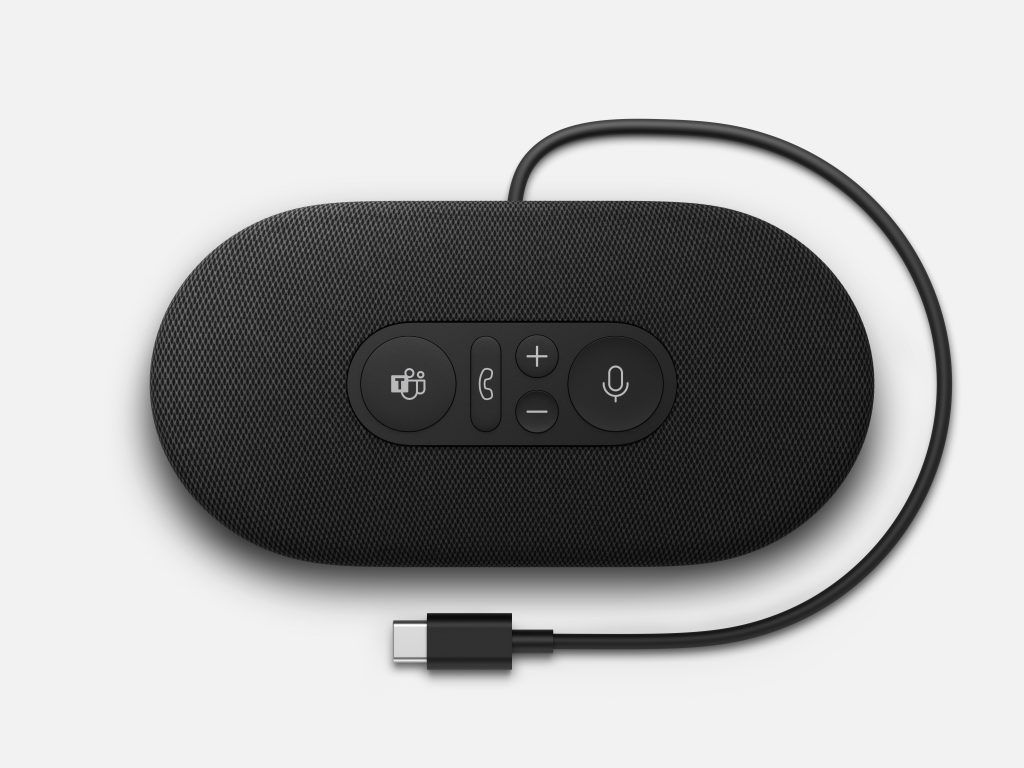 The accessories are evidently meant to bolster Microsoft's ongoing moves to improve Teams' penetration across business customers. Microsoft said they will include buttons and LED indicators that are meant to make it work better with Teams calls.