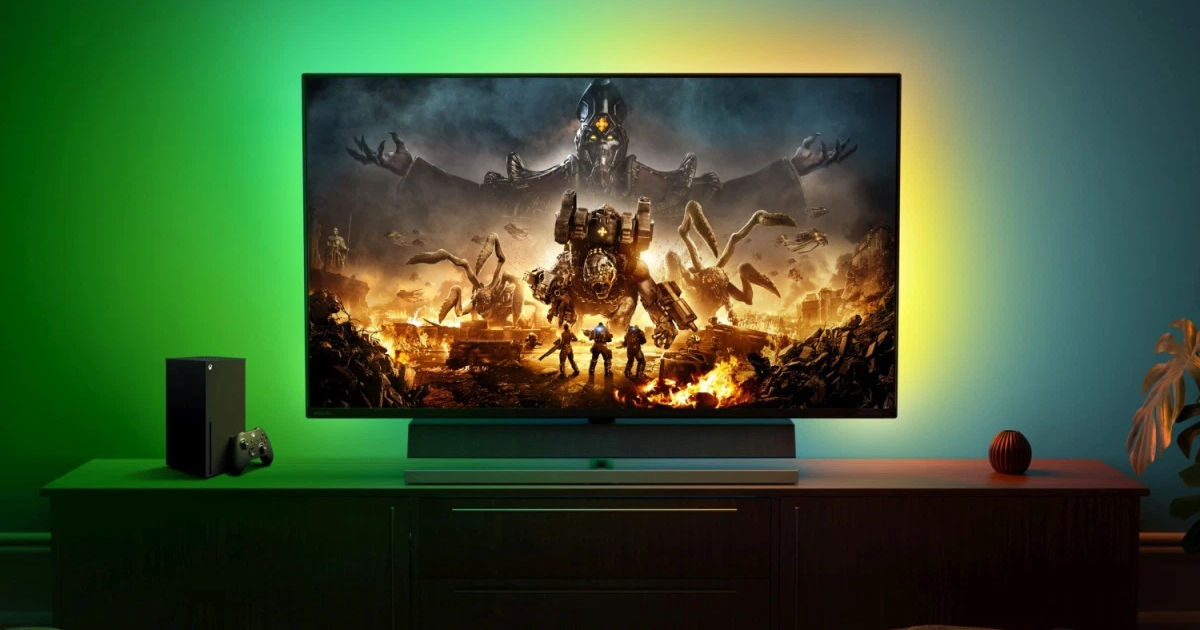 Microsoft is adding three popular PC monitor manufacturers to its Designed for Xbox programme. The programme, as the name suggests, signifies that a monitor supports the best capabilities of Microsoft's Xbox gaming consoles. "Today, for the first time, we're announcing gaming monitors from our licensed partners will join the Designed for Xbox program!" the company said in a blog post. "We worked closely with leading display manufacturers including Philips, ASUS, and Acer over the last two years to prepare these products to take full advantage of Xbox Series X|S and HDMI 2.1. Whether you are looking to purchase a new monitor for gaming on PC or Xbox Series X|S, our new Designed for Xbox monitors will be available this Summer," the post added.
That doesn't really mean that other monitors can't support the Xbox Series X or Series S' features, but having the Designed for Xbox badge makes it much simpler for buyers to figure out which monitor they want. Microsoft and Sony also have a disadvantage with their new consoles, because of the fact that most current televisions aren't designed to take advantage of the consoles' new feature set. As a result, programmes like Designed for Xbox will help increase the number of screens that can take full advantage of the Xbox's complete capabilities.
The first amongst these new monitors is the Philips Momentum. This is a 55-inch monitor that supports 4K gaming at 120Hz refresh rates. It's also compatible with Freesync Premium Pro and has DisplayHDR 100 certification. You will also get a soundbar with the monitor, and the entire set is priced at $1599.
Next, the Asus ROG Strix is a smaller monitor, at 43 inch screen size, but it still supports 4K at 120Hz, and Freesync Premium Pro. It has the DisplayHDR 1000 certification too, as does the Acer XV282K KV Xbox Edition Gaming Monitor. The Asus and Acer monitors are priced at $1399 and $1000, respectively, with the Acer monitor being the smallest at 28 inch, but still with 4K and 120Hz support. All three have Freesync Premium Pro support and DisplayHDR 1000 support too.