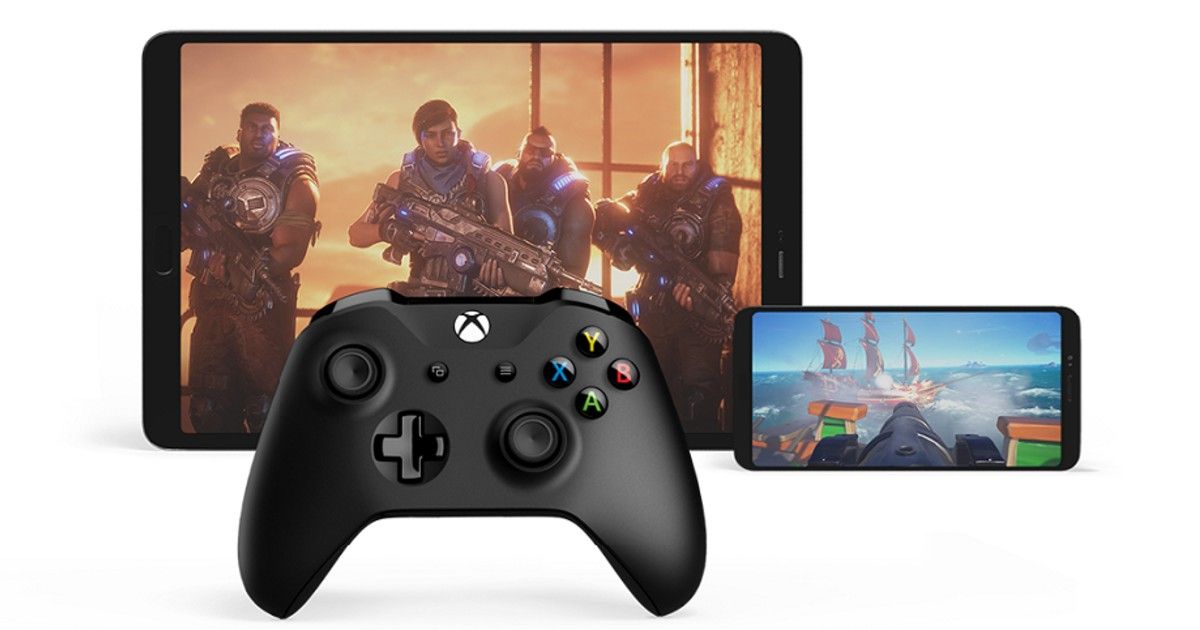 Cloud gaming is the next big bet among gaming behemoths. Google, Amazon, Microsoft and more focused at evolving the technology to make gaming more accessible. The idea is not to be bogged down by expensive hardware, as long as you have a stable internet connection. Microsoft's xCloud service already works on Android, and with the latest development, you can soon play Xbox games on iPhones and iPads too.
Microsoft is testing xCloud game streaming on web browsers
As per the report the employees of the company have started testing a web version of the xClould service which is soon going to be announced publicly. Further, the report suggests that the service will allow Xbox users to access their games via a web browser which would be helpful for playing on iOS devices like iPads and iPhones. The service will be similar to the currently available xCloud game streaming platform that works on Android tablets and smartphones.
The web version of the xCloud will have launcher with a list of recommended games out of which you can select the one you wish to play. It will allow the player to resume the recently played game title and provide access to all the cloud games available through Xbox Game Pass Ultimate. Once you select and launch a game, it will launch in full-screen mode and players will be needing a controller to play the game.
According to the report, the source didn't reveal much about the streaming resolution of games through the web version of the xCloud gaming platform. The report claims that the developers are still using the Xbox One S server blades of the existing xCloud infrastructure which means that it would be too much to expect 4K streaming.
Meanwhile, it has been reported that the company is also planning to bundle the web-based xCloud service into the PC version of Xbox app. Also, the service is currently limited to Google Chrome and Microsoft Edge similar to Google Stadia. We can expect more information about the game streaming platform soon. Do note that Microsoft is planning to introduce the xCloud web version in the spring, but there are no words on any exact release date.