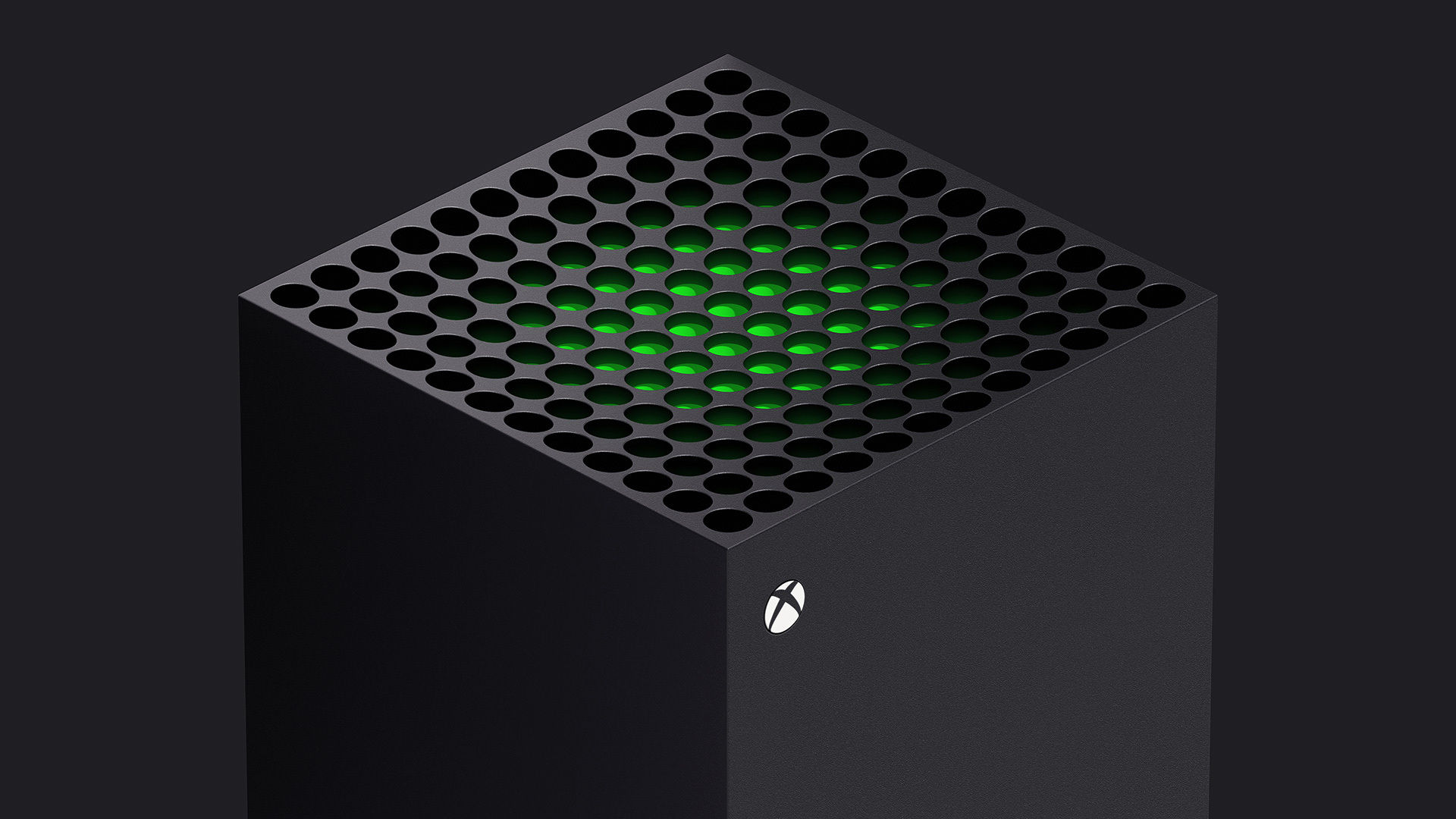 Microsoft has been pushing users to adopt its GamePass Ultimate subscription for many months now. The new game subscription service has been hailed by many as the future of console gaming. The company even launched a console — the Xbox Series S — that's meant specifically for gamers who will take advantage of this service. However, this meant that the company's other game subscription service, Xbox Live Gold, would have to take a back seat. And Microsoft set about to do just that over the weekend, a decision it rolled back in almost 24 hours, after it faced widespread criticism about the same.
How it happened
On Friday, January 22, Microsoft announced that it would be increasing the price of Xbox Live Gold, to the extent that it would cost double for many users. This was met by immense criticism from users, critics and experts who felt Microsoft was ignoring what users want for its own interests. This seems to have forced the company to roll back the decision and keep things as they were.
"We messed up today and you were right to let us know. Connecting and playing with friends is a vital part of gaming and we failed to meet the expectations of players who count on it every day. As a result, we have decided not to change Xbox Live Gold pricing," the company said in a blog post.
Not only that, Microsoft also used the opportunity to make Xbox Live Gold more competitive with Sony and Nintendo's competing services. The two platforms allow users to download and play free-to-play games without the need to buy their subscription services, but Xbox didn't. Microsoft announced, on Friday, that the company will allow its console gamers to do the same. 
"We're turning this moment into an opportunity to bring Xbox Live more in line with how we see the player at the center of their experience. For free-to-play games, you will no longer need an Xbox Live Gold membership to play those games on Xbox. We are working hard to deliver this change as soon as possible in the coming months," the company said.
What is Xbox Live Gold?
Xbox Live Gold is a subscription service that allows users to pay a monthly fee (or yearly if you wish) to get access to special deals. It starts at Rs. 699 per month in India and offers users three free games every month, alongside special deals and discounts on other chosen games. The company's other subscription service — GamePass — allowed users to pay Rs. 489 per month to play select games. You would be able to play these games as long as you continued paying for the service. GamePass Ultimate combines the benefits of Xbox Live Gold and GamePass into one payment, starting at Rs. 699 per month.