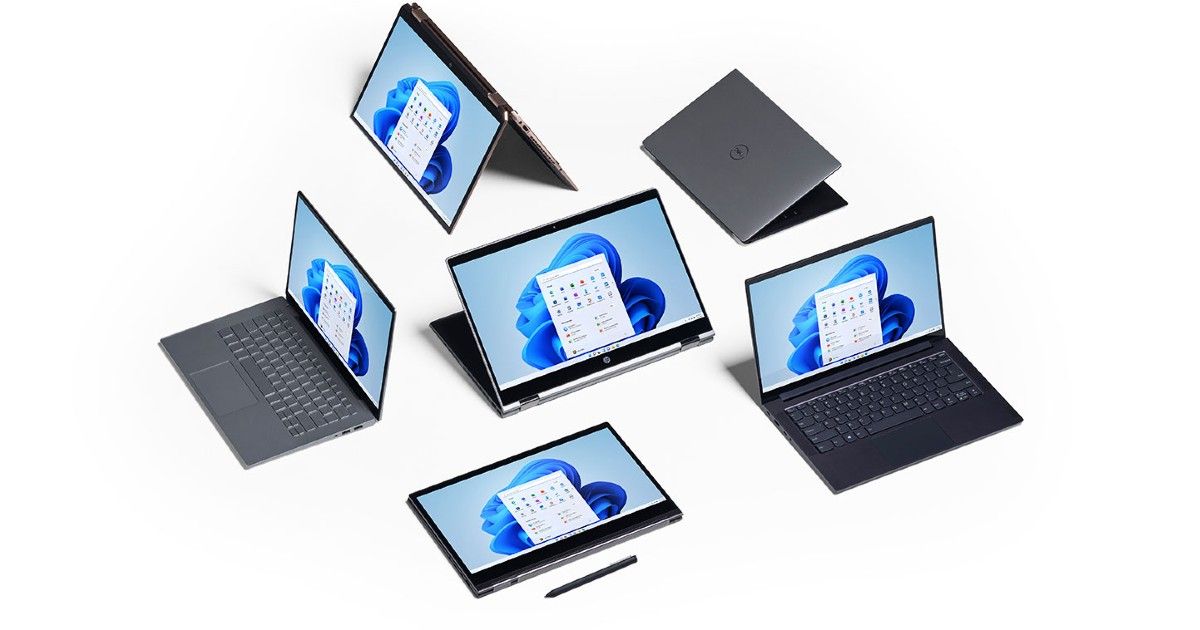 Windows 11 is here, and with it, a new piece of information has also surfaced in terms of the minimum hardware requirements that laptop manufacturers will have to meet, in order to be able to put the OS on their devices. The latest bit of information comes courtesy an XDA Developers report, which states that starting 2023, all new laptops that run Windows 11 will be compulsorily required to feature a webcam, and an HD one at that. The move comes at a time when the use of webcams in laptops have become increasingly commonplace, so it shouldn't be an incredibly difficult push for laptop makers to meet this requirement.
The XDA report states that starting 2023, any new laptop being launched with Windows 11 on it will have to feature front facing webcams on them, and they must be of at least HD resolution, and also feature auto white balance and auto exposure adjustments. Such features have become increasingly commonplace due to the Covid-19 pandemic necessitating stronger remote work setups. As a result, the general quality of webcams improved, video conferencing platforms became more and more common, and on the overall sense, you'd be hard pushed to find laptops without a native webcam, than those with it.
The move is likely a push from Microsoft to make the overall default camera standards on Windows laptops better, which will help the company offer better overall video conferencing services through Microsoft Teams – which is now built into Windows 11. Microsoft runs a highly fragmented device ecosystem with Windows, akin to Android. This makes it difficult to control minute elements such as the quality of webcams and video conferencing, in the way that Apple does with its MacBooks and iPhones. With this move to make webcam quality more homologous starting 2023, Microsoft is likely looking to more tightly control the overall quality of video conferencing services that Windows PCs would be capable of.
Interestingly, conventional desktop PCs are apparently excused from this requirement, so AiO PC makers might not be forced to pack in webcams as well (although they do so already, too). The policy does not apply to older generation laptops such as the ones already existent, so thankfully, your old laptop should get the Windows 11 upgrade – as long as it meets the other hardware requirements of the new Microsoft OS.