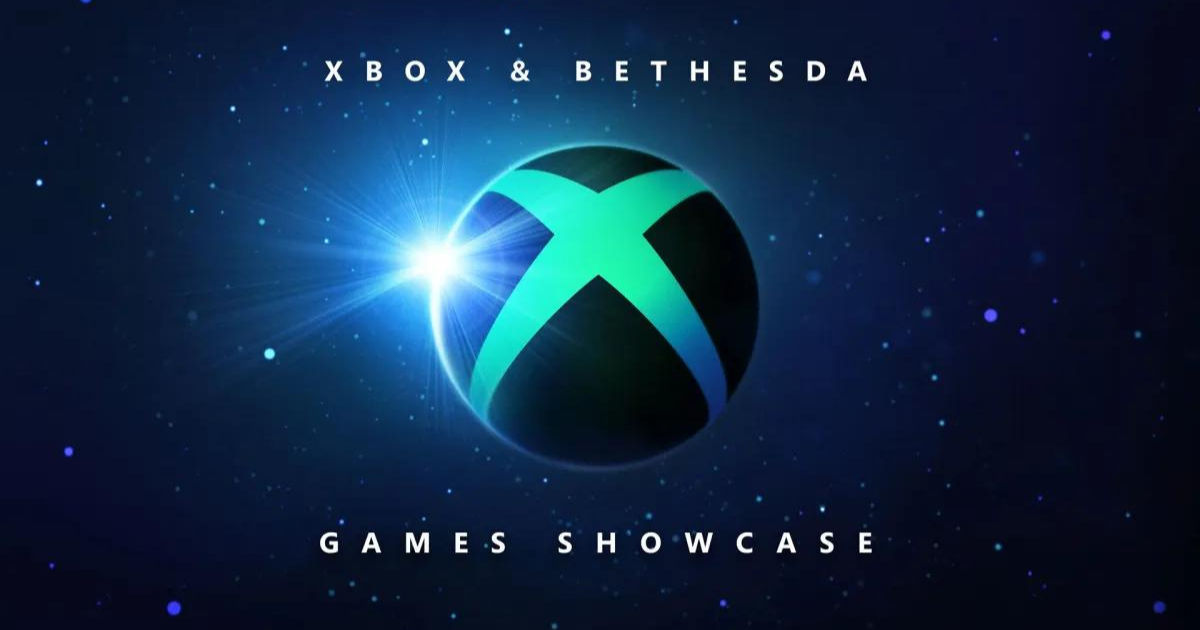 Microsoft has just confirmed an Xbox & Bethesda Games Showcase for Sunday, June 12 and it will feature both first-party titles from Xbox Game Studios, Bethesda, and other titles from third-party studios. The blog post from Xbox confirms that the showcase will include a "diverse lineup of games" coming to the Xbox ecosystem, including upcoming releases for Game Pass on consoles and PC.
The stream will be up on multiple media platforms in over 30 languages. It has not yet been confirmed whether highly-anticipated titles like Starfield and Hellblade II: Senua's Saga will be present in the showcase, but it seems like a safe bet.
Microsoft held a similar showcase with Bethesda around the same time last year and it included a number of great trailers and reveals for then-upcoming games.
Also Read: Microsoft Xbox Gamers May See In-Game Ads Soon; Is It as Bad It Sounds?
Xbox & Bethesda Showcase Confirmed for June 12, 2022
Microsoft has a number of irons in the fire at the moment at Xbox Game Studios including the aforementioned Starfield. The game is easily one of the most highly-anticipated first-party titles from Bethesda but there has been very little in terms of footage and trailers for the game, so far.
The game is set for release in the second half of 2022 and is going to be available Day One on the Game Pass. Hellblade II: Senua's Saga is another high profile release from Ninja Theory and fans have only been able to say one gameplay trailer and one cinematic trailer for the game to this point.
There are plenty of other great titles that could be featured in the showcase such as A Plague Tale: Requiem, Skull and Bones, and Outer Worlds 2. Suffice to say, the upcoming showcase is pretty exciting and could be a major highlight for the Summer.
In the absence of E3 this year, it looks like most major publishers and platform holders will be holding their own event this year. The Summer Game Fest is also set for June around the same time as the Xbox Bethesda Showcase.