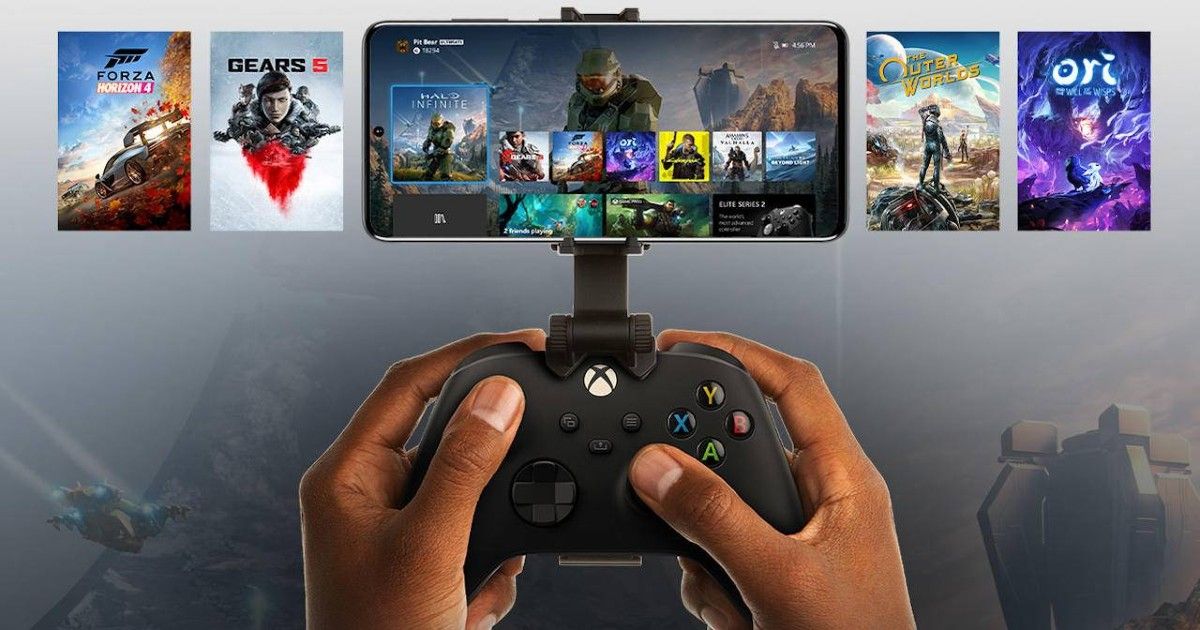 Microsoft is bringing Xbox Cloud Gaming to PC and iOS platforms starting today, with a beta rollout of the service on either. With this launch, Microsoft's console based game streaming service is available officially on all notable platforms. It can be played via the main Xbox app on iOS and Android, and via web browsers on PC. At the time of introduction of the service's beta version, browsers that will be supported for game streaming include Microsoft Edge, Apple Safari and Google Chrome. Xbox's cloud gaming support, it is important to note, stands different from the Microsoft Project xCloud – a service that is more of an independent cloud streaming service than what Xbox Cloud Gaming presently is.
Now, while it is certainly good news for gamers in the Xbox ecosystem who either share a console with their sibling or a TV with their parents or flatmates, there are a few kickers here. For one, the service is being launched as a beta, which means that rollout is limited at the start, with Microsoft not exactly disclosing the number of beta users that it will pick for its initial testing of Xbox Cloud Gaming on PCs and iOS devices. Furthermore, as a user, you do not have any control over the selection of users – it is most likely done at random too, and you probably cannot manipulate the system to get yourself in. As a result, if you're looking to get some cloud gaming time under your belt, the only thing you can really do is hope that you get lucky – or wait until Microsoft expands its beta programme next time.
The one thing that you can (and need) to do, though, is have an active Xbox Game Pass Ultimate subscription, for only these users can use Xbox Cloud Gaming, and are therefore eligible for the beta programme. If you have the subscription, you'll be needed to head to xbox.com/play on your PCs through your web browser, sign in to your account, sync with your console and start playing. At the time of introduction, over 100 titles support the cloud based gaming service, and while initially all games required a compulsory Xbox controller to be played, over 50 of the titles available right now already support touch controls.
Microsoft, with its new cloud gaming plans, is looking to truly expand the Xbox ecosystem in a bid to rival the more popular Sony PlayStation world. A feature such as Xbox Cloud Gaming via Game Pass Ultimate can let you play on your phone, while someone else plays a different title on your console. The beta service rolls out today, so it might be worth a shot to give it a go.