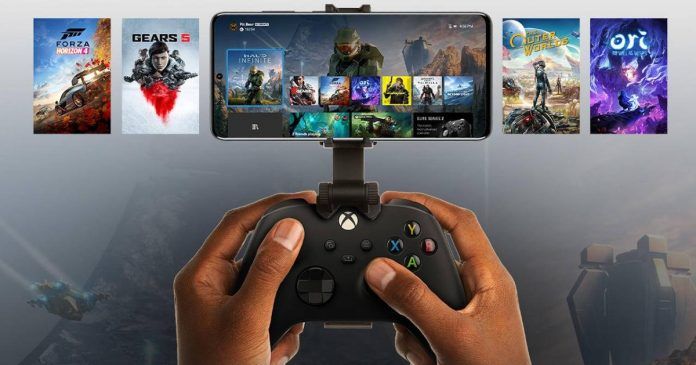 If you've always wanted to play your collection of Xbox games on your iPhone or iPad, Microsoft has sort of heard your wish. With the Xbox Series X and Series S gaming consoles set to launch in less than a month's time, Microsoft has used some of its spare time to update its Xbox app for iOS. With the new update, it has debuted a major new feature on Apple devices – remote play. In essence, you can now control your console and play Xbox games from your library on your iPhone and iPad, any time. However, there is a major catch – what Microsoft has issued here is not streaming in the way Project xCloud does.
Instead, what Microsoft has enabled for iOS is actually remote play, for which you will need to own an Xbox console, and also be on the same wi-fi network as your console. In other words, if your parents or siblings have taken over the telly, you can simply choose to head over to another room, pair wireless controllers to your iPhone or iPad, and fire up the updated app to access your Xbox games library. With your console switched on in the other room, you can now choose to play any game you like from your Xbox library – even from the convenience of the loo, if you must.
On Android phones, Microsoft has extended xCloud support on its Xbox app via Game Pass Ultimate subscription. With this, gamers do not need to own an Xbox console, or be on a specific wi-fi network (as long as you're on one that is fast enough), hence enabling truly remote gameplay while being within Microsoft's Xbox ecosystem. However, while Google and Android have typically been more open in terms of having third party players, Apple has generally had more control over how it operates its services.
As a result, it may not be quite in the immediate future for Microsoft to introduce xCloud game streaming on Apple's operating systems. Nevertheless, enthusiastic Xbox gamers can hope that just like the progress of remote play coming to iOS, xCloud will make it to Apple's ecosystem as well. Reports have pegged a 2021 launch date for the service, which isn't too far away now.