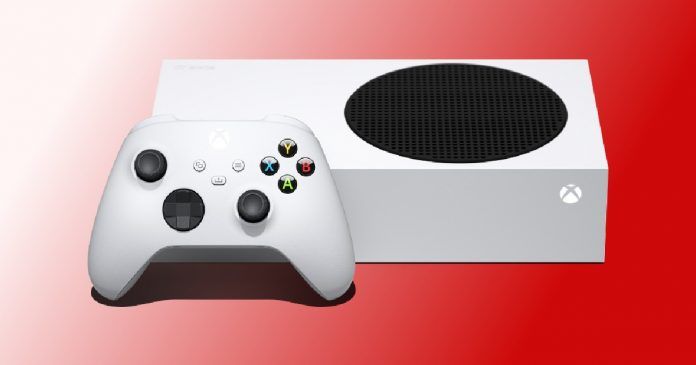 Microsoft's next-gen consoles — the Xbox Series X and Xbox Series S — are about to get a leg up on the PlayStation 5. The two consoles are apparently going to get support for gaming in Dolby Vision soon, something that Sony's console doesn't support at the moment. The feature will only be available to testers right now, but that's still good news for the community at large. Bringing the feature to tests means that Microsoft is preparing for a wider rollout and trying to work out any kinds and bugs before it does so. 
The feature will only be available for Xbox Insiders Alpha Ring group right now, the early access program Microsoft runs for its gaming console users. Dolby Vision has always been considered to be a sort of upgrade to other HDR formats, meaning it's a feature that could be a point in the Xbox's favour. Dolby had earlier announced that such games are coming to consoles sometime this year. "With support for Dolby Atmos games at launch and Dolby Vision games coming in 2021, the Xbox Series X and Series S will be the first consoles ever to enable gaming in both Dolby Vision and Dolby Atmos," the company said on its website.
Microsoft had confirmed Dolby Vision support for the Xbox Series X and Series S in November last year, saying that the consoles would be the first ever to get support for the feature. "Xbox Series X|S will support Dolby Vision for entertainment  apps like Netflix, Disney + and Vudu at launch, and is coming to games in 2021 enabling ultravivid picture quality – incredible brightness, contrast, color and detail- for gamers," the company said in a blog post earlier.
To be clear, you will need televisions that support Dolby Vision in order to take advantage of the feature. While 4K HDR capable TVs are easy enough to find, Dolby Vision is a feature that's often reserved for more high end televisions. The consoles will also offer support for Dolby Vision at 120Hz refresh rate, which is yet another feature that your television will have to support as well.
Thanks for reading till the end of this article. For more such informative and exclusive tech content, like our Facebook page