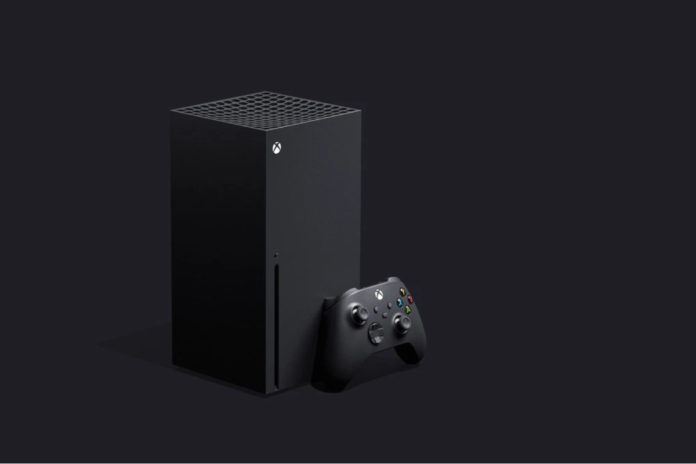 It was back in December 2018 when Microsoft had revealed the Project Scarlett codename for its upcoming gaming console. Since then, the brand has been slowly releasing details regarding the device. Now, we finally have the name of the next generation gaming console from the Washington-based tech brand – it is called the Xbox Series X – just as rumours had suggested.
According to Microsoft, Xbox is the name for the next generation gaming console line up, while the Series X is the model name. The brand says that the naming convention allows it to add more devices to the series, suggesting that the next-generation lineup will have more than one gaming console, similar to current generation devices from Microsoft – the Xbox One X and the Xbox One S.
What's more interesting is that Microsoft has revealed the design of the Xbox Series X. Unlike the current generation gaming consoles from the brand, the Xbox Series X has a vertical, tower-like design, similar to that of traditional PCs. In case you think that the new vertical design won't allow the gaming console to fit in TV cabinets, don't worry, you can place it horizontally as well.
The Xbox Series X comes with an all-new controller, and it is simply called the Xbox Wireless Controller. The new controller features the same D-Pad design as the Xbox Elite Series 2 Wireless Controller, and it will be compatible with Windows 10. You can expect it to pack a USB Type-C port and a 3.5mm audio jack. Currently, we don't have any other details regarding the new controller.
Unfortunately, Microsoft hasn't revealed any new information regarding the hardware of the Xbox Series X. So far, we know that the gaming console will feature AMD APU. The CPU part in this chipset will be based on Zen 2 architecture, which is the same platform that the latest Ryzen CPUs utilize. As for the GPU, it will use the latest RDNA architecture that we've seen in the RX 5700 and RX 5700 XT graphics cards. For storage, the Xbox Series X will use a "next-generation SSD."
With the new hardware, the Xbox Series X is said to offer 4K@60fps gameplay. Microsoft suggests that there will be a 120fps option as well, but it might be limited to developers. The brand reveals that the gaming console will feature Dynamic Latency Input (DLI). Currently, there isn't any info regarding the tech, but it looks the new feature is aimed at reducing latency. Other features include hardware raytracing, variable refresh rate shading, and Xbox One backward compatibility.
According to Microsoft, the Xbox Series X and the new Xbox Wireless Controller will be available during Holiday 2020 season.
Thanks for reading till the end of this article. For more such informative and exclusive tech content, head over to our Facebook page