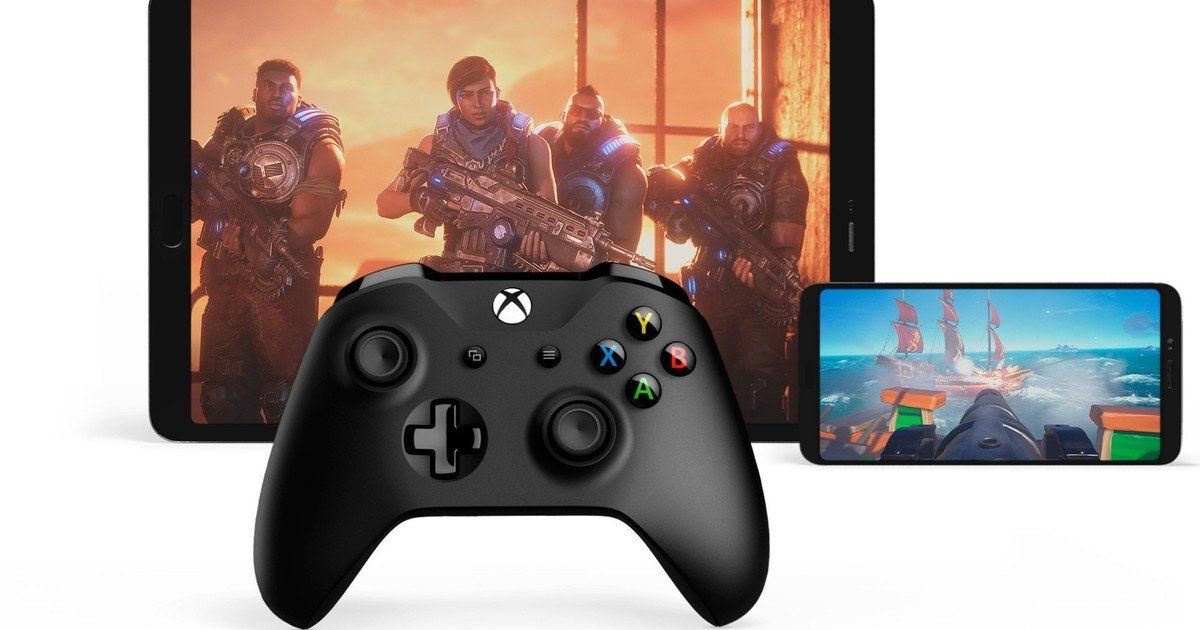 With Xbox, Microsoft is betting big on services and supplementing it with hardware. It looks like we might get to see another instance of this in the near future. Xbox chief Phil Spencer recently revealed that we could get an Xbox game streaming stick for TV, to go with xCloud.
In a recent interview with Stratechery, Spencer discussed Xbox Game Pass. He hinted that the future of Game Pass could have higher tiers. These tiers apparently could even come bundled with an xCloud streaming stick for TV. Spencer said:
"I think you're going to see lower priced hardware as part of our ecosystem when you think about streaming sticks and other things that somebody might want to just go plug into their TV and go play via xCloud."
He added:
"You could imagine us even having something that we just included in the Game Pass subscription that gave you an ability to stream xCloud games to your television and buying the controller."
Spencer teased Xbox Game Pass Platinum, which would come with guaranteed access to Xbox hardware. For now, we have Xbox All Access, and it looks like Xbox will bring more services that come bundled with hardware.
Cloud gaming is gaining steam, with big tech companies joining the arena one by one. Just yesterday, Facebook announced FB Cloud Gaming as an addition to its Gaming service. For many, the appeal lies in not having to invest a lot of cash in hardware. For those that want to stream xCloud games, but want an inexpensive dedicated piece of hardware for it, an Xbox streaming stick could be a great option.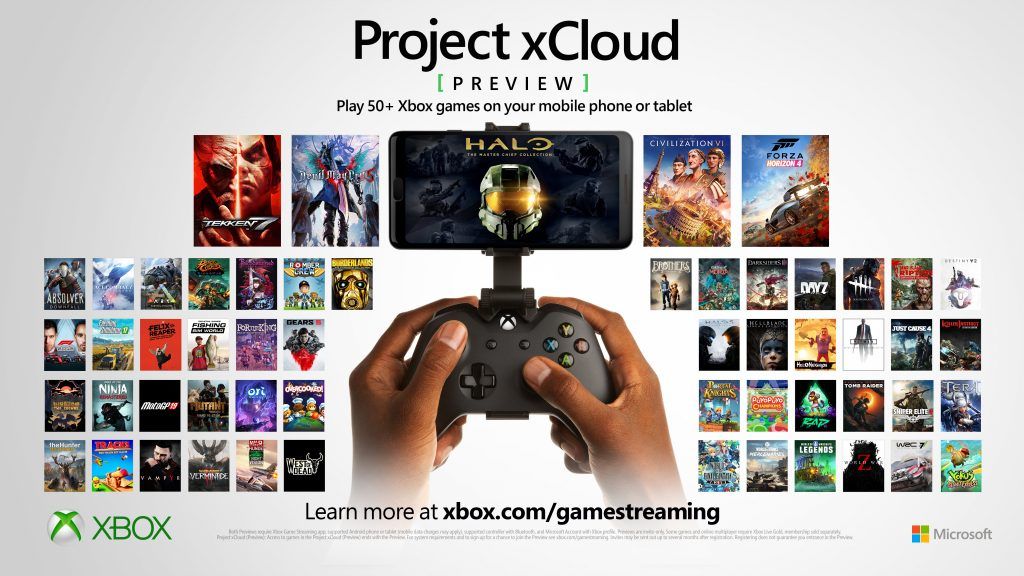 Xbox's xCloud beta is currently bundled with Xbox Game Pass Ultimate and has over a hundred games. It's only available in 22 countries across North America, Europe, and in South Korea. Xbox will also need to expand its reach beyond these regions for xCloud to succeed. Internet speeds still remain a barrier to cloud gaming, however.
We'll be talking more about this as it develops, so check back in soon!