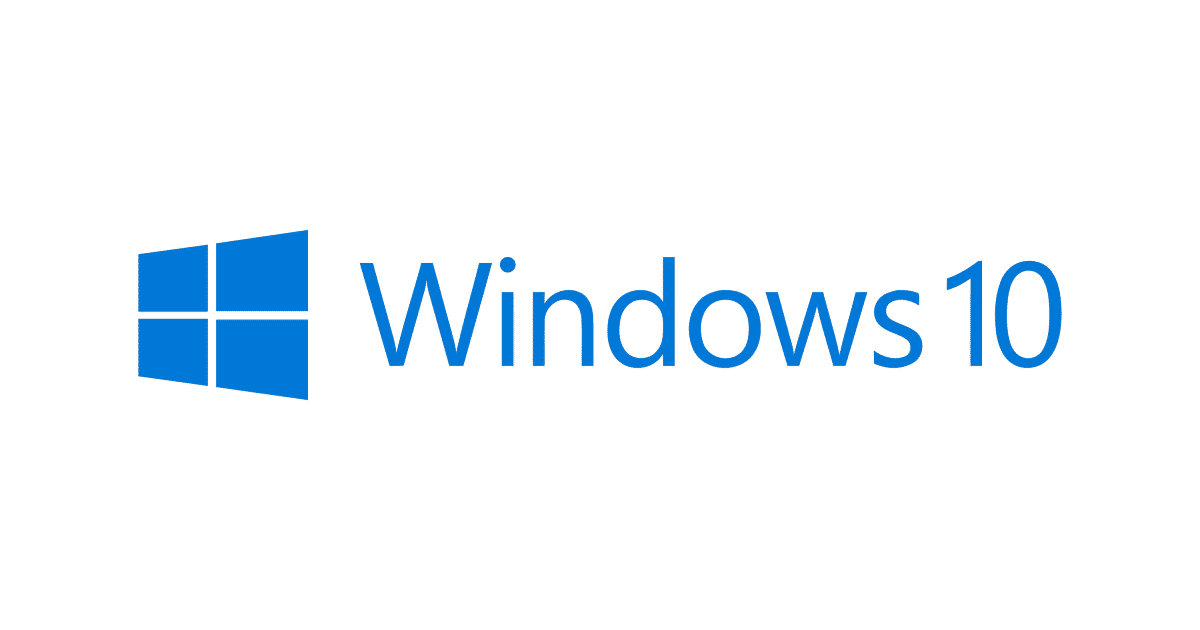 If you're a PC gamer, you might want to delay the newest patch Microsoft issued for its Windows 10 operating system. According to a new Reddit thread, the company's latest patch for the operating system is making some games unplayable. The update, titled KB5001330, is giving gamers problems in playing various games, but it's unclear if that happens for every game. "Microsoft forced the April update, but it has the same issues we had experienced with the previous optional update. Random stutter, unstable fps , vsync seems broken sometimes, if i screen share on discord my fps in games become very unstable with vsync enabled," wrote one Redditor.
It seems the update causes games to stutter and random drops in frame rates, which can be especially troublesome for competitive gamers. And as many have pointed out, this isn't the first time that such problems have occurred with a Microsoft update either. The company has a long history of crashing games or reducing gaming performance on Windows with its interim patches. The new patch apparently causes blue screen of death (BSOD) issues as well at times.
One Redditor noted that they faced problems with Doom: Eternal. "Yep, it's happening to me too on an RTX 3070 and R5 3600. Consistent stutter in Doom Eternal. This bug seems to crop up every time Windows puts out an update, and it's generally resolved by either reinstalling the update multiple times, reinstalling my graphics driver multiple times, or reinstalling my antivirus multiple times. Well, there goes the rest of my day," the person wrote.
According to posts on the thread, issues have been noted in Call of Duty: Warzone and Red Dead Redemption 2 as well. It's unclear exactly how many games the patch affects, but we can safely assume that it won't affect every game. However, resource intensive titles like the ones mentioned above would run into troubles. Nvidia has also put out a statement saying the update — KB5000842 — can result in lower performance in games, recommending rolling back Windows 10 from the update.
It's unclear whether Microsoft will fix the issues in a future update, but the company usually does listen to users when such issues arise.
Thanks for reading till the end of this article. For more such informative and exclusive tech content, like our Facebook page