Highlights
Mojang Studios and Blackbird Interactive launched Minecraft Legends across various platforms including PC, Xbox and PlayStation.

The game supports cross-platform multiplayer across all devices.
The standard edition of the game is available for $39.99.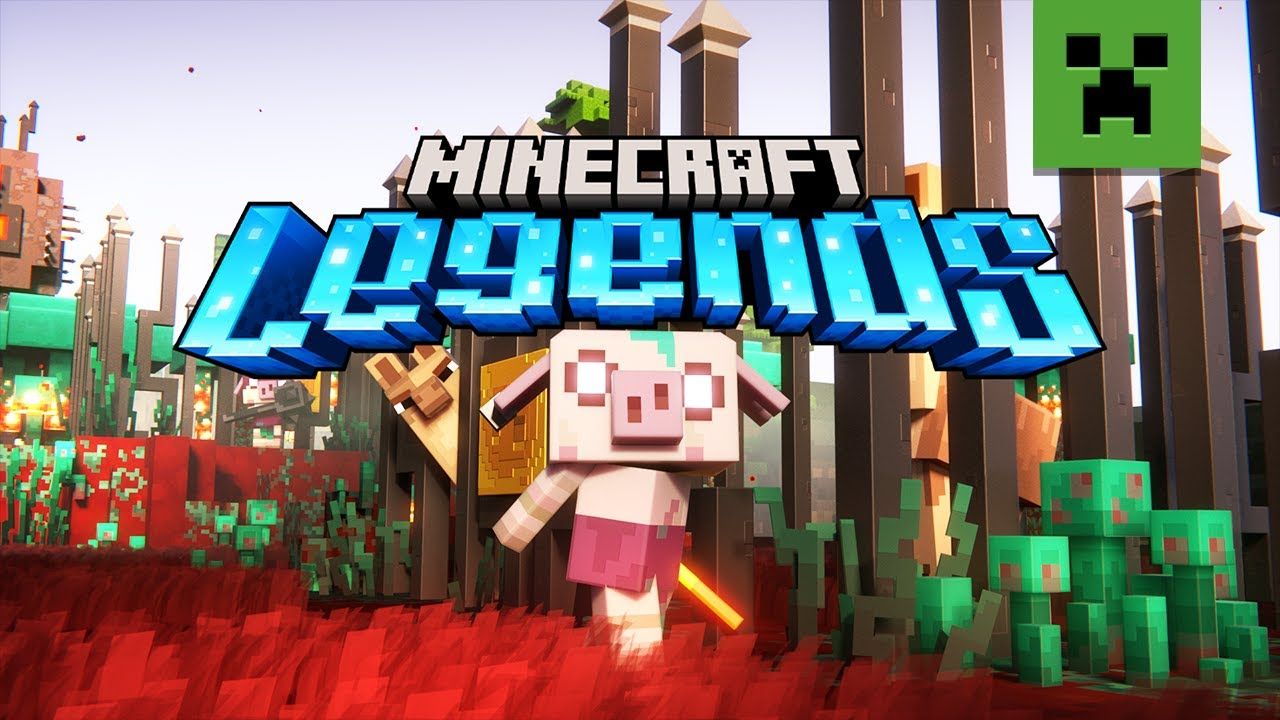 After months of long anticipation, Minecraft Legends based on Mojang's popular sandbox crafting franchise has finally been released earlier yesterday i.e.,18 April 2023. This action-strategy game immerses users in a fresh and exciting adventure in which they must assume the role of a hero and fight against piglin-caused Nether corruption.
Players can build and manage a variety of unit types, such as Creepers, Skeletons, and Zombies. When attacking numerous Piglin strongholds and defences, an army is required.
They can also build buildings to serve as towers and protect the Overworld Villages. It requires resources to be built, which is where traditional mining comes in, but you can have Allays gather them for you. If you unlock more resources, it enables new enhancements, constructions and units.
Also Read: Valorant Premier Global Open Beta Release Date Confirmed – How to Sign Up, Requirements and More
Mojang Studios Released Minecraft Legends for PC, Xbox, PlayStation and More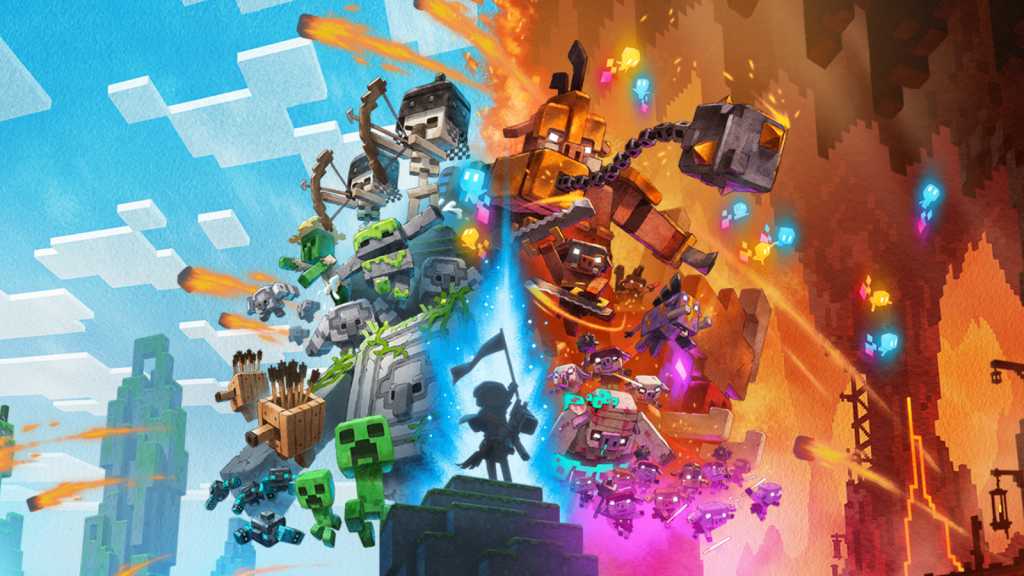 Minecraft Legends is a brand-new experience created by Mojang Studios and Blackbird Interactive that is currently playable on Xbox Series X/S, Xbox One, Nintendo Switch, PlayStation 5/4, Steam, Windows 11/10, PC Game Pass, Xbox Game Pass, Xbox Cloud Gaming, and even on select Samsung Smart TVs.
The game immerses players in an open environment filled with danger and treasure. They must travel hazardous terrains, form alliances with new and old opponents, and eventually unify the Overworld to destroy the piglins in epic battles.
Along the process, gamers will be able to raise their banners, make new friends, and go on an exciting adventure unlike any other.
However, Minecraft Legends is available in two editions, namely, the standard and the Deluxe edition.
The Standard Edition includes access to the base game, allowing players to jump right into the action. Meanwhile, the Deluxe Edition includes both the original game and a Deluxe Skin pack at a reduced price. This skin collection includes a hero skin as well as five mount skins. These customised skins will allow gamers to personalise their experience and distinguish themselves on the battlefield.
The standard edition costs a total of $39.99 whereas the latter would charge you around $49.99. The Deluxe Skin Pack may also be purchased separately for $14.99, however, the Deluxe Edition saves you $5.
Footage of me gathering all my friends to go play Minecraft Legends👀

Available Today with @XboxGamePass & @XboxGamePassPC pic.twitter.com/gYFxpFavF0

— Xbox (@Xbox) April 18, 2023
The game comes with multiple playable modes and its campaign mode is playable solo or with up to three friends. Players in co-op mode share resources while enjoying the excitement of fighting alongside their friends. PvP mode adds a competitive element, with two teams of four players battling to tear down each other's bases. Strategy is essential since you must gather resources, explore the map, and defeat your opponents.
Also Read: Krafton's New State Mobile April Month Update: Features Ace League, Map Improvements and More