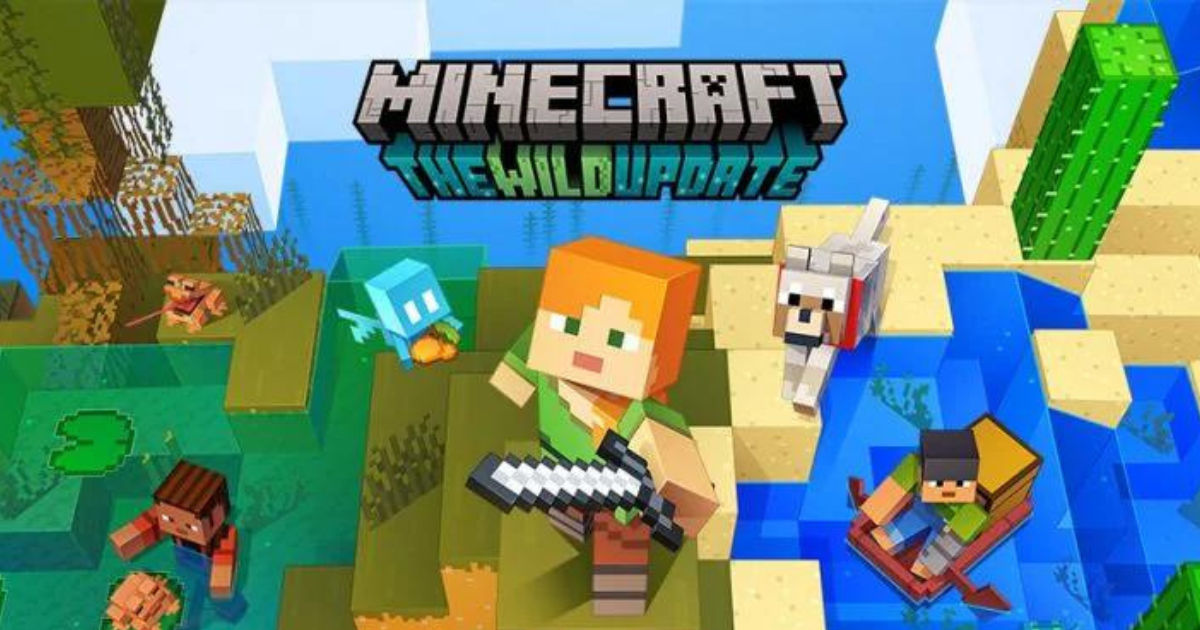 After much anticipation, "The Wild Update" is now finally live in Minecraft and players can try out all the new content, including 2 new biomes – the deep dark and the mangrove swamps. The Wild Update is now available for Minecraft: Bedrock Edition on Xbox, PlayStation, Nintendo Switch, iOS, and Windows.
The Java Edition also gets the new update on Windows, macOS, and Linux. Additionally, Windows players can now play both Java and Bedrock editions as both of them are out now for PC. Bedrock Edition also receives 2 free character creator items in addition to the whole host of new content.
Minecraft The Wild Update will be automatically downloaded on whichever platform the player is on but they can manually do so by heading to the digital storefront of their platform.
Also Read: Minecraft Download for PC: How to Download Minecraft Java Edition, Play Free Trial on PC or Laptop
What's New in Minecraft – The Wild Update?
The two new biomes will feature all kinds of new mobs, including The Warden, The Allay, Frogs, and Tadpoles. This also brings new blocks into the game such as sculk, mangrove, wood, and most importantly – mud.
The deep dark is a terrifying, new biome that is home only to one of the mobs – the warden. Only the warden spawns in the deep dark, but they appear only once the players have triggered a shrieker. The deep dark is a chilling new biome that could be a real adventure for those looking for their Minecraft experience to be a little more challenging.
Minecraft has, over the years, found ways to stay ahead of the curve at any given moment and the result has been one of the most resilient games of the past few decades. The game has consistently innovated to introduce all kinds of new content to keep players engaged and The Wild update is a testament to this fact.