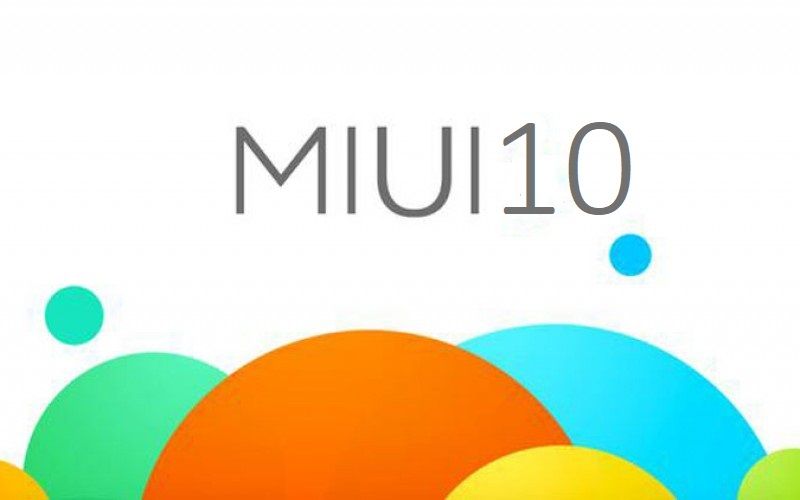 Xiaomi's MIUI community has matured a lot over the years. In fact, it would not be wrong on our part to state that this Android Skin is perhaps among the most frequently updated on the planet. Even hardcore MIUI users at times find the sheer number of updates on the MIUI platform a bit too hard to keep up with. This is of course apart from the other important task of keeping oneself updated with the MIUI versions that come customized for each device. MIUI is also often known to 'remove' features that are available on stock Android which eventually results in people coming from other Android skins finding it some time to adjust to the intricacies of MIUI. All said, there is no denying that MIUI has a large user base that absolutely swears by it. Anyway, the reason why we are talking about MIUI in this article might be amply clear from the title.
If you still haven't understood it, here's an explanation.
The need for a dedicated Google Assistant shortcut on MIUI
As you might already be aware, MIUI offers users the option to completely remove the traditional Android navigation bar at the bottom and replace them with gestures. In fact, MIUI also gave its users an option to use full-screen gestures in few of its devices starting MIUI 9 before becoming widely available on devices running MIUI 10. One issue that users faced after enabling these gestures was that they were left with no shortcut to quickly access Google Assistant. With most Xiaomi devices now completely devoid of a software home button, there is no question of assigning a long press action to invoke Google Assistant. That was until now. If you are an MIUI fan that also happens to use Google Assistant frequently, this piece of news might be just the one you have been looking forward to. According to folks over at XDA Developers, Xiaomi has assigned a dedicated gesture on devices running MIUI 10.2.0 that would make it very easy to invoke Google Assistant.
How to invoke Google Assistant on MIUI 10 devices using gestures?
On the latest version of MIUI 10.2.1, all the user needs to do to invoke Google Assistant is to press and hold the power button for 0.5 seconds. Note that you will need to manually enable this feature by going into the settings menu before you can use this. All you need to do is to navigate to the "Button and gesture shortcuts" setting menu and select the appropriate option. That being said, there is no way as of now to modify the length of time you need t keep the power button pressed to invoke this. Initially, users might also face issues accessing the shutdown menu of they have this feature enabled.