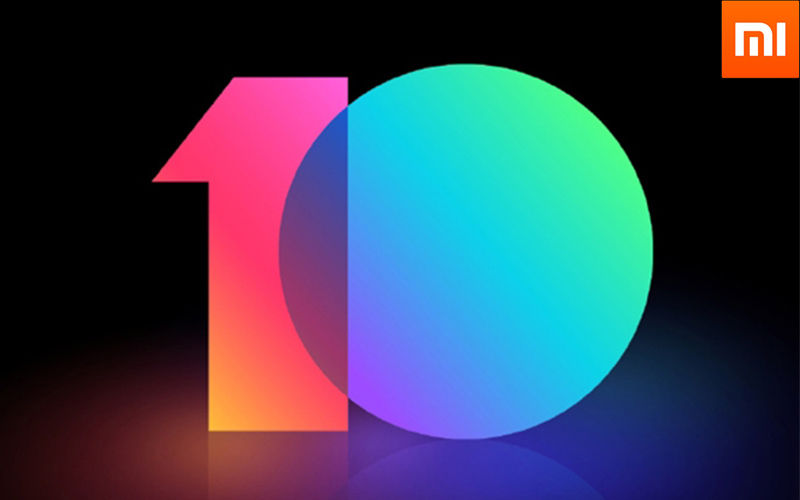 Xiaomi users who were affected by bugs after updating to the Android Oreo version can heave a sigh of relief now, as the Chinese brand has developed another beta build called MIUI 10 8.11.15 that fixes the issues.
It was reported that after latest updates, a few problems with the UI had cropped up for some users, and to its credit, Xiaomi has ironed out the chinks to provide a smooth transition from MIUI 9 to MIUI 10 for all its compatible devices. Among the issues fixed with this latest update is one related to the camera app, one about security app and another about navigation buttons. While the Redmi 5 and the Mi 8 devices are mentioned in the changelog, users of other devices that were facing any related issues will benefit from this update just as well.
MIUI 10 Beta 8.11.15 To Roll Out On November 15
Tech publication The Android Soul reported that the new beta build of MIUI 10 with build number 8.11.15 will begin rolling out to Xiaomi devices from tomorrow, i.e. November 15. On Friday, the full changelog and manual download links will be made available by Xiaomi, its report said.
For now, what we know is that the update fixes a bug for Mi 8 users where the previous beta version (with build number 8.11.8) was causing an unexplained and irregular absence of navigation buttons. For Redmi 5 users, the camera app was acting up, and for several Xiaomi smartphone users, the security app was not found in the Settings menu. All these issues will be fixed in the new update and the stable version of this update is expected to follow soon.
The MIUI 10 software was first rolled out by Xiaomi to select devices in September and through the whole month and also in October, more than 20 Xiaomi smartphones received the update. In November, Xiaomi started the roll-out for another 21 devices, keeping its promise of providing timely updates to all its compatible devices.
Key Features Of MIUI 10
The MIUI 10 software based on Android 8.1 Oreo is a new and exciting skin from Xiaomi, which takes Android experience and makes it much better. In fact, if you are not a fan of stock Android phones, Xiaomi's MIUI is highly recommended, as it comes loaded with useful features, and, as you can see, Xiaomi keeps working on its UI so that there are regular updates.
On par with new skins based on Android 9 Pie, the new MIUI 10 introduces fullscreen gesture navigation, where you can swipe on the screen instead of depending on the navigation buttons that have been taking up screen space for too long. This feature was actually seen in MIUI 9.5, but only for Xiaomi users in China. The MIUI 10 also changes the look and feel of your device, especially, with its Recents Menu, where you can see your recently opened apps in card form, moving up and down in a vertical setup that is pleasing to the eye and easy on the fingers.
Look of the volume and brightness bars are bigger and stay on the screen when you need them, and the notifications menu is also redesigned more on the lines of Android 9 Pie than Android 8.1 Oreo. You get picture-in-picture mode, Autofill support, new AI features such as bokeh effect for single-lens camera, and a wide range of nature-based sounds to help you wind down and feel connected to the Earth.