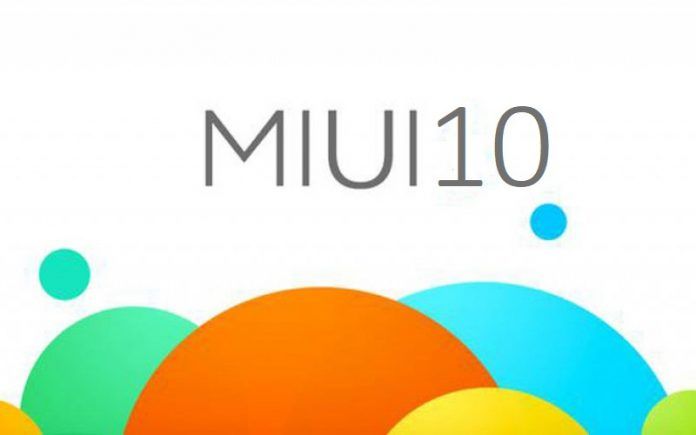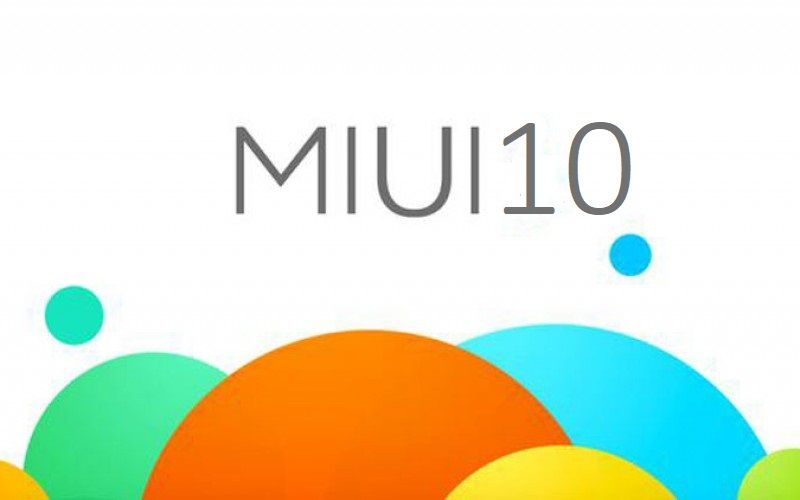 Xiaomi's software isn't the fastest when it comes to updates and new features, but that doesn't mean the brand doesn't strive to fill MIUI with as much as it can. Xiaomi tends to update MIUI regardless of what Android version its phone is running. As such, key Android features get left out until Xiaomi figures out its own implementation. A new beta build of the phone maker's custom operating system released recently, bringing forth a few such features. The first of these is called 'Screen Time,' and its intended function is pretty much the same as Google's Digital Wellbeing. The other is called Wi-Fi probe protection which is designed to mask a phone's identity from a WLAN router.
Screen Time On MIUI 10
Xiaomi seems to have successfully cloned Android's Digital Wellbeing functionality, and it calls it Screen Time. This feature was spotted on a Mi 8SE running MIUI 10 Beta v9.4.15. The intent is to help users manage their time more efficiently and to reduce the amount of time they waste stating at their handheld device. The feature essentially tells users how much time the phone's screen was turned on. Data is collected for every app on a weekly or monthly basis. Each app's hourly breakdown can also be viewed.
Screen Time also shows how many times the smartphone was unlocked along with how many notifications the phone received that day/week. The app also shows the frequency of notifications received per app along with a graph that shows a breakdown of the influx of notifications by the hour.
In order to manage the time spent on the smartphone, Screen time allows users to set timers for daily usage. When the timer runs out, the user will be prompted to either dismiss the notification or snooze the reminder for an hour. Users can set different time limits for weekends and weekdays. The amount of time left on the timer will be displayed as a notification.
Wi-Fi Probe Protection
The Wi-Fi Probe Protection feature was added to Android back when Google released its Android P Developer Preview. The feature has now been spotted on MIUI 10 beta builds on both Android 8.1 Oreo and Android 9.0 Pie versions. The feature is designed to prevent users from being tracked via their phone's MAC addresses. The feature reportedly hides a phone's real MAC address by randomizing it with a 'probe frame.'
Thanks for reading till the end of this article. For more such informative and exclusive tech content, like our Facebook page