Xiaomi has officially unveiled its MIUI 11 Android interface. As expected, the firmware has been built over Android 10 and offers significant refinement and a bunch of new features. Xiaomi has also announced that closed beta release for early testers is now available, with open beta to roll out from September 27 for 17 of its smartphones in China. Furthermore, the phone maker has released an approximate rollout schedule of the final version of its new software for most of its smartphones
MIUI 11 Features
First up, Xiaomi has changed the font on its MIUI 11 to 'Milan Pro' which is said to more optimal for both Chinese scripts and Latin-based characters. An entirely new feature to make its way to a smartphone is the ability to dynamically scale font where you essentially adjust a character's thickness to help make it more legible. The phone maker has also added new sound effects inspired by nature.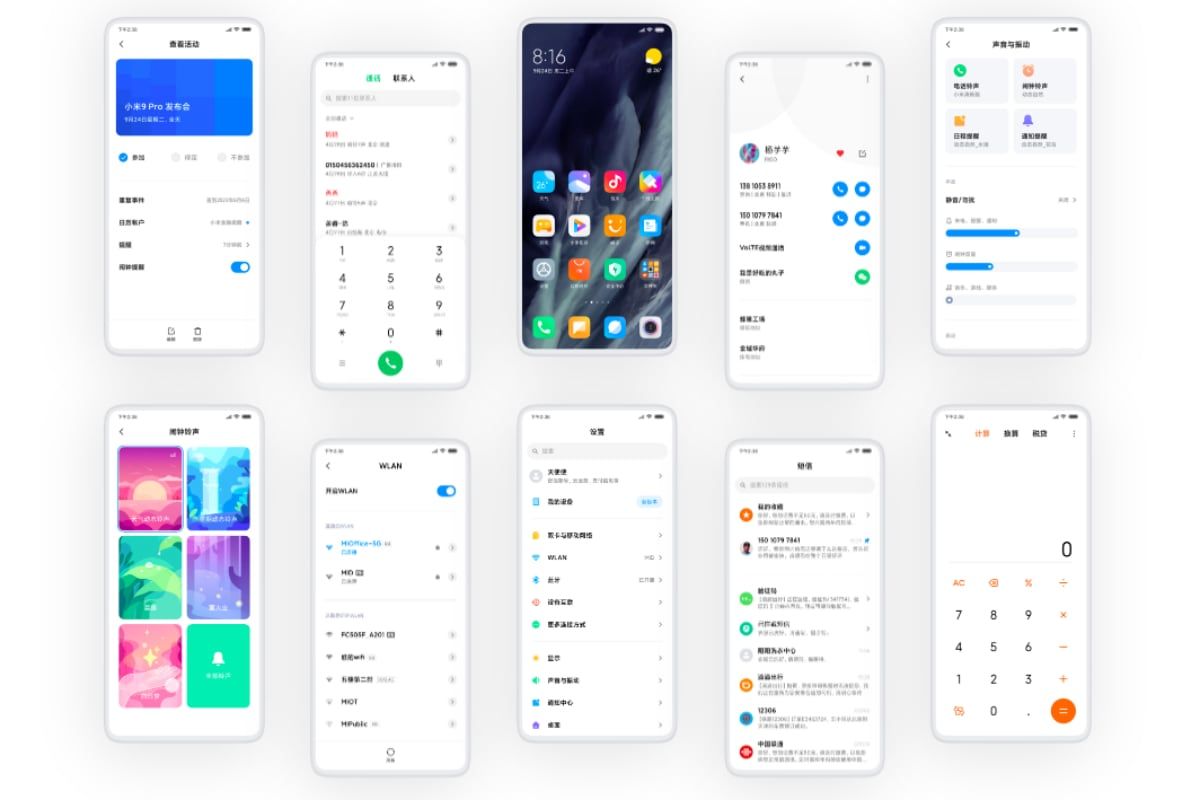 With its new Android skin, we have new inbuilt applications as well. Mi Work and Mi Go are two of its latest office apps. The first offers features such as cross-platform file sharing, wireless printing, large document transfer, and screen casting. Meanwhile, Mi Go is more of an on-the-go app that promises to push your smartphone's standby time up to 24 hours on just a 5 percent charge. Other features include one-tap data purchase, assistance with exchange rates, and so on.
Then there is a new feature called Family Guard that lets you track your family members with live location access, and it also lets you set time restrictions on app use. Another safety-oriented feature is the emergency mode that activates when the power button is pressed five times. Once activated, a message with your current location information is sent to a present emergency contact, along with a call being made to an emergency number.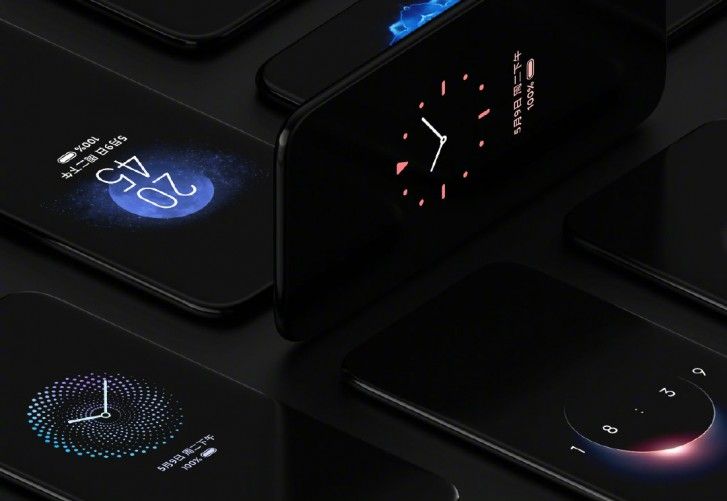 MIUI 11 brings a plethora of visual changes and customizations as well. This includes new always-on display animations, a new dynamic screen with kaleidoscope effects, and breathing light animations.
The latest MIUI version offers a new document viewer and a reminder feature. Kids mode gets an upgrade as well, along with improved screen time management where you can check how much time you spent on your phone, and how many times the handset was unlocked. Xiaomi has even gone as far as to offer early earthquake warning via a pop-up window and alarm.
MIUI 11 Release Roadmap
MIUI 11 closed beta is already available for Chinese users who have signed up through WeChat. The open beta, on the other hand, will go live on September 27. The MIUI 11 Stable Chinese ROM's rollout will commence from mid-October. Here is a full roadmap of which Xiaomi smartphones are scheduled to get the new update along with their estimated release details.
Phase 1: Mid-October
Mi 9
Mi 9 Explorer
Mi 9 SE
Mi Mix 3
Mi Mix 2S
Mi 8
Mi 8 Youth
Mi 8 Explorer Edition
Mi 8 In-display Fingerprint Edition
Mi 8 SE
Mi Max 3
Redmi K20 Pro
Redmi K20 Pro Premium Edition
Redmi K20
Redmi Note 7
Redmi Note 7 Pro
Redmi 7
Phase 2: Late October
Mi 9 Pro 5G
Mi CC 9
Mi CC 9 Meitu Custom Edition
Mi CC 9e
Mi MIX 2
Mi Note3
Mi 6
Mi 6X
Redmi 7A
Redmi 6 Pro
Redmi Note 5
Redmi 6A
Redmi 6
Redmi S2
Phase 3: Early November
Mi Mix
Mi 5s
Mi 5s Plus
Mi 5X
Mi 5C
Mi Note2
Mi Play
Mi Max 2
Redmi Note 8
Redmi Note 8 Pro
Redmi 5 Plus
Redmi 5
Redmi 5A
Redmi 4X
Redmi Note 5A
Unfortunately, Xiaomi's Mi Pad lineup will no longer be receiving a beta or global update. Xiaomi is yet to announce the release schedule of the Global Stable MIUI 11 ROM.