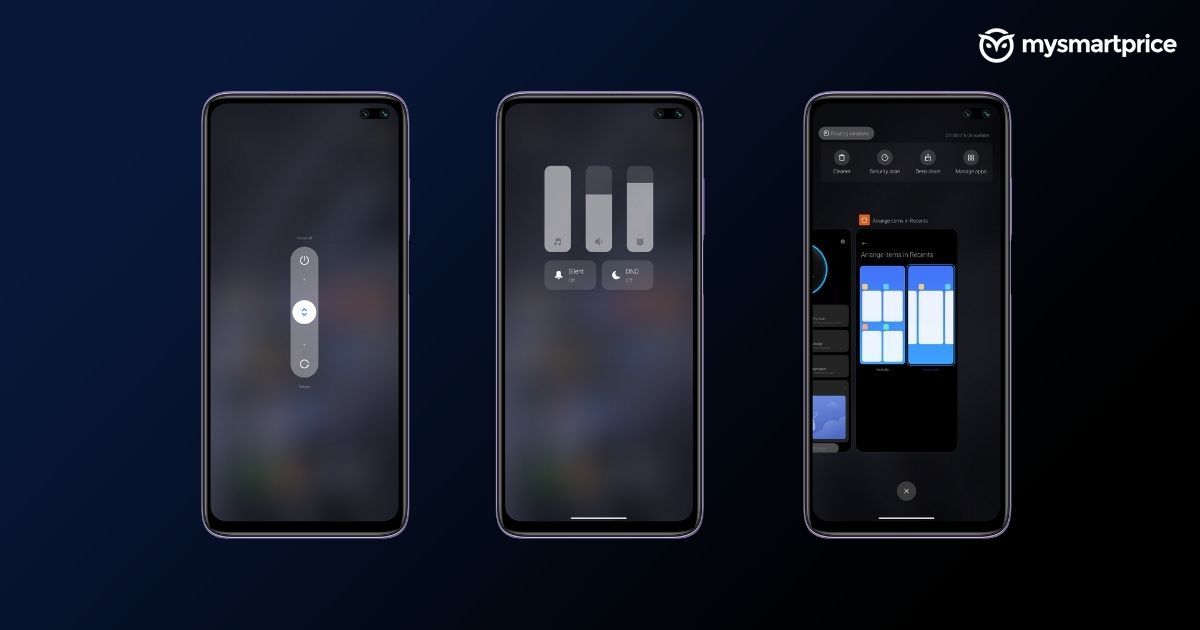 Xiaomi announced MIUI 12 earlier this year in April. The company has already rolled out MIUI 12 update for several eligible devices. Now, the company is preparing for the release of the next major update, which is MIUI 12.5. A couple of days back, the company posted a thread on MIUI China community forum informing users of this development. In the official post regarding the weekly MIUI China Beta release, the company said that it has decided to suspend the MIUI China Beta builds in order to focus on the release of MIUI 12.5 version. The post (translated with Google Translate, as the original post was in Chinese) reads,
1. In order to welcome the release of MIUI 12.5 version, the version will be suspended for a period of time
starting next week on 12.14
2. Android version upgrade, Redmi Note 8, Redmi Note 8pro, Redmi K20 Pro, Redmi K30S Extreme
Commemorative Edition, Xiaomi CC9, Xiaomi CC9 Meitu Custom Edition, Xiaomi 9 SE, Xiaomi 9, 
Xiaomi 9 Pro released the last 20.12.9 based on Android 10
MIUI 12.5: Features (Speculated)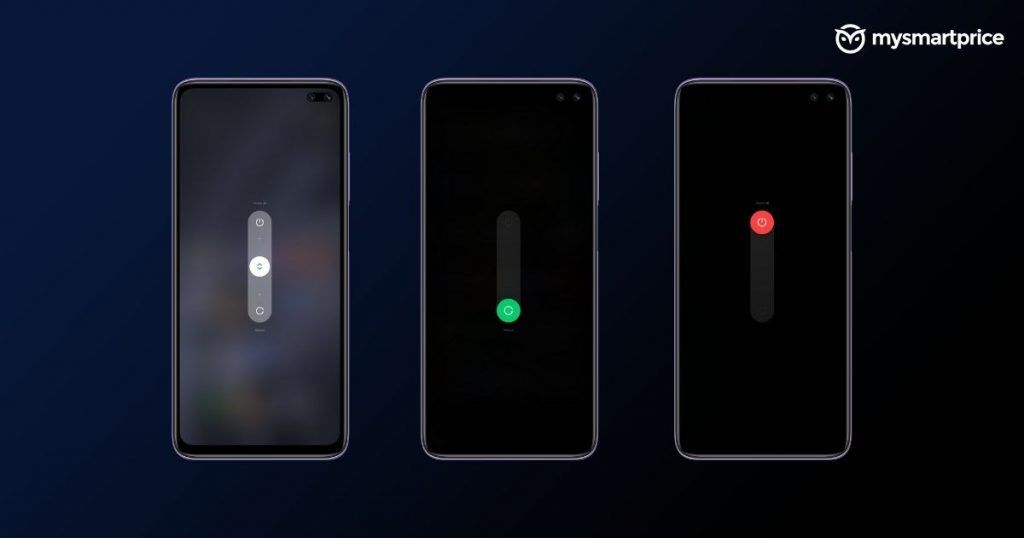 The company doesn't reveal what users should expect from the upcoming major MIUI update. Though based on recent developments there are speculations that the company might offer a new power menu with MIUI 12.5. Apart from it, the company might also introduce a redesigned volume panel. To those unaware, Xiaomi had recently introduced both these changes in MIUI China Beta ROM.
The company also introduced a vertical interface for the recent apps, though it provides users an option to choose between horizontal and vertical recent interface. This is another feature that is expected to make it to the stable version of MIUI with MIUI 12.5 update.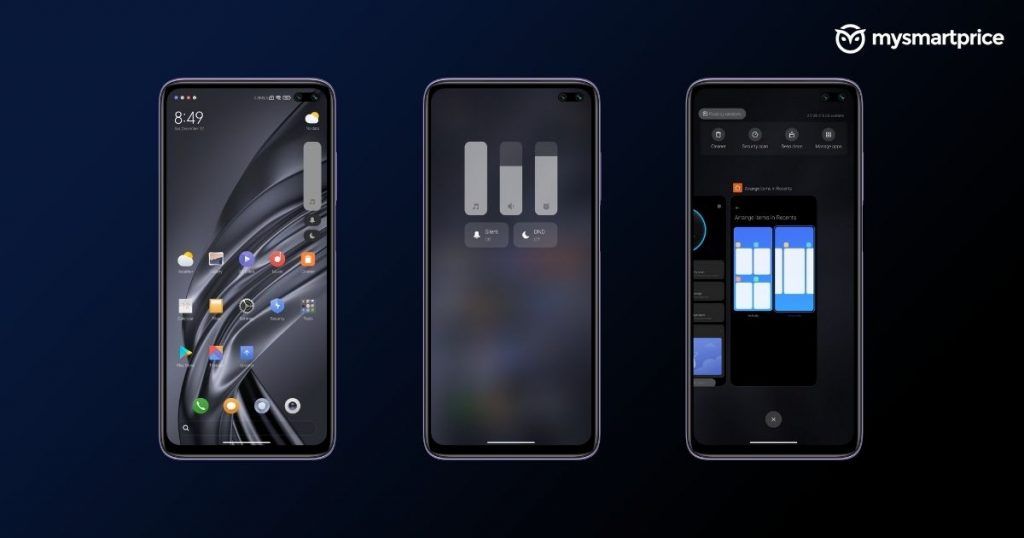 There are reports that claim Xiaomi will introduce improved privacy settings, including informing apps of approximate location instead of the actual location. Few reports also claim that Xiaomi might introduce a desktop mode with MIUI 12.5, but we will have to wait for some time to see if that actually happens. Xiaomi has not specified when exactly users should expect the upcoming MIUI 12.5 update, though if we have to guess about the timeline, we would go with late December or early January.
Xiaomi confirms Android 11 update for a range of devices!
In the same post, the company also confirmed Android 11 update for a range of smartphones. The list contains Mi and Redmi devices released in 2019 including Redmi Note 8, Note 8 Pro, K20 Pro, and more. Following is the list of devices that are officially confirmed to receive Android 11 update,
 What's your guess about the upcoming MIUI 12.5 features? Do let us know in the comments below.