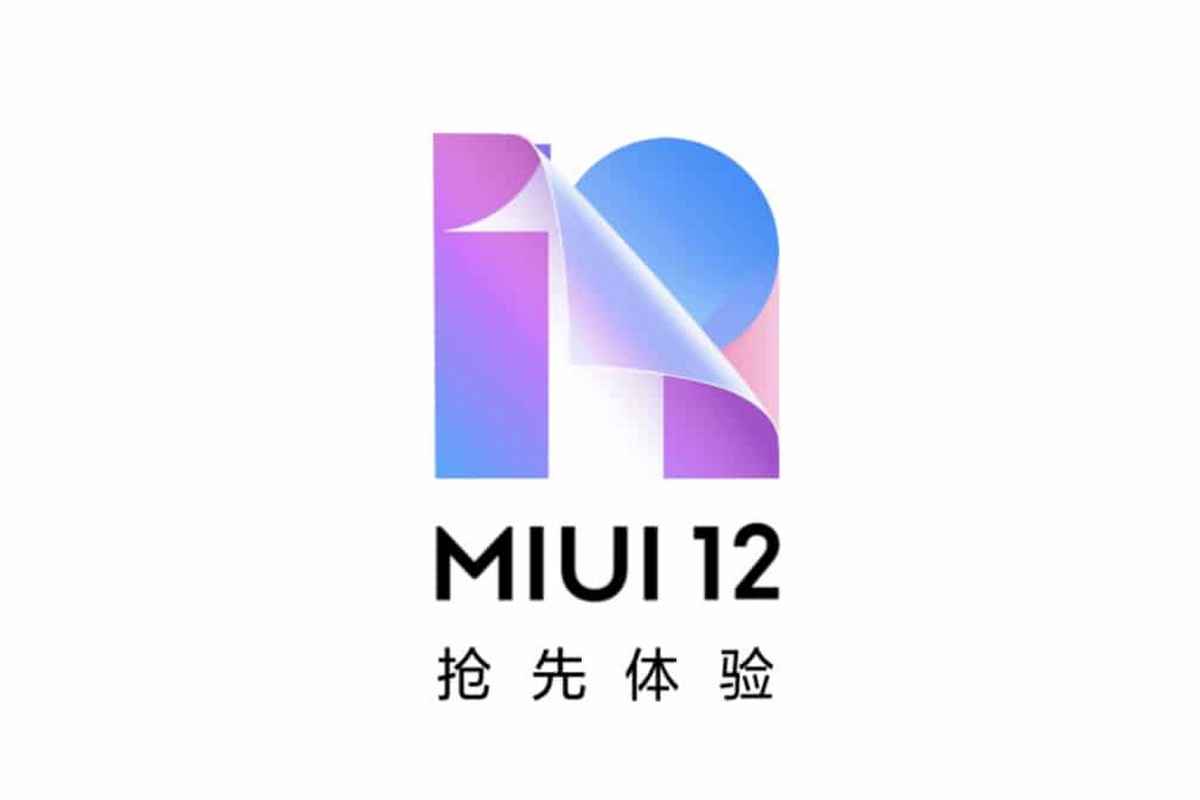 Xiaomi has unveiled the next iteration of its proprietary UI skin over Android called the MIUI 12. The announcement was made at the launch event of the company's latest smartphone in China called the Mi 10 Youth Edition and it will come with the latest MIUI 12 software skin. The official poster of MIUI 12 reads "Touch the imagination and feel the reality."
Users in China can register for a closed beta of the update right now and it be rolled out on selected devices from 6:00 PM China time which is about 3:30 PM IST. There is currently no word on when the stable build of the update will come to global users. However, Xiaomi has released a list of devices that will be getting the update in China since it will be pushing out the Chinese ROM first. It can be expected that users around the world of the below-mentioned phones should also be getting the update as well when it rolls out globally.
The update will be arriving in phases for the Chinese users starting from June in three batches. Here's the list of smartphones getting the MIUI 12 update:
First Batch
Second Batch
Third Batch
Interesting to note here is that Xiaomi is providing its latest software update to phones that have been launched nearly three years back like the Mi 6 and the Mi Mix smartphones. Apart from this MIUI 12 is also being tested on the following Redmi phones as well.
Neither of the POCO phones that have been included for the testing of MIUI 12 presumably since they run on a modified version of MIUI. There is also no mention of the Mi A2 or A3 since they have been announced globally but not in China.