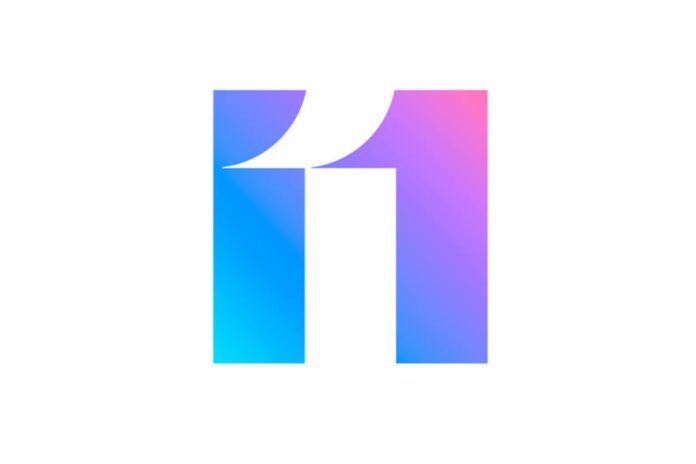 It's not been too long since Xiaomi started rolling out its latest custom OS MIUI to several of its older devices. The company also ensures that all of its newly released handsets, including the Redmi Note 9 Pro and the Redmi Note 9 Pro Max come with the latest version of MIUI installed. However, that doesn't mean Xiaomi hasn't already started work on MIUI 12, the upcoming version of MIUI. In fact, if we are to believe a recent post by folks from over at GizmoChina, we could see the official announcement of MIUI 12 happen in less than a week's time.
The news of this possible announcement comes courtesy of a post on Mi Community where an alleged 'Timeline' of the launch schedule was posted. The post has since then been deleted. But from what we know, Xiaomi reportedly plans to release the first private beta builds by September 2020, followed by public beta builds in October 2020. The final stable version of MIUI 12 shall be released by December 2020, per the post.
What is also notable about this post is that it wasn't made by someone from Xiaomi and was from a user who claimed to be a Mi Fanboy. For the same reason, the trustworthiness of this post is questionable.

However, it is also interesting to note that in a recent changelog of the latest development MIUI build, there was a reference for something major to be announced next week. It remains to be seen whether this big announcement has anything to do with MIUI 12.
While we currently know very little about MIUI and its features, what is rumored is that the new software will come with several feature updates. Several long demanded features like a refined system-wide dark mode, a revamped user interface, and support for older 16:9 aspect ratio displays could also make it to this upcoming version of the software.
As always, we will keep track of everything new with MIUI and will be the first to report in case we hear of any updates on this front. Do watch this space!