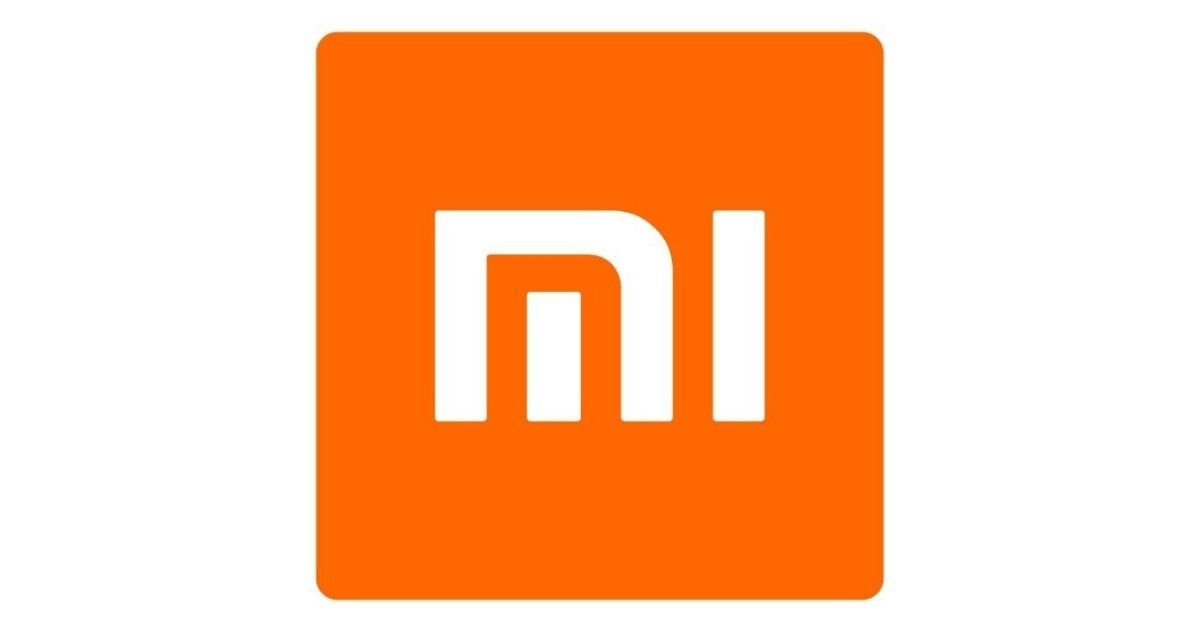 Xiaomi could unveil its next-generation custom Android skin, MIUI 13, at the Mi Developer Conference that is expected to be hosted between November 5 and November 7. The company is expected to share details on the timelines of the rollout of MIUI 13 to various Xiaomi, Redmi, and Poco smartphones. Not much is known about MIUI 13 at the moment. Xiaomi is likely to make basic enhancements to the existing features found on MIUI 12. A bunch of Xiaomi, Redmi, Poco smartphones are expected to get the MIUI 13 update soon after the launch. Here's everything we know about the MIUI 13 launch, its features, and the possible list of eligible devices.
MIUI 13 Could be Announced at Xiaomi Mi Developer Conference
Xiaomi gave the MIUII 12 update a massive overhaul in terms of design and features. The update introduced a bunch of features like Super Wallpapers, new UI settings, and better privacy and security tools. The next update, dubbed as MIUI 13, is said to be an iterative update over the MIUI 12. As we mentioned earlier, not much is known about the new MIUI 13 update. However, speculations on the internet suggest that MIUI 13 will bring minor, yet key enhancements to the existing features of MIUI 12.
Xiaomi is also rumoured to be working on optimisation of animations and bring more custom Super Wallpapers in the MIUI 13 update. In a QnA interview, Xiaomi Engineers hinted that the company could bring a new Super Wallpaper tool that could be integrated into MIUI 13 for users to develop their own Super Wallpapers.
MIUI 13: List of devices expected to get the next-generation update
Xiaomi is expected to announce the list of devices eligible to receive the MIUI 13 update. The company is also expected to announce the details on the timelines for the phased rollout of these eligible devices. According to PiunikaWeb, several Xiaomi, Redmi, and Poco devices are expected to get the MIUI 13 update. These include flagship/ high-end models like Mi 10, Mi 10T series, Mi Note 10 series, and budget models like Redmi Note 9 Pro, POCO M2 Pro, etc.
Xiaomi Mi devices eligible to get MIUI 13 (expected)
Xiaomi Mi 10T Pro
Xiaomi Mi 10T
Xiaomi Mi 10T Lite
Xiaomi Mi Note 10 Lite
Xiaomi Mi 10 Youth 5G
Xiaomi Mi 10 Lite 5G
Xiaomi Mi 10 Pro 5G
Xiaomi Mi 10 5G
Xiaomi Mi 10 Ultra
Xiaomi Mi Note 10
Xiaomi Mi Note 10 Pro
Xiaomi Mi CC9 Pro
Xiaomi Mi 9 Pro 5G
Xiaomi Mi 9 Pro
Xiaomi Mi 9 Explorer
Redmi devices eligible to get MIUI 13 (expected)
Redmi K30 Ultra
Redmi K30i 5G
Redmi K30 5G Racing
Redmi K30 Pro Zoom
Redmi K30 Pro
Redmi K30
Redmi K30 5G
Redmi K20 Pro Premium
Redmi K20 Pro
Redmi 10X Pro 5G
Redmi 10X 5G
Redmi 10X 4G
Redmi 9 Prime
Redmi 9i
Redmi 9
Redmi 9A
Redmi 9C
Redmi Note 9 Pro
Redmi Note 9
Redmi Note 9S
Redmi Note 9 Pro Max
Redmi 9
Redmi Note 8
Redmi Note 8T
Redmi Note 8 Pro
Poco devices eligible to get MIUI 13 (expected)
Poco X3
Poco X3 NFC
Poco M2 Pro
Poco M2
Poco F2 Pro
Poco X2
What do you think about the MIUI 13 update? Is your Xiaomi, Redmi, or Poco smartphone in the expected list of eligible devices to receive MIUI 13? Do let us know in the comments below.