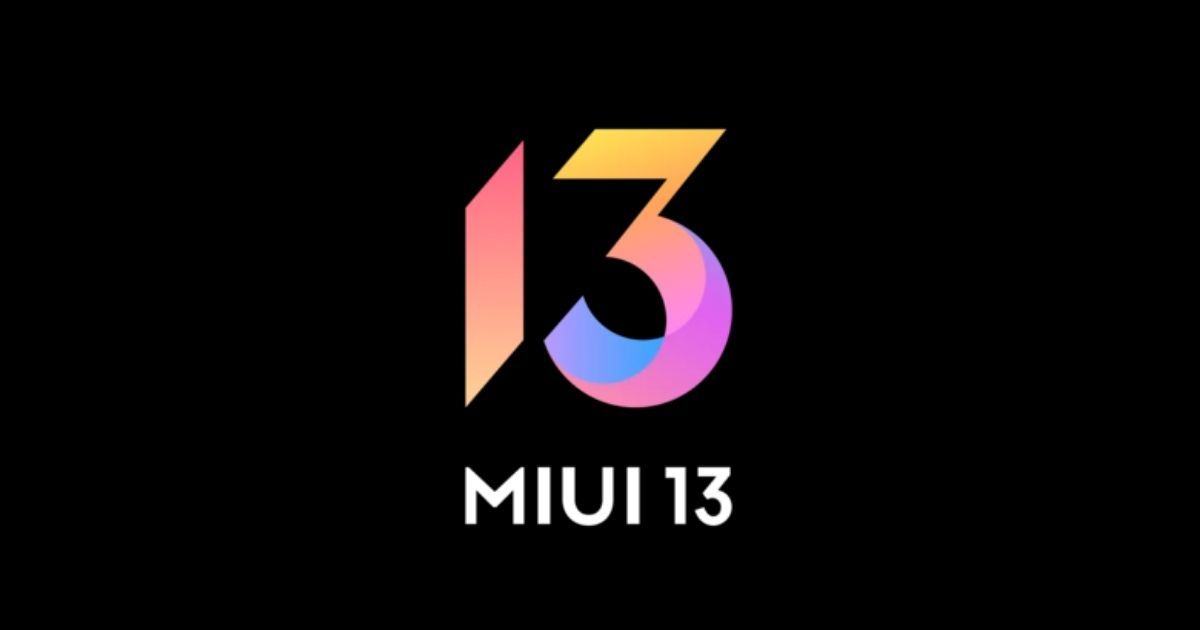 Alongside the Redmi Note 11 series devices, Xiaomi also announced the MIUI 13 Global at an event today. The MIUI 13 Global comes with several new features – Liquid Storage, Atomized Memory, Focused Algorithm, Smart Balance, Sidebar, and Widgets. However, compared to MIUI 13 China ROM, the list of features seems tiny. Xiaomi says that it has designed MIUI 13 Global with an aim to enhance the core experience along with improving efficiency and personalization. Let us take a closer look at MIUI 13 Global ROM features and rollout schedule.
1. Liquid Storage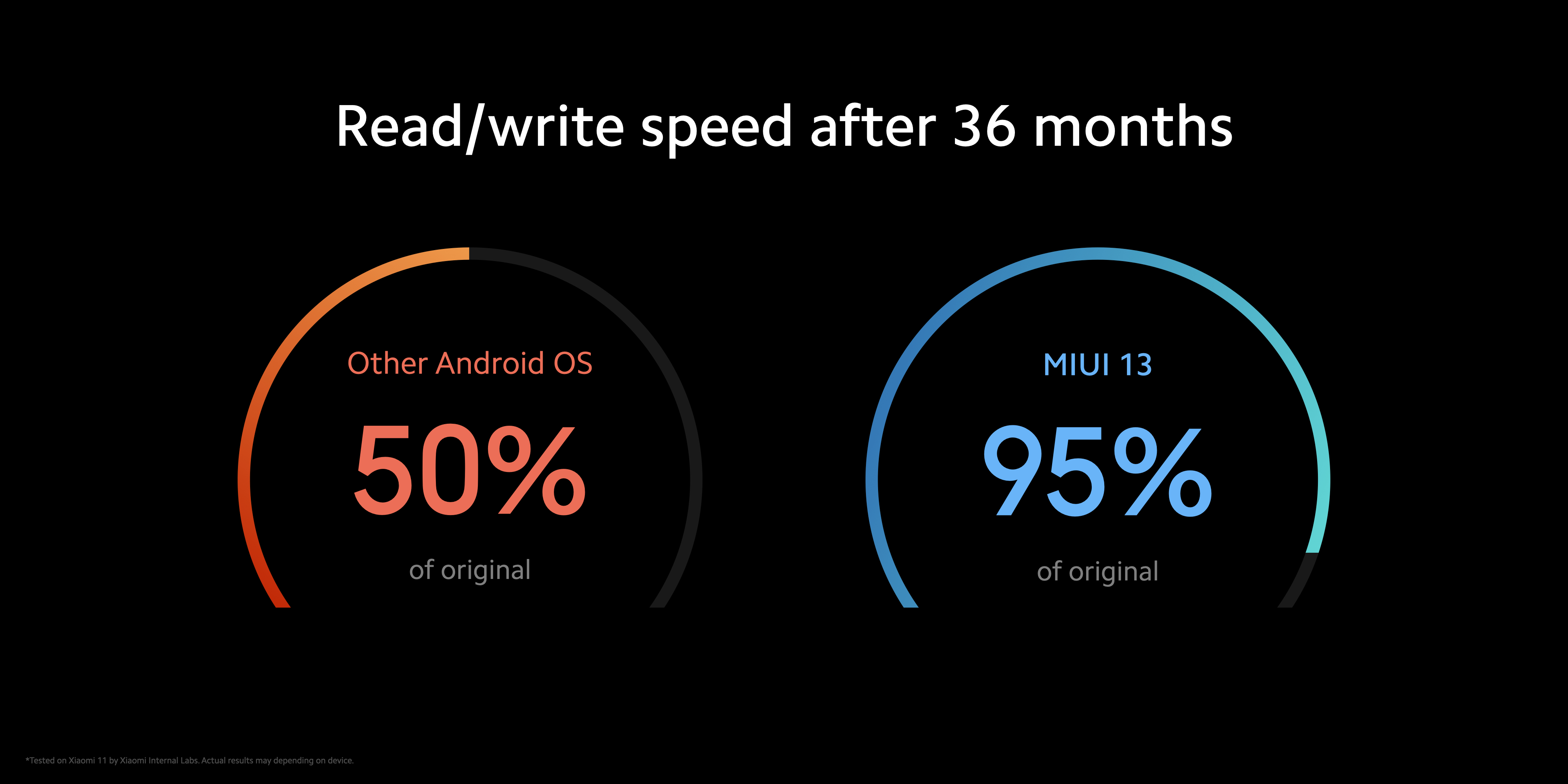 Xiaomi is bringing Liquid storage feature to devices with the MIUI 13 Global. This is a system-level method of managing the way files are stored on devices. Xiaomi says that as due to rewriting data on devices, after about 36 months, the read and write speeds reduce by up to 50% which affects the app opening time. Liquid storage on MIUI 13 helps devices retain up to 95% of the read and write speeds even after 36 months.
2. Atomized Memory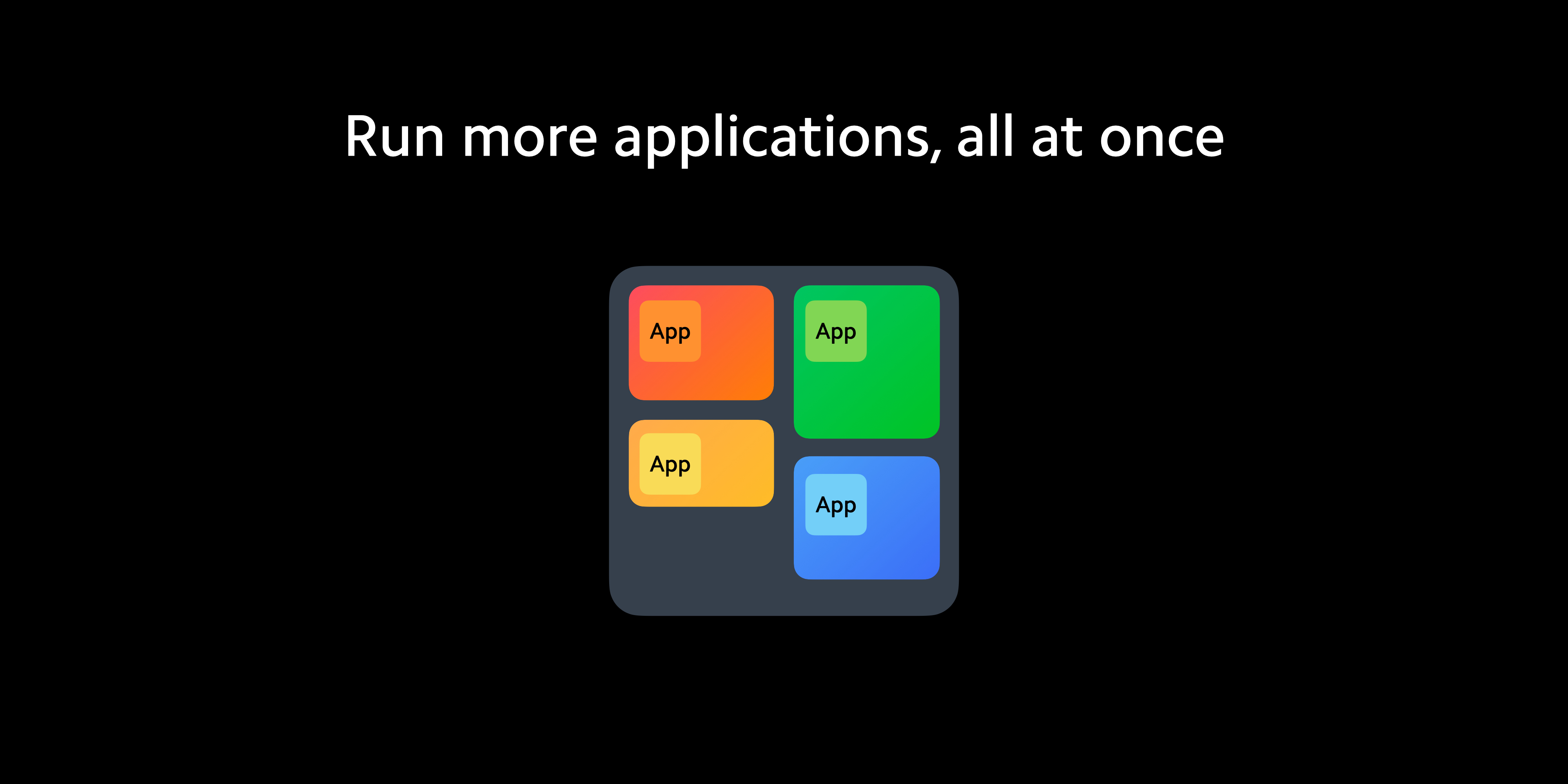 There is also a new Atomized Memory feature which is a RAM optimization engine. It brings RAM efficiency to a new level as per the company. The feature basically analyzes the way apps use memory and closes all unimportant tasks to ensure a smooth user experience.
3. Focused Algorithms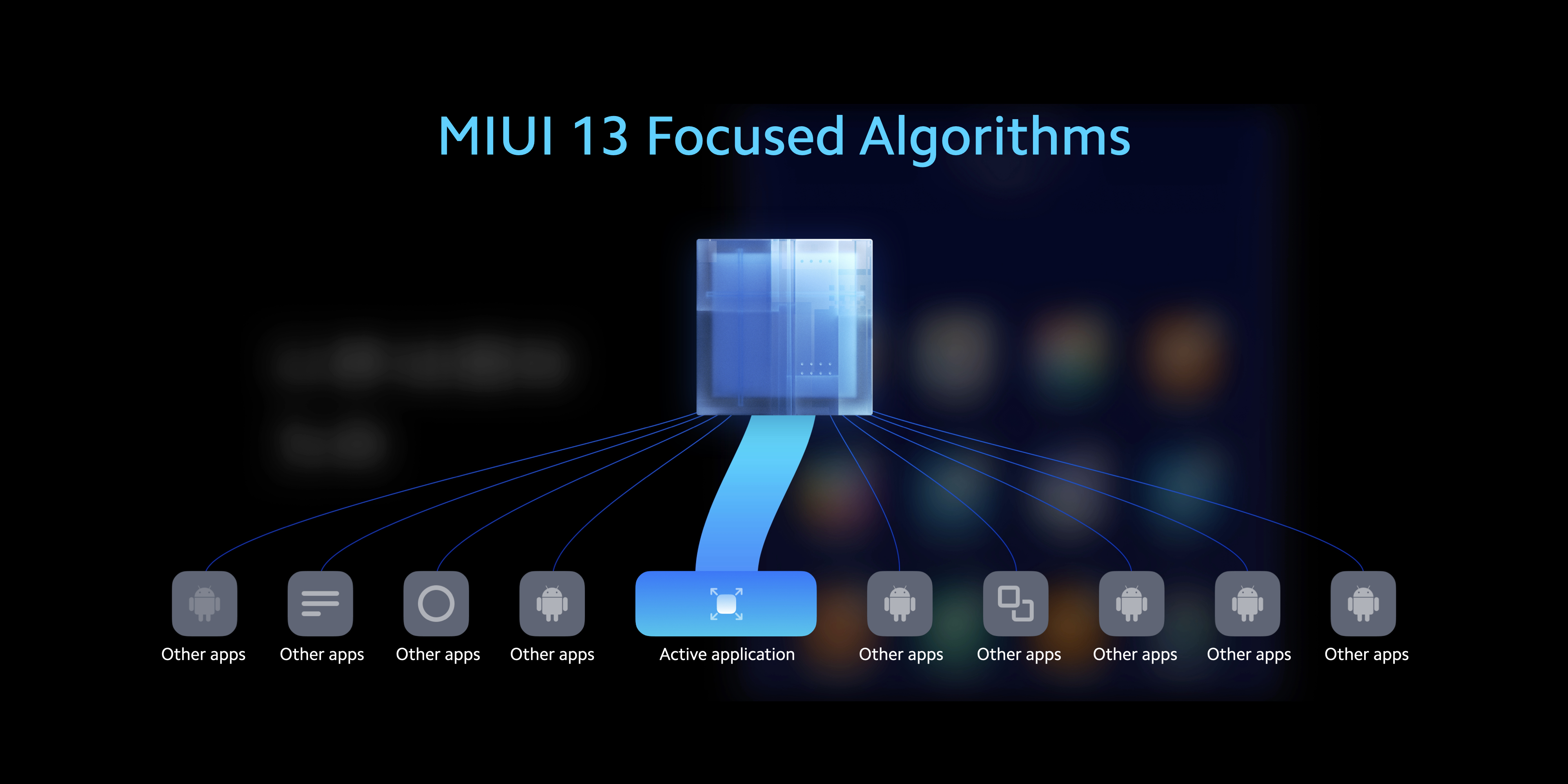 MIUI 13's Focused Algorithm dynamically allocates system resources based on the usage scenario, which makes the user experience more fluid and responsive. Focused Algorithms prioritizes the active app which allows the CPU to focus on important tasks and provide faster speeds and higher performance.
4. Smart Balance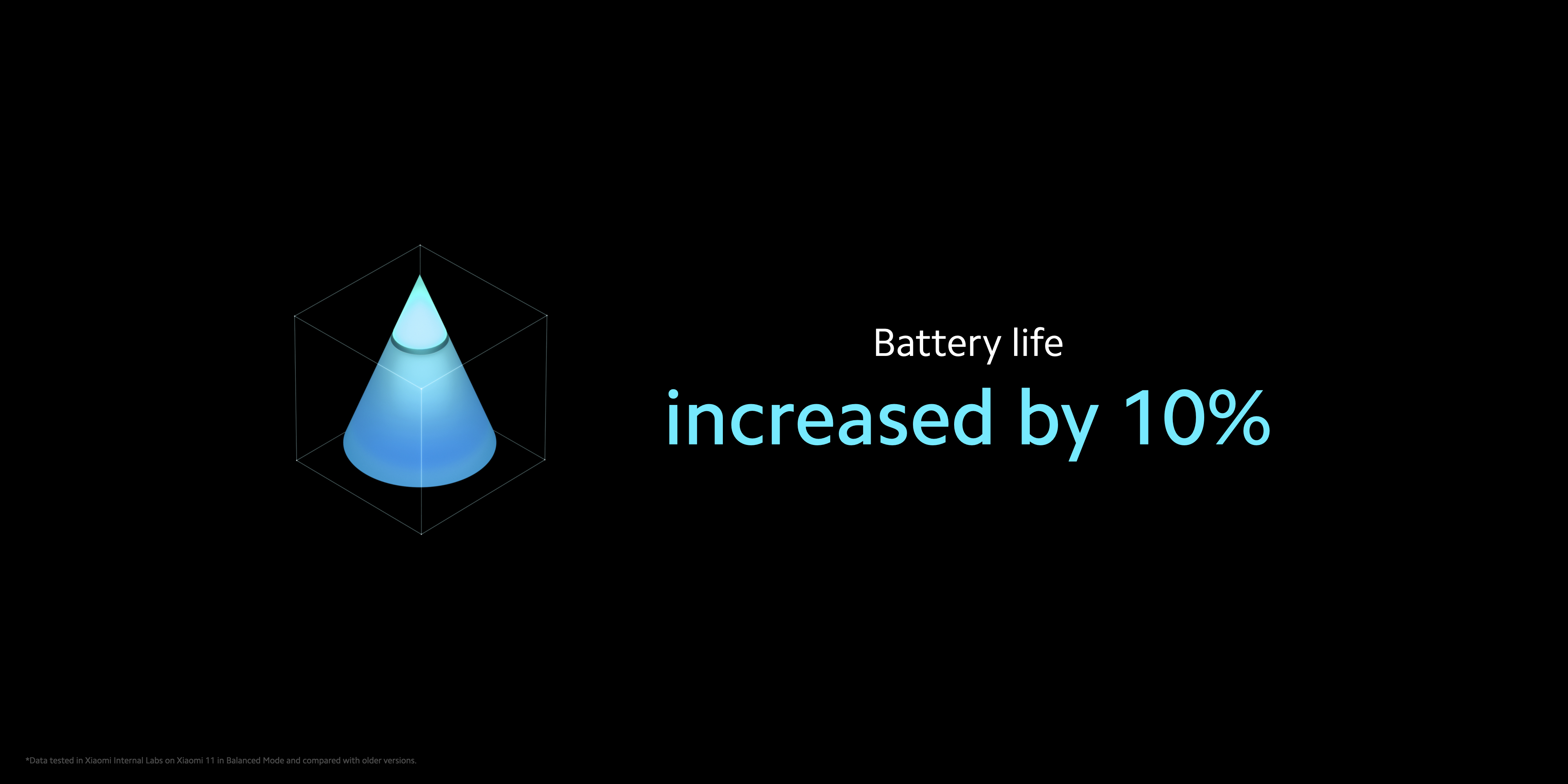 MIUI 13 offers the Smart Balance feature which finds a balance between performance and power consumption automatically. Xiaomi claims that the Smart Balance feature in MIUI 13. can help users extend the battery life by up to 10%.
5. Smart Sidebar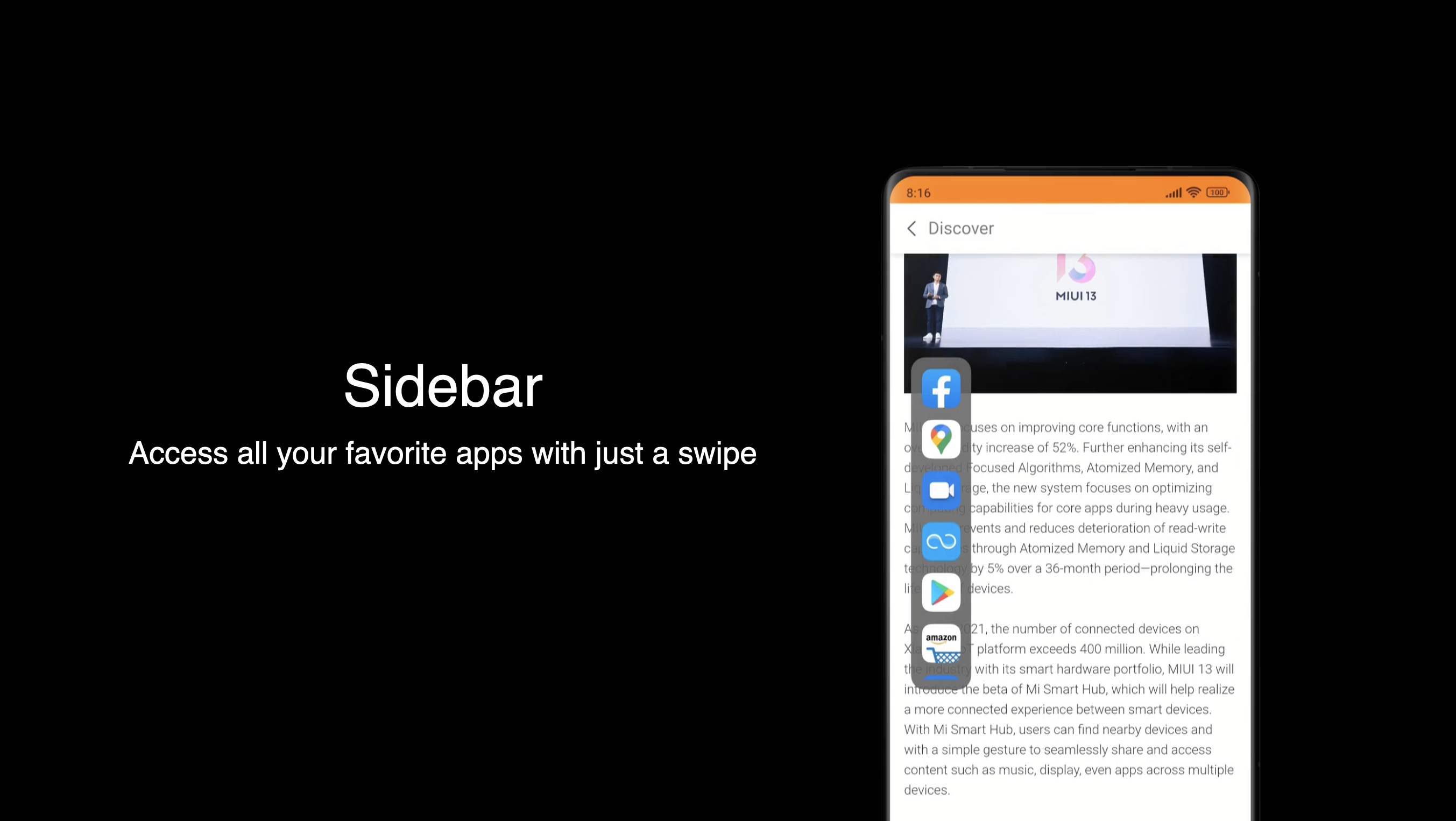 Xiaomi is also introducing Sidebar in MIUI 13. The company says that it is an efficiency tool that will allow users to access their favorite apps (in floating window mode) with just a swipe without leaving their current app. Users will be able to up to 10 apps in the sidebar.
6. Widgets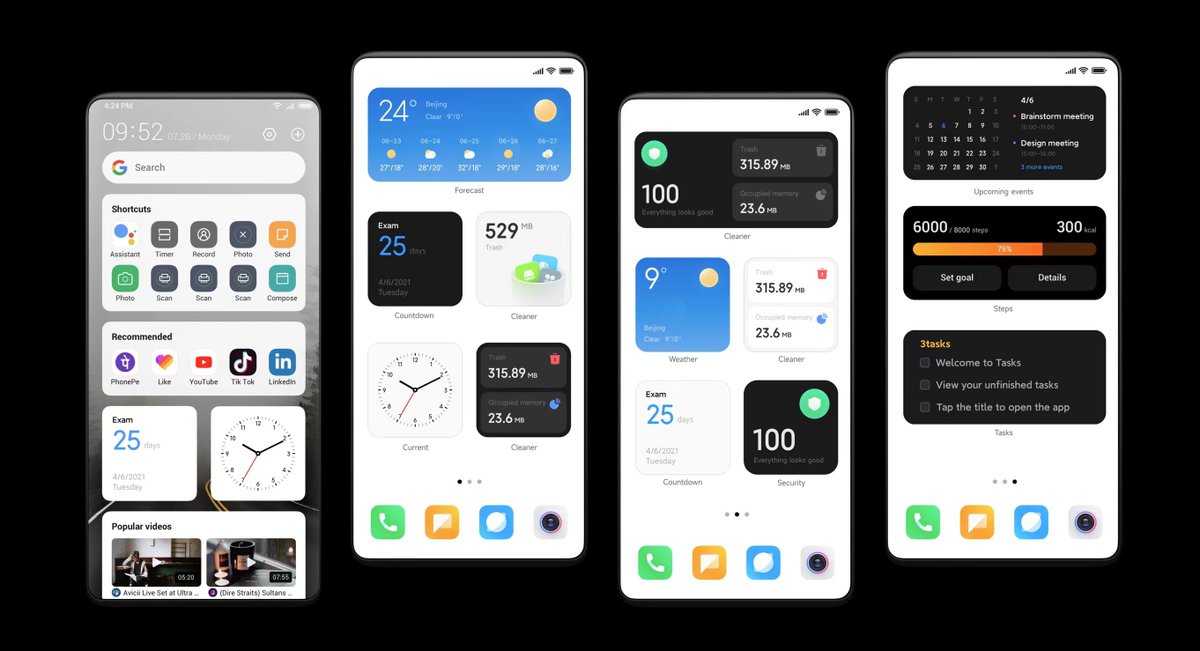 Xiaomi is introducing all-new Widgets with the MIUI 13 Global. The Widgets in MIUI 13 Global seem inspired by iOS widgets. MIUI 13 will allow users to choose between 2×1, 2×2, 2×3, 4×2, and 4×4 sizes for an array of system apps including Weather, Security, Clock, Notes, and More.
MIUI 13 Global Roll-Out Schedule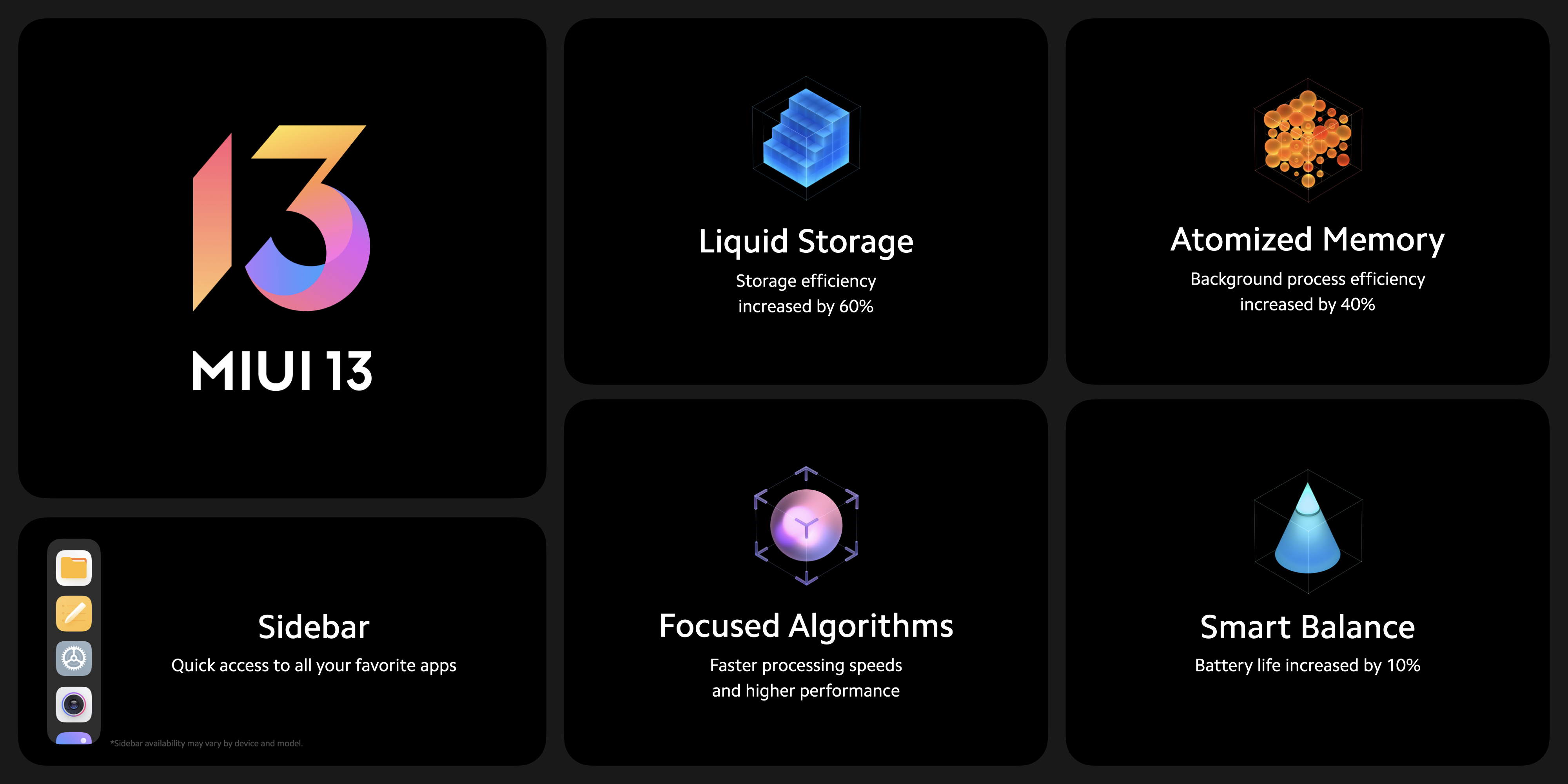 Xiaomi plans to roll out MIUI 13 Global to a host of devices in this quarter, i.e., Q1, 2022. Following is the list of devices that will get MIUI 13 Stable update this quarter,
Mi 11 Ultra
Mi 11
Mi 11i
Mi 11 Lite 5G
Mi 11 Lite
Xiaomi 11 Lite 5G NE
Xiaomi 11T Pro
Xiaomi 11T
Redmi Note 11 Pro 5G
Redmi Note 11 Pro
Redmi Note 11S
Redmi Note 11
Redmi Note 10 Pro
Redmi Note 10
Redmi Note 10 JE
Redmi Note 8 (2021)
Redmi 10
Xiaomi Pad 5
The company says that it will publish a detailed rollout schedule for other devices on the MIUI website. Xiaomi mentioned that India-specific SKUs are not included in the above-mentioned list. Xiaomi is launching the Redmi Note 11S in India on February 9th, we can expect the company to announce the MIUI rollout schedule for India in the same event.