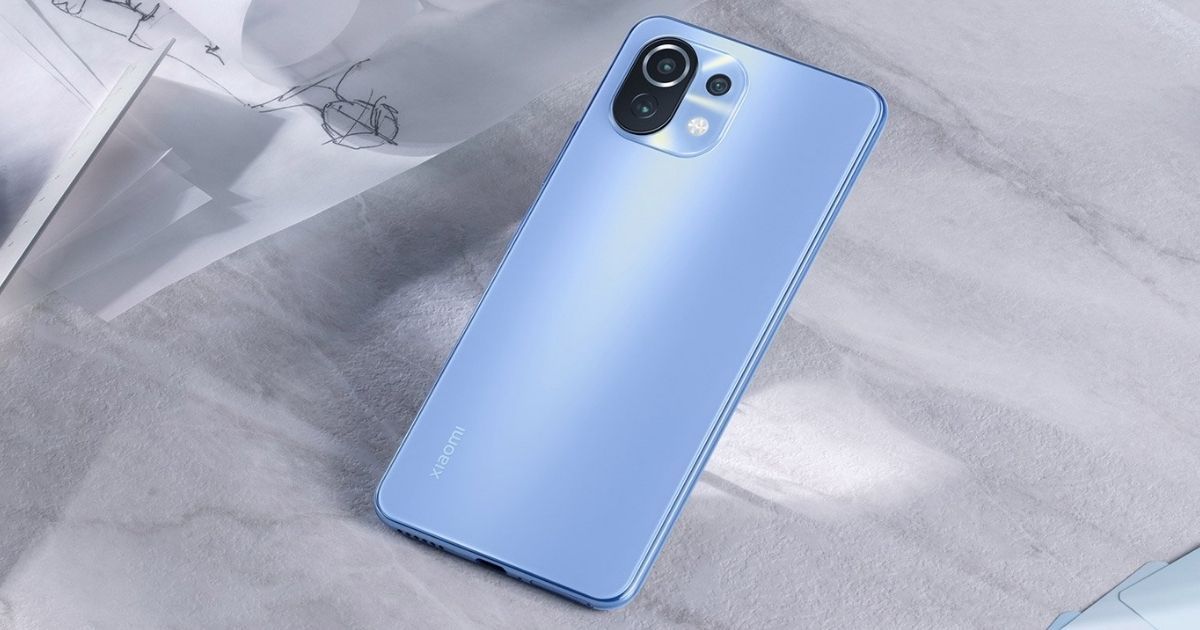 Xiaomi announced MIUI 12 in April 2020. The custom Android skin came with a bunch of new features and a design overhaul. Some of the new features introduced in MIUI 12 were Dark Mode 2.0, Super Wallpapers, new animations, etc. Xiaomi has also started rolling out the MIUI 12.5 iterative update that offers more stability and a cleaner software experience. The company is yet to release MIUI 12.5 on some of the devices in India. While we wait for that to happen, there is an update on the MIUI 13 announcement date.
According to one of Xiaomi's executives, the upcoming MIUI update is being internally tested – as expected. He further revealed that the MIUI 13 update could release in August 2021. Xiaomi has not yet confirmed the official announcement date of its next software version yet.
MIUI 13 Coming in August

Xiaomi executive hinted that MIUI13 will be launched in August. #MIUI13 #MIUI #Xiaomi pic.twitter.com/CuGXyhNdme

— Lipton phone (@Liptonfindx) June 25, 2021
The Weibo post does not reveal any details of the MIUI update either. The latest version of its custom interface for Android 12 is likely to offer a number of customisation options. One of the features rumoured is something around optimised animations. The update could also bring along smoother, more natural animations to the entire interface. It could also include new designs for system icons, as well as new themes to go with these animations. Xiaomi could also bring the virtual RAM feature found on Vivo and Realme devices.
Another area where the upcoming MIUI update could improve is power optimisation. This feature would help Xiaomi to offer better low battery modes. It can achieve so by optimising the overall UI to consume lesser resources. The company can also introduce a new ultra power saving mode for extreme battery saving situations.
Alongside new features and visual upgrades, things are likely to improve under the hood as well. Xiaomi could introduce new privacy settings, which could be in line with the Privacy Dashboard introduced in Android 12. The upcoming MIUI update could also offer easier notification management. You can click here to know more about the probable list of Xiaomi, Redmi, and POCO smartphones that could get the MIUI 13 update.