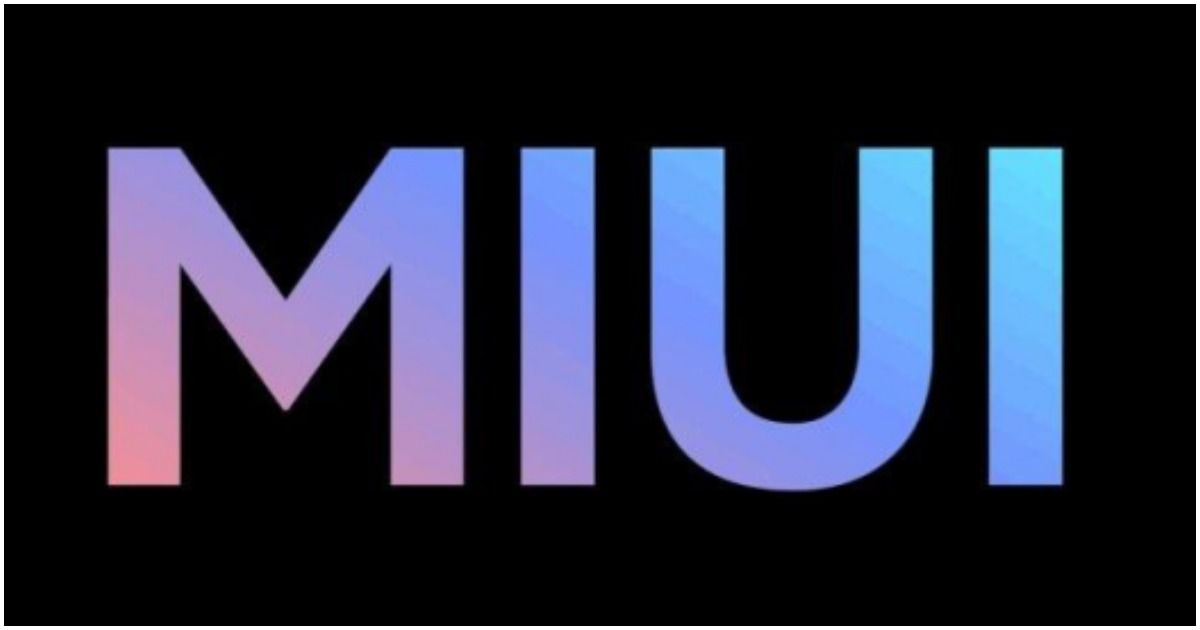 The software experience of every OEM is a highly integral part of how its users connect with the brand, and over time, MIUI beta testers have played a key role in shaping up Xiaomi's software experience. Now, however, the brand finds itself in a bit of a pickle, as reports have claimed that Xiaomi is suddenly cracking down on MIUI beta testers — that too without proper clarity behind the ouster. As per a report by GizChina, Xiaomi has recently removed a significant number of MIUI beta testers, with a very shallow description of the reason.
The move has seemingly angered many long term Xiaomi fans and users, who were a part of MIUI beta testers for a long time. The group is a selected range of users that get prior access to incomplete MIUI builds, and help Xiaomi carry out on-ground tests in terms of software stability as well as the acceptability of features on the custom Android fork. These users form the first group of recipients, and form the first point of contact between Xiaomi and its users.
As a result, MIUI beta testers form an integral part of the Xiaomi software experience, which is what makes these users even more important. The report about the cutdown states that Xiaomi is simply stating to users that are being removed from the internal MIUI testing programme that they are failing to meet the regular internal test assessments. However, the users that have been banned have stated that they are being removed, despite them having completed the assessments as per guidelines.
The move comes at a time when Xiaomi has faced considerable criticism from its user base for a massive number of glitches on its software. At the moment, it isn't entirely clear as to what Xiaomi might have in mind with such a move, and whether the clampdown might indicate at the company seeking to establish closer control on its software in terms of its development of features. Xiaomi has allegedly not issued a statement on the matter, as of now.