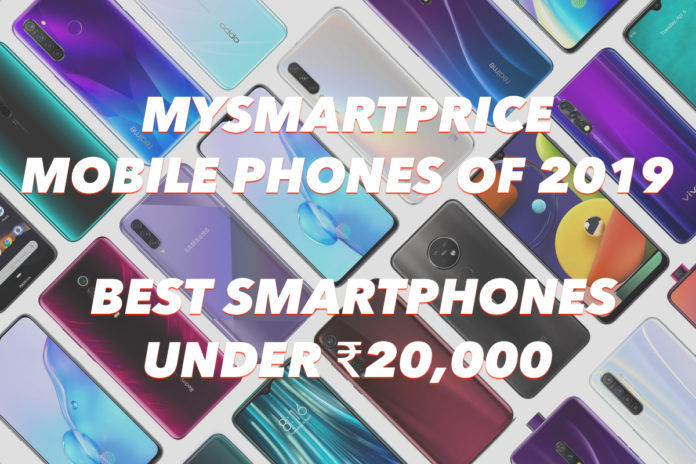 As the end of the year 2019 approaches, we decided to choose the best smartphones of the year in each price segment. We have already announced the best smartphones in the sub-Rs 10,000 price segment in India and the best gaming smartphones of the year.
Now, are ready to announce the best phones that we think were released this year in the sub-Rs 20,000 price segment. But first, let's discuss the trends that we saw in the mid-range segment in the smartphone industry.
Mid-Range Smartphone Segment In India: Trends From 2019
There were some really positive trends in the mid-range smartphone segment. Improvements were made in terms of screen quality, use of attractive colours and patterns, multiple rear-facing cameras, 
Screens: Thinner Bezels, OLED Panels, Under-Display Fingerprint Readers, No Notches
Since you interact with your phone's screen most of the time, it is immensely important for phones to have bright, sharp, colour-accurate, and distraction-free screens. In 2019, most mid-range phones moved to brighter screens with thinner bezels.
Some brands like Realme, Samsung, Vivo, and Xiaomi introduced at least a few phones with OLED screens. A jump from an LCD screen to an OLED screen makes a huge improvement since OLED screens offer deep blacks, higher contrast ratio, punchier colours, and wide viewing angles when compared to LCD panels.
The Realme X, Realme X2, Realme XT, Galaxy M30s, Galaxy A50s, Vivo Z1x, Xiaomi Mi A3, and the Xiaomi Redmi K20 are some of the popular phones that were released in 2019 in the sub-Rs 20,000 price bracket and use OLED screens. The Redmi K20 even comes with a completely bezel-less screen and HDR10 content playback certification.
Cameras: 48MP & 64MP Sensors, Ultra-Wide-Angle & Macro Cameras, 4K Video Recording, Night Mode
A lot of brands graduated their mid-range smartphones from single or dual-rear cameras to triple-cameras and even quad-camera setups.
48MP camera sensors were all the rage this year. These high-resolution sensors offer brighter and sharper images with 4-in-1 pixel binning. And the images also show a better dynamic range and better low-light sensitivity at 12MP resolution. The Realme XT was the first phone in India to use a 64MP camera sensor. The Xiaomi Redmi Note 8 Pro and the Realme X2 followed the suit with similar 64MP sensors. The 64MP sensor is physically larger than all other 48MP sensor and offers 16MP images after 4-in-1 pixel binning.
Night Mode was another masterpiece that solved a lot of things related to night-time or low-light photography, and it started appearing in a lot of mid-range phones this year. This multi-frame noise reduction mechanism captures multiple frames in quick succession and intelligently superimposes them. This results in images that are much brighter, have lower noise and showcase a wider dynamic range. Some phones like the Realme XT have enabled Night Mode in all of its cameras, including the front-facing one, which results in better selfies in low-light situations.
Many phones were also equipped with telephoto, ultra-wide-angle, and macro cameras. While we don't think macro cameras have any practical use (at least in their current form and resolution), ultra-wide-angle cameras are immensely helpful in some scenarios and offer a different (read interesting) perspective to scenes.
A lot of mid-range phones released this year were also capable of recording 4K videos using their rear-facing cameras.
Processors, RAM & Storage: Faster Chipsets, More RAM, UFS Storage
Another welcome change that happened with mid-range smartphones this year was brands realising the importance of faster chipsets and equipping their phones with beefier processors. If the chipset is fast enough, it opens up an option to install newer versions of operating systems for a longer time. Most phones released this year in this segment are powerful enough to run heavy games like Asphalt 9: Legends, Call of Duty Mobile, and PUBG Mobile.
Realme and Xiaomi phones priced under Rs 20,000 have the fastest chipsets. The Realme X2 (Snapdragon 730G) and the Redmi K20 (Snapdragon 730) offer the fastest chipsets in their price segment. These phones are as fast as flagship phones in most tasks.
We also got to see at least 4GB RAM on all phones priced in the segment. We even got to see phones with up to a whopping 8GB RAM and 128GB storage. While 4GB of RAM is enough for most day to day tasks, 6GB RAM or more makes phones future-proof.
Mid-range phones now come with UFS 2.1 storage chips for much faster data throughput compared to eMMC storage chips that were being used in similarly priced phones from last year. Plus, most phones in this category also come with expandable storage via microSD card slots.
Battery Life & Charging Speeds: 4000mAh Batteries & Up To 30W Fast Charging
Almost all phones released in the mid-range segment, particularly in the sub-Rs 20,000 price segment, came powered by high-capacity batteries. 4,000mAh batteries were a commonplace in smartphones this year. Some brands, including OPPO, Samsung, Vivo, and Xiaomi, released phones that came equipped with a battery capacity that's higher than 4,000mAh. The OPPO A5 2020 and the OPPO A9 2020 both use a 5,000mAh battery. The Galaxy M30s has a whopping 6,000mAh battery. Vivo's U20 and Z1Pro use 5000mAh cells, while the Z1x comes equipped with a 4500mAh battery. The Redmi Note 8 Pro uses a 4500mAh battery as well.
Lots of improvements were made in battery charging speeds as well. Motorola now bundles most of its phones with 15W Turbo Charging, while Nokia uses 18W Quick Charge tech in its phones. OPPO and Realme phones use 20W VOOC 3.0 charging mechanism in their phones. Even Samsung has upgraded to 15W and 25W Adaptive Fast Charging in its mid-range phones. Vivo and Xiaomi phones that released this year use 18W charging as well.
Upgrade To Type-C Ports
Barring a few brands, almost all the famous smartphone brands have upgraded from old micro USB ports to futuristic USB Type-C ports on their new mid-range and high-end phones. This is a welcome change as the USB Type-C port can carry data, audio, and video, and it can be used to connect to accessories. Most new accessories are coming with USB Type-C ports, and it is great to use just one charger and cable for everything. And, it's also easy to use due to its bi-directional port design.
Best Smartphones Of 2019 Under Rs 20,000: All The Contenders
1. Motorola G8 Plus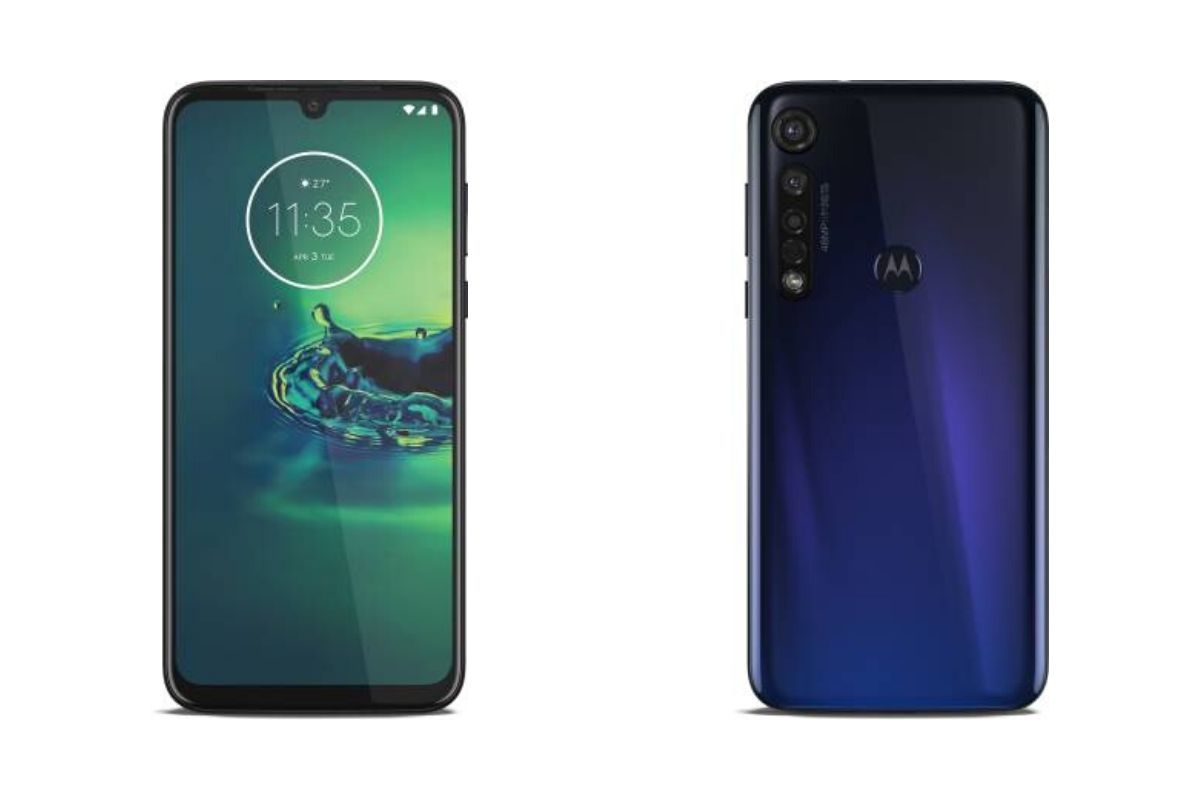 This is the best phone Motorola has to offer this year in the mid-range segment, featuring a big screen with Full HD resolution, stereo speakers, 48MP triple-camera, Snapdragon 665 chipset, and 4000mAh battery. However, similarly specced and similarly performing phones are available for much less. Some phones priced below Rs 10,000 offer better designs and similar specs.
2. Nokia 7.2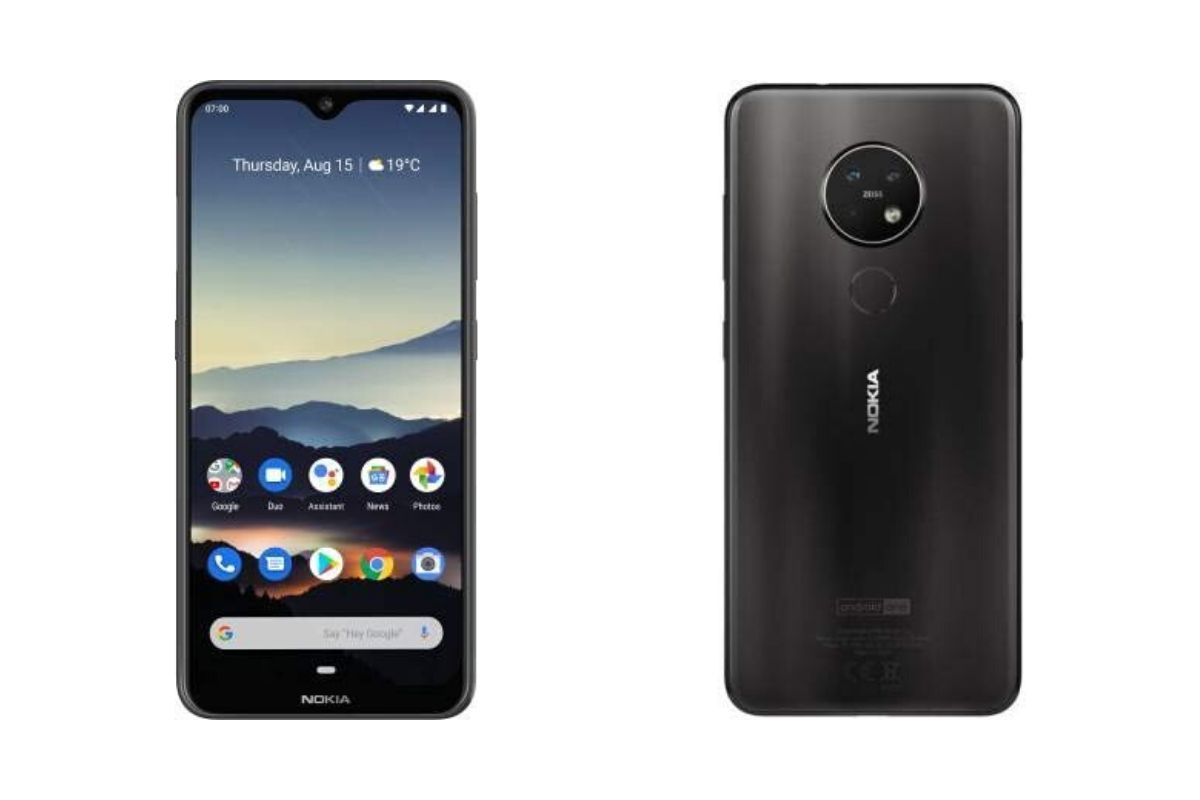 The Nokia 7.2 offers a solid build, Snapdragon 660 processor, 48MP triple-camera setup, and a 6.3-inch HDR screen, but it uses too small a battery for 2019 standards and the chipset is simply not fast enough for its price.
3. Nokia 8.1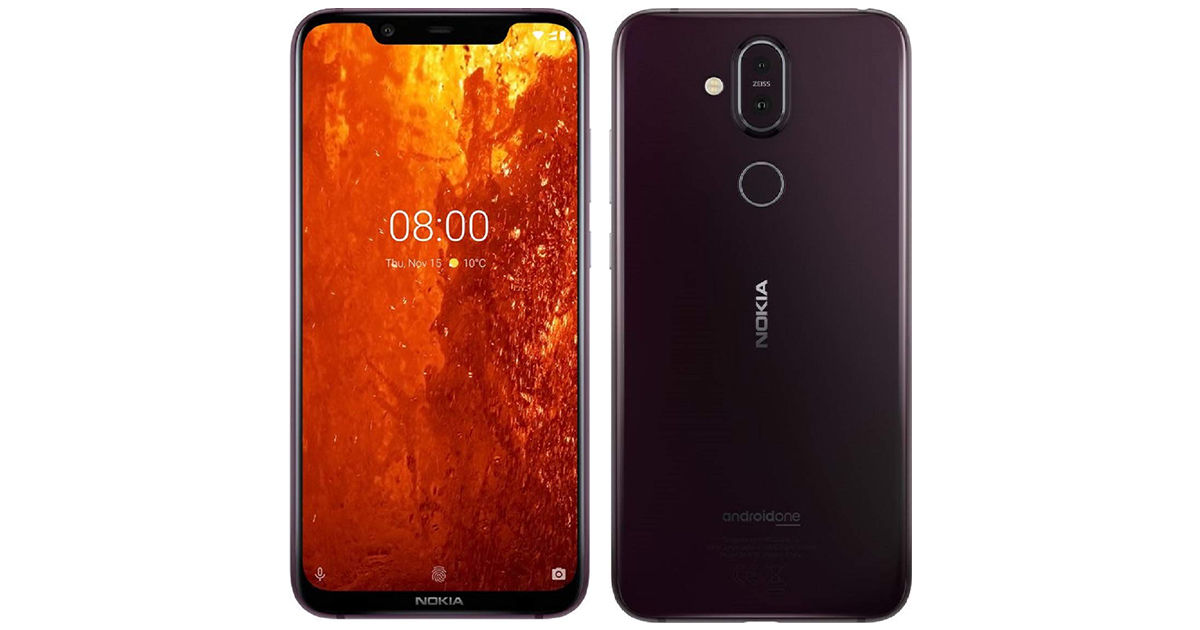 The Nokia 8.1 looks like a better contender, featuring a 6.2-inch LCD screen with HDR, Snapdragon 710 processor, and a dual-camera setup with OIS, but it is powered by a relatively smaller capacity battery and has an ugly notch in the screen. Plus, its dual-camera setup uses a smaller sensor than what's used by competitors.
4. OPPO A5 2020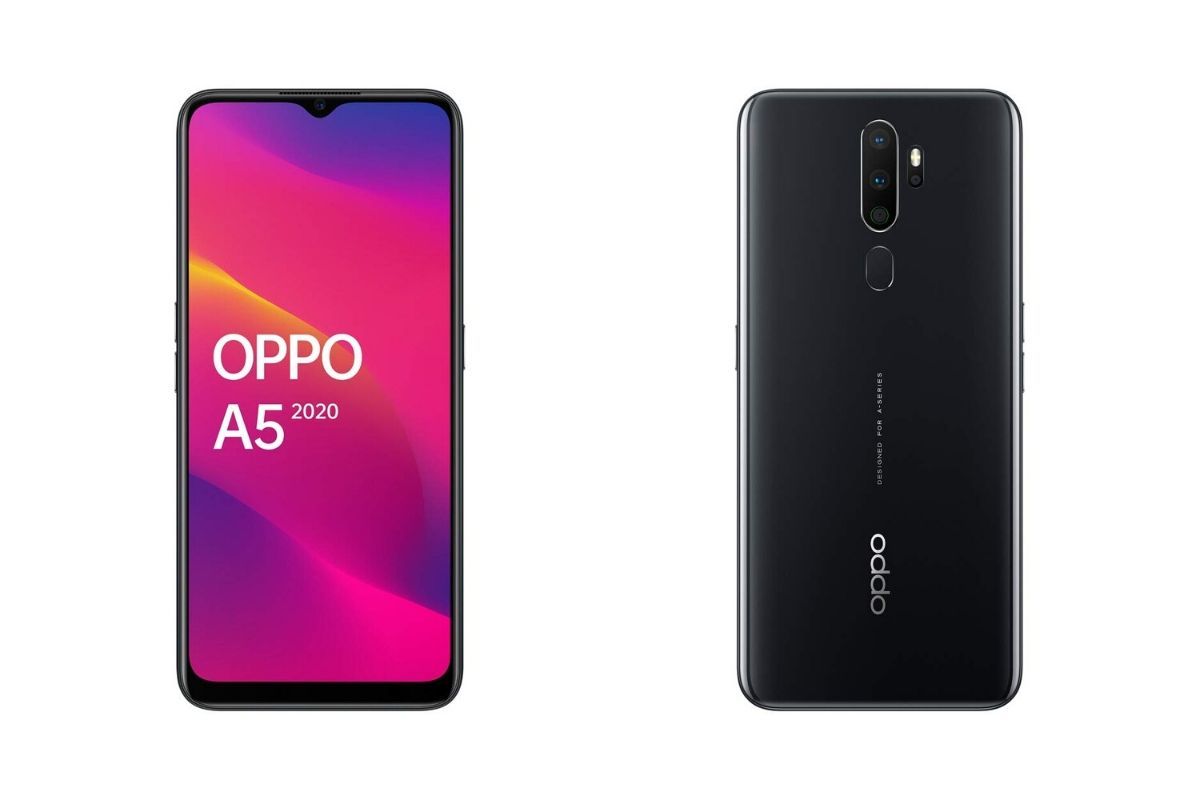 The OPPO A5 2020 is a mid-range phone that has a good processor, triple-camera setup with a 12MP primary sensor, a larger screen, a 5000mAh battery, and a Type-C port. However, OPPO's ColorOS 6 software needs improvement, and the HD resolution lets the phone down. Plus, the price of the phone is higher than it should be.
5. OPPO A9 2020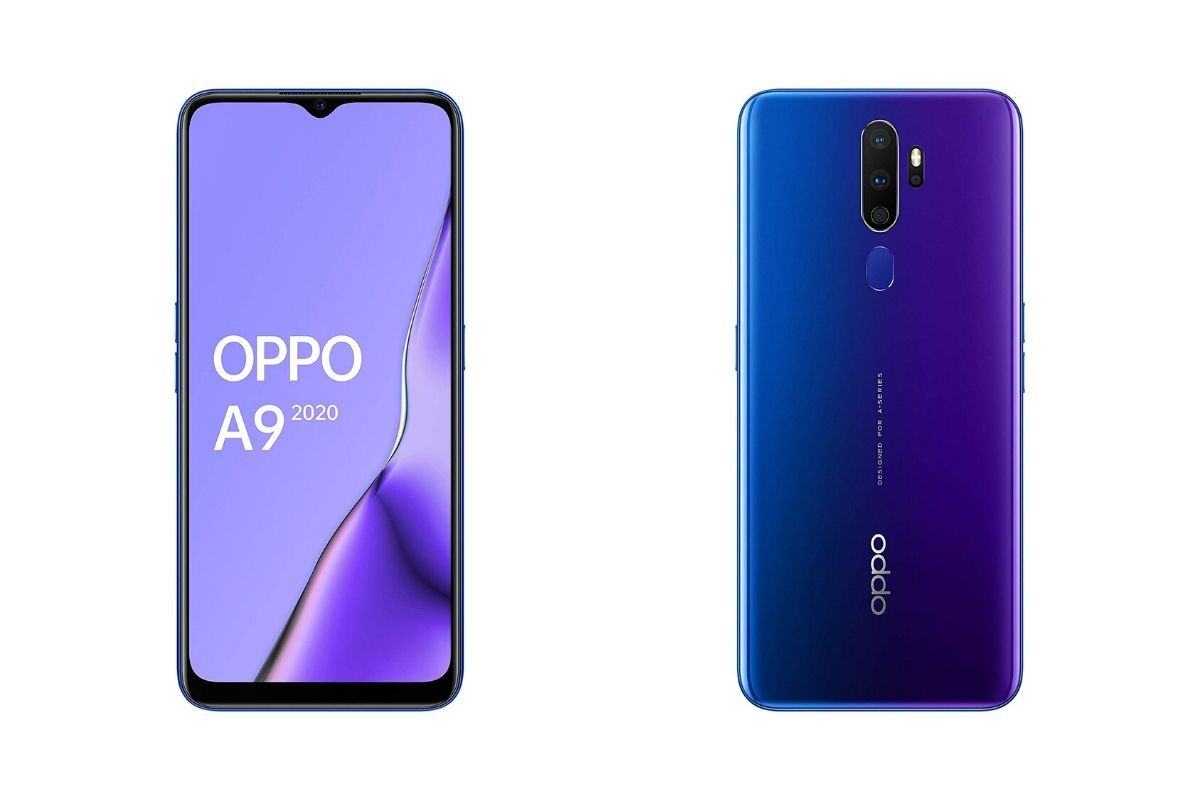 The OPPO A9 2020 replaces the A5 2020's 12MP camera with a 48MP sensor and adds autofocus to the ultrawide camera. It also uses a higher-resolution selfie camera. Rest of the features remain similar to the OPPO A5 2020. I think OPPO should've priced it lower.
6. OPPO K3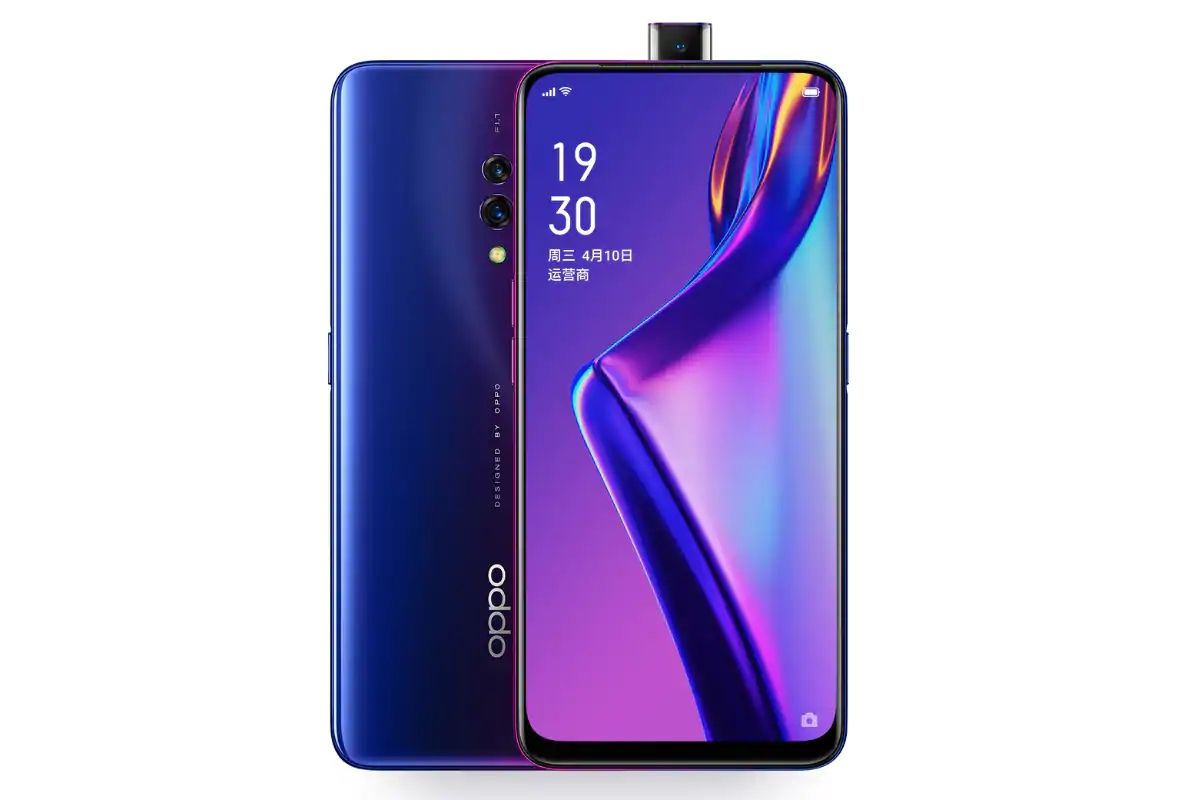 The OPPO K3 is a rebadged Realme X (or should I say, vice versa?). It has a notch-less OLED screen, a 16MP dual-camera, a Snapdragon 710 processor, and a 20W charger. However, I think it should've used a better camera sensor and a larger battery.
7. Realme 5 Pro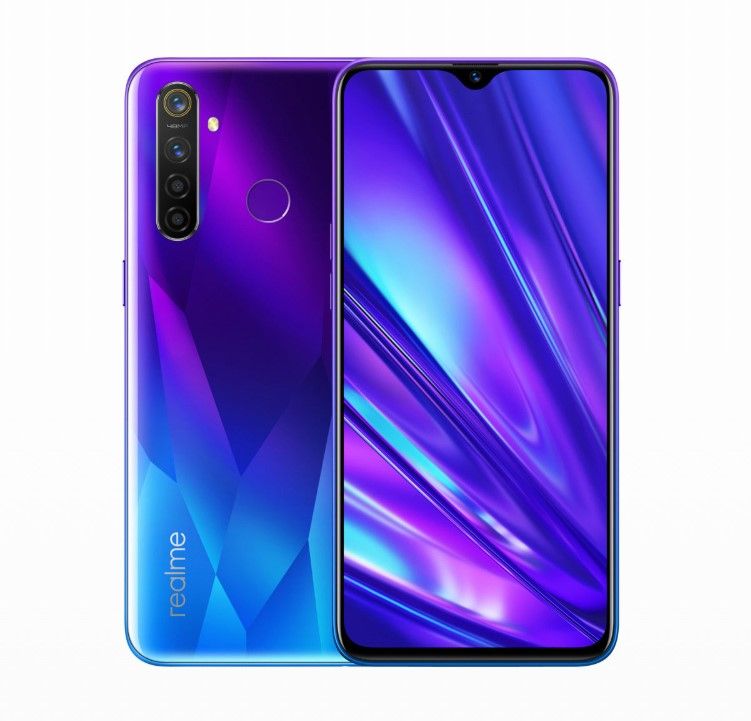 Realme plugged some gaps that were present in the Realme 3 Pro with the Realme 5 Pro. It used a 48MP quad-camera system, a faster processor, and a USB Type-C port, some things that were missing in the Realme 3 Pro. It is a stylish device with a large LCD screen, a Snapdragon 712 processor, a 48MP quad-camera system, and a 4000mAh battery with 20W fast charging. It's a great allrounder, and the only place where Realme needs to improve is ColorOS.
8. Realme X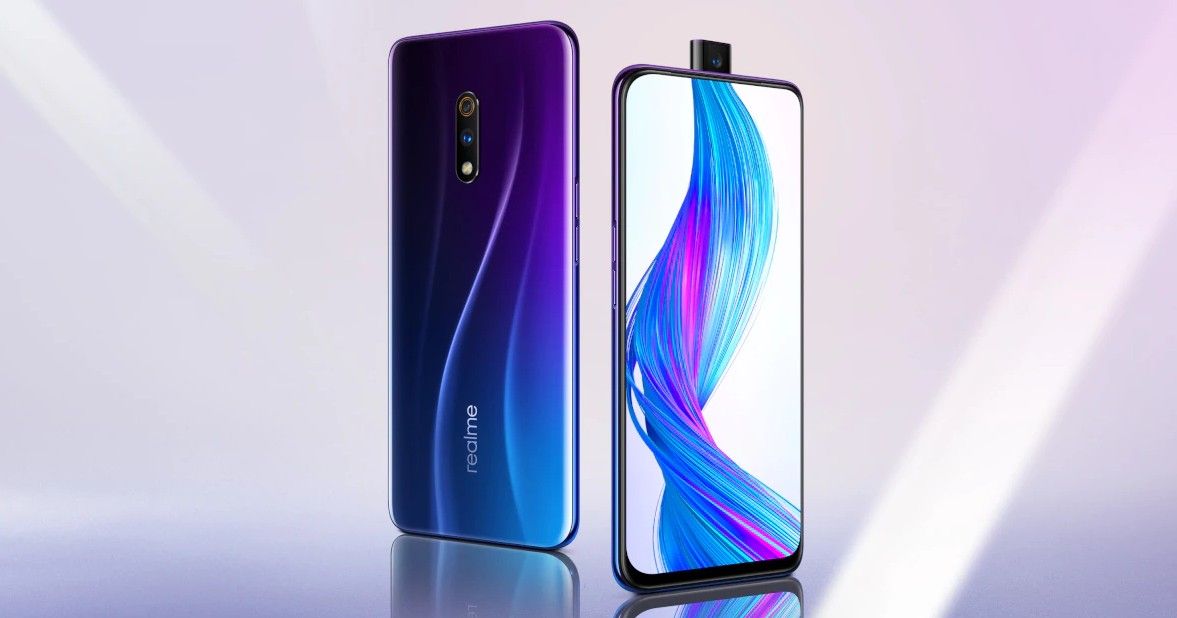 The Realme X was the company's first phone with design as a priority. It has a good design, a large screen with no notch, a 48MP dual-camera, a Snapdragon 710 processor, and good battery life. Again, if only Realme had better-designed software, it would've been great.
9. Realme X2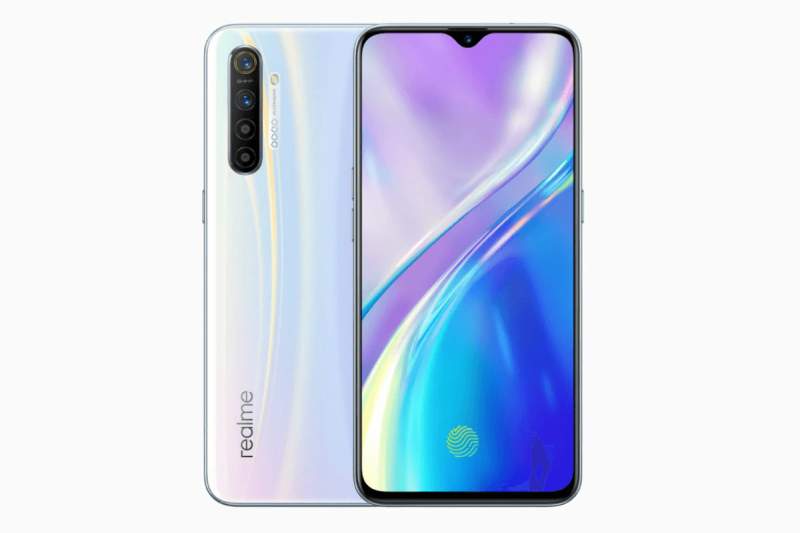 The last-minute entry into our contenders, the Realme X2 is an upgraded Realme XT with a more powerful processor (Snapdragon 730G) and faster charging mechanism (30W VOOC 4.0). It has the same great looks, extremely good performance, excellent 64MP quad-core camera setup, an AMOLED screen, and long battery life. The only thing that it didn't get right is its clunky-feeling ColorOS 6 software. However, it will get the Android 10-based ColorOS 7 update in the next quarter, and it should solve our complaints based on what we see in the beta build of ColorOS 7 on the OPPO Reno 10x Zoom.
10. Realme XT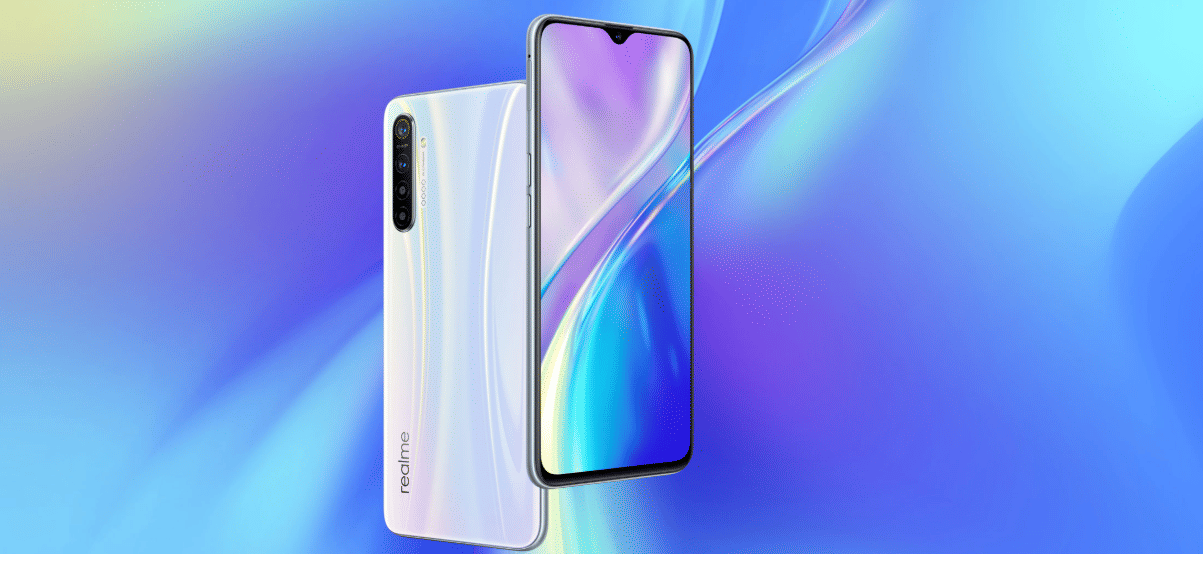 The Realme XT, the first phone in India to use a 64MP camera, gets a lot of things right. It looks and feels good, has a 64MP quad-camera system, strong performance with Snapdragon 712 chipset, has an AMOLED screen, and long battery life. There's a 20W VOOC fast charger bundled with the box and the phone has a Type-C port. The phone has really well-performing cameras and it looks good, too.
11. Samsung Galaxy M30s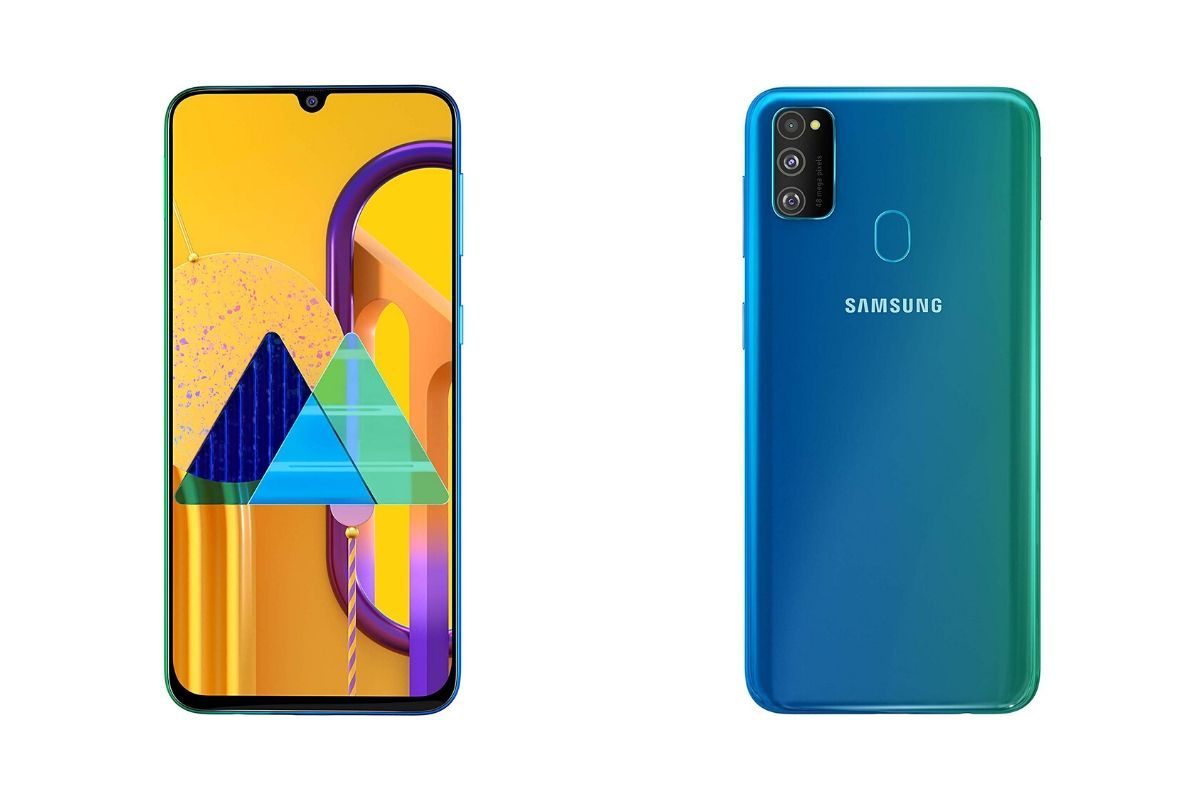 The Galaxy M30s is a beast of a phone when it comes to battery life. It uses a humongous, 6000mAh battery which can last two days on a single charge. Other features include a Super AMOLED screen, a 48MP triple-camera setup, and a UFS 2.1 storage. It could've done better in terms of software performance and a better processor.
12. Samsung Galaxy A50s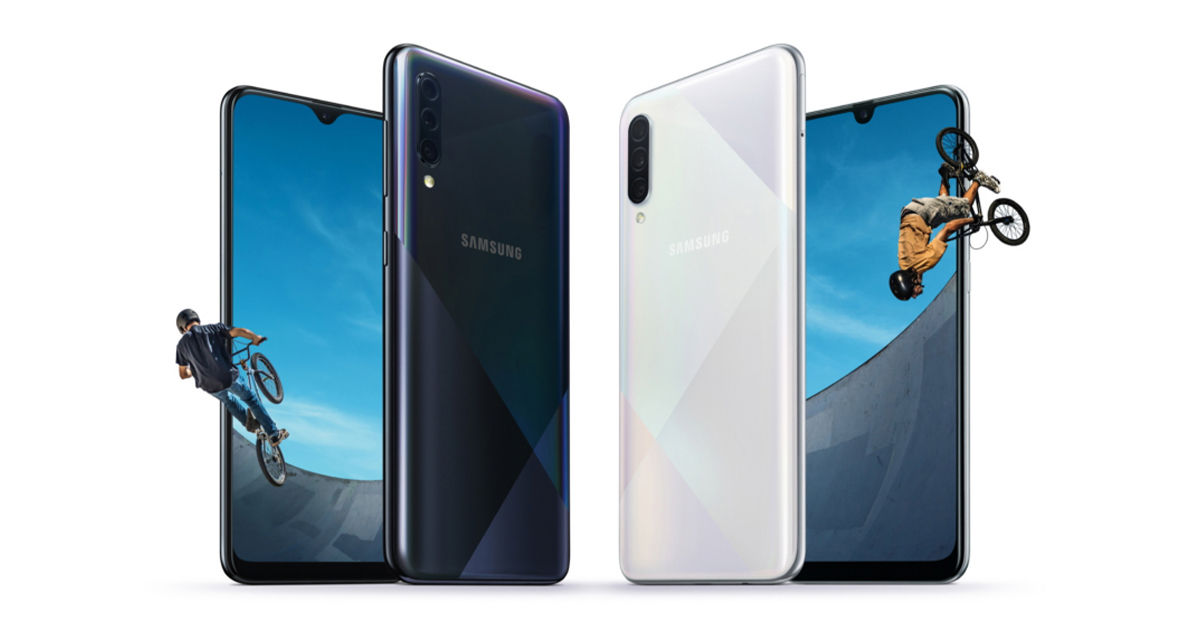 Samsung improved its efforts in the mid-range segment by a huge margin with the Galaxy A50s. It has a stylish design, a big OLED screen, a 48MP triple-camera setup, decently fast performance, and a 4000mAh battery. However, competing phones have faster performance and better cameras. Also, Samsung needs to improve the speed of its software.
13. Vivo Z1x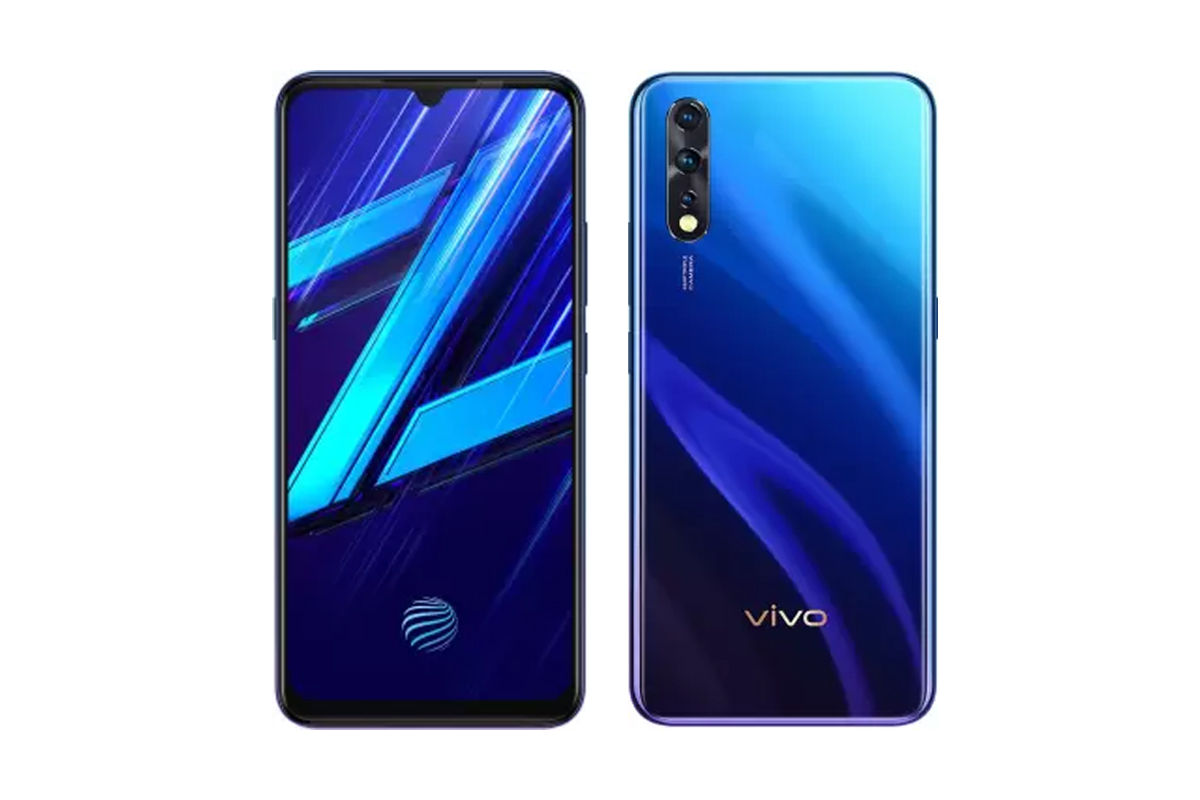 The Vivo Z1x is an upgraded Z1Pro, and the upgrades include an AMOLED screen instead of an LCD, an in-display fingerprint reader instead of a capacitive one, and a USB Type-C port instead of a micro USB port. It has a big screen, a fast processor, a 48MP triple camera, a 4500mAh battery, and fast charging. However, what lets it down is its bad software.
14. Xiaomi Mi A3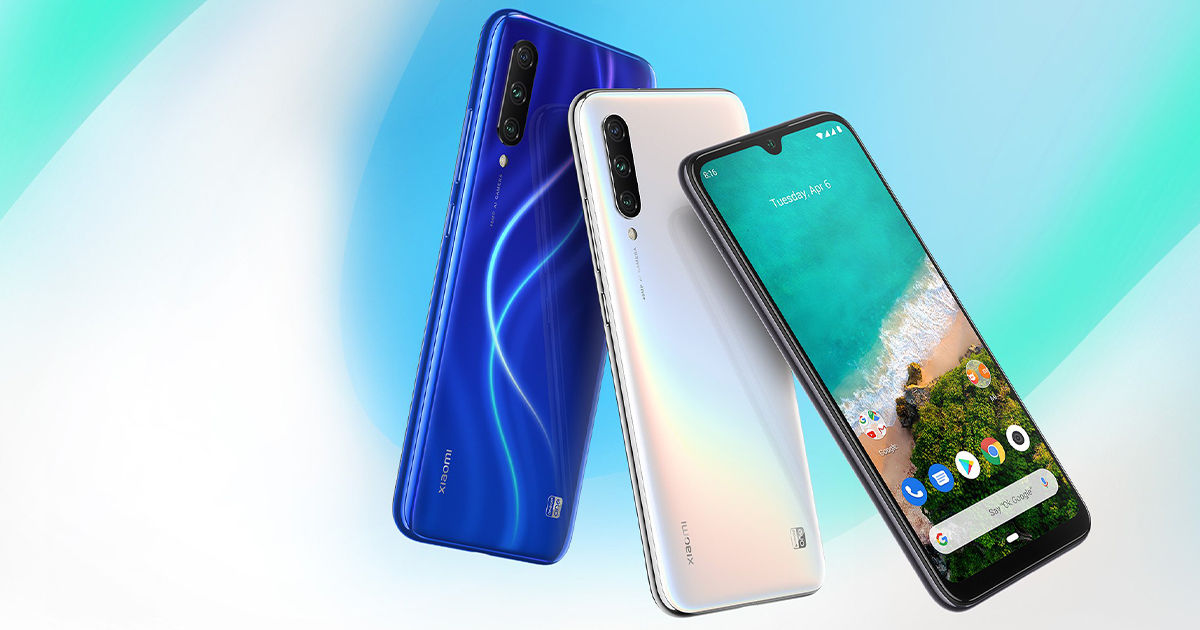 The Mi A3 is for those who like stock Android on a phone with OLED screen, a 48MP triple-camera, and a 4000mAh battery. It is an Android One series phone with Snapdragon 665 processor and 18W charging. It looks good, has a clean software, and a good camera, but its HD+ screen resolution and overly simple software give the phone a disadvantage over others.
15. Xiaomi Redmi Note 8 Pro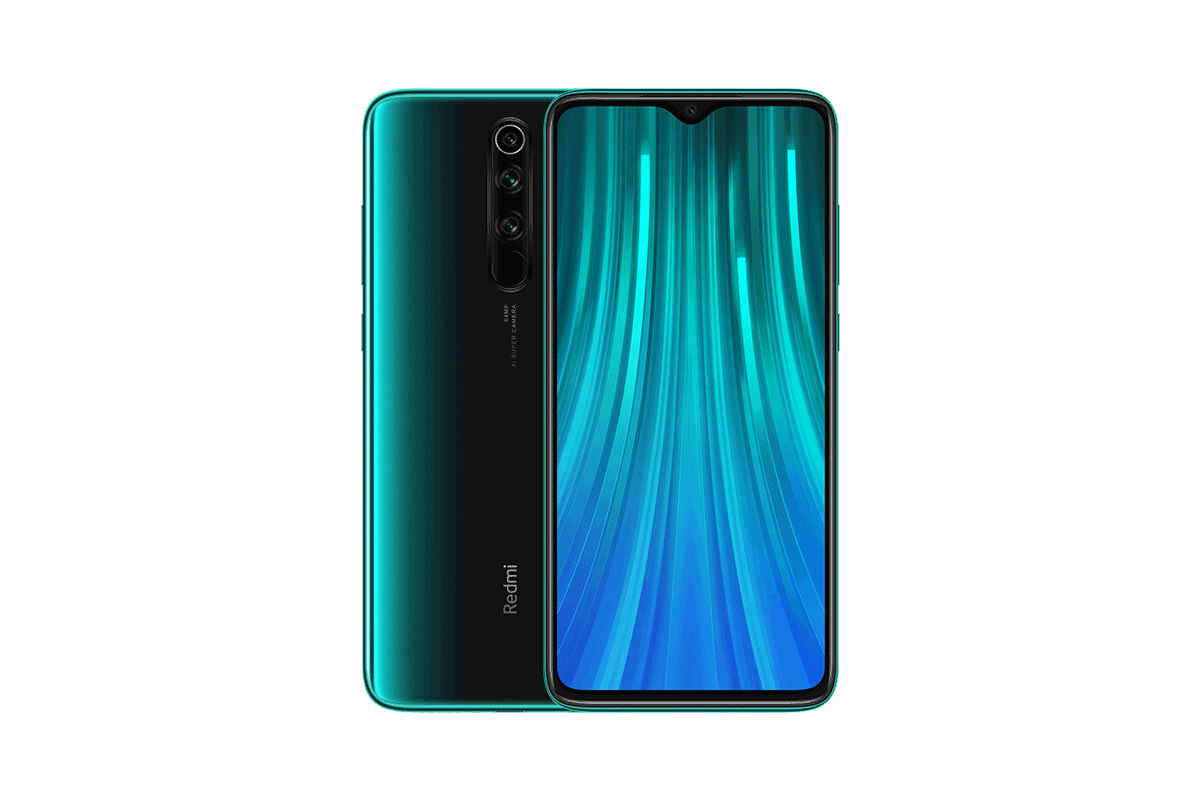 The Redmi Note 8 Pro had big shoes to fill in, and it kind of did so. It has a bigger and brighter screen, with HDR, a 64MP triple-camera setup, a faster processor (Xiaomi used a MediaTek processor this time), and a larger battery with 18W fast charging. The MediaTek Helio G90T processor gets hot but at least it doesn't back down on performance.
16. Xiaomi Redmi K20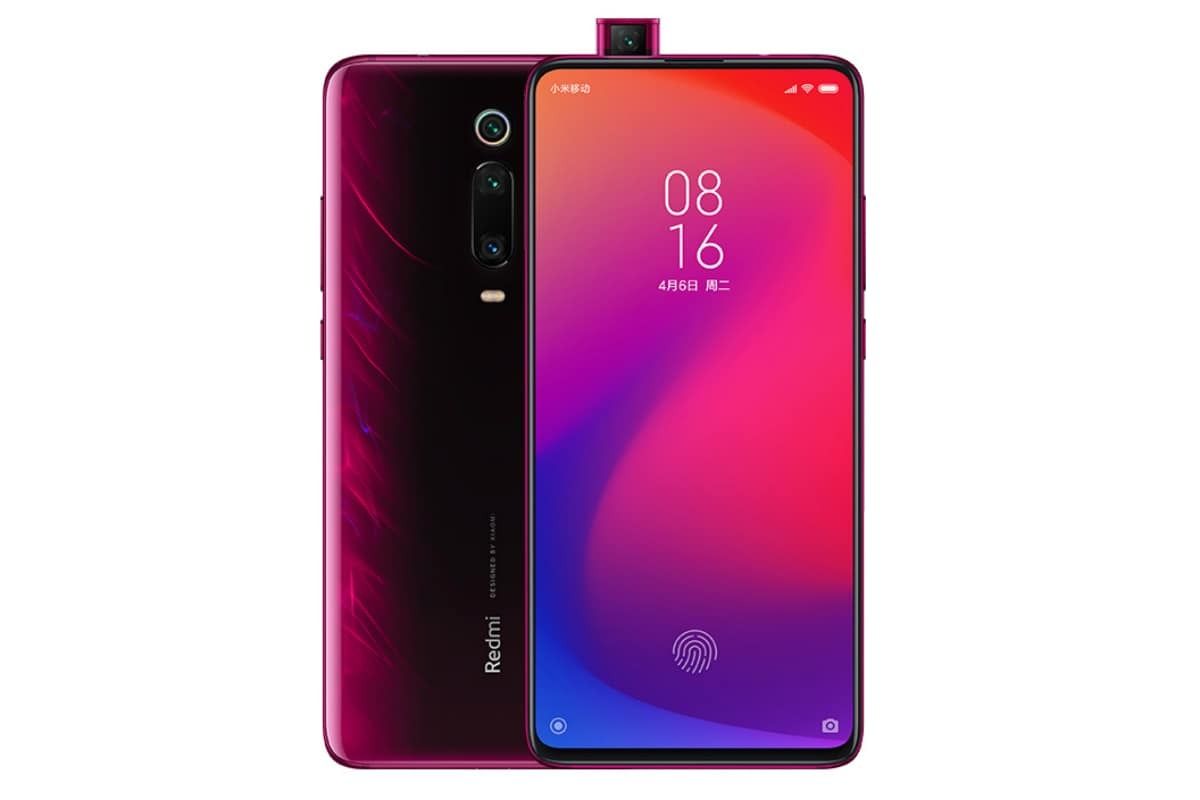 The Redmi K20 is one of the best phones in the segment, featuring a gorgeous metal-and-glass build, a completely notch-less AMOLED screen with HDR, a Snapdragon 730 processor, a 48MP triple-camera setup, and a 4000mAh battery with 18W fast charging. Other than its average selfie camera, the phone does really well in most areas.
Gold Award Winner: Realme X2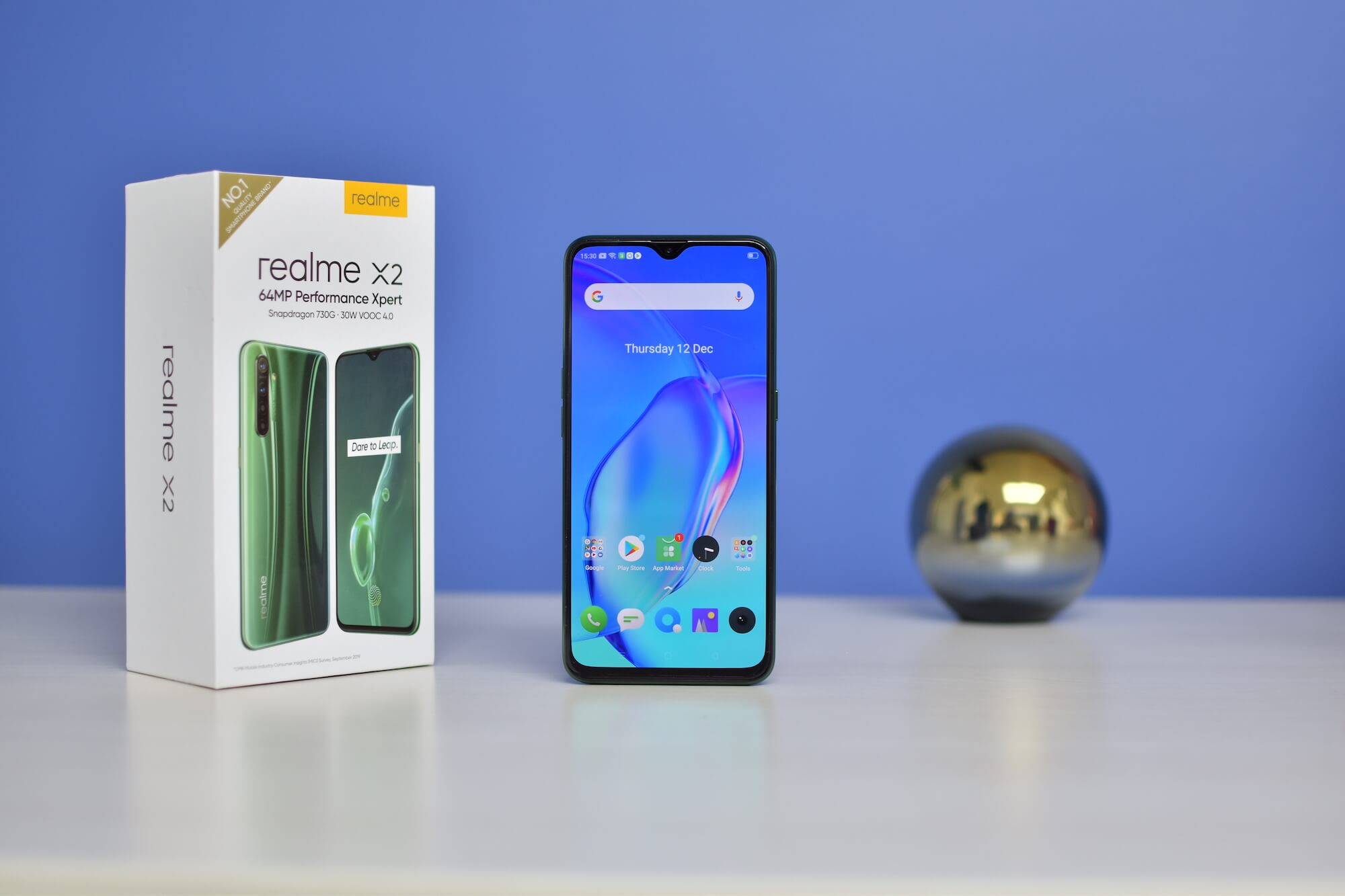 With a strong performance all around, be it in terms of imaging, design, speed, battery life, and battery charging, the Realme X2 emerged as our winner in the sub-Rs 20,000 price segment. It has the best cameras, the fastest processor, and the fastest charging in the price segment. Plus, it's battery life is pretty great even by 4000mAh standards. The company is even bundling the 30W charger with the phone. Next year, we would like to see better-designed software on Realme phones.
Silver Award Winner: Xiaomi Redmi K20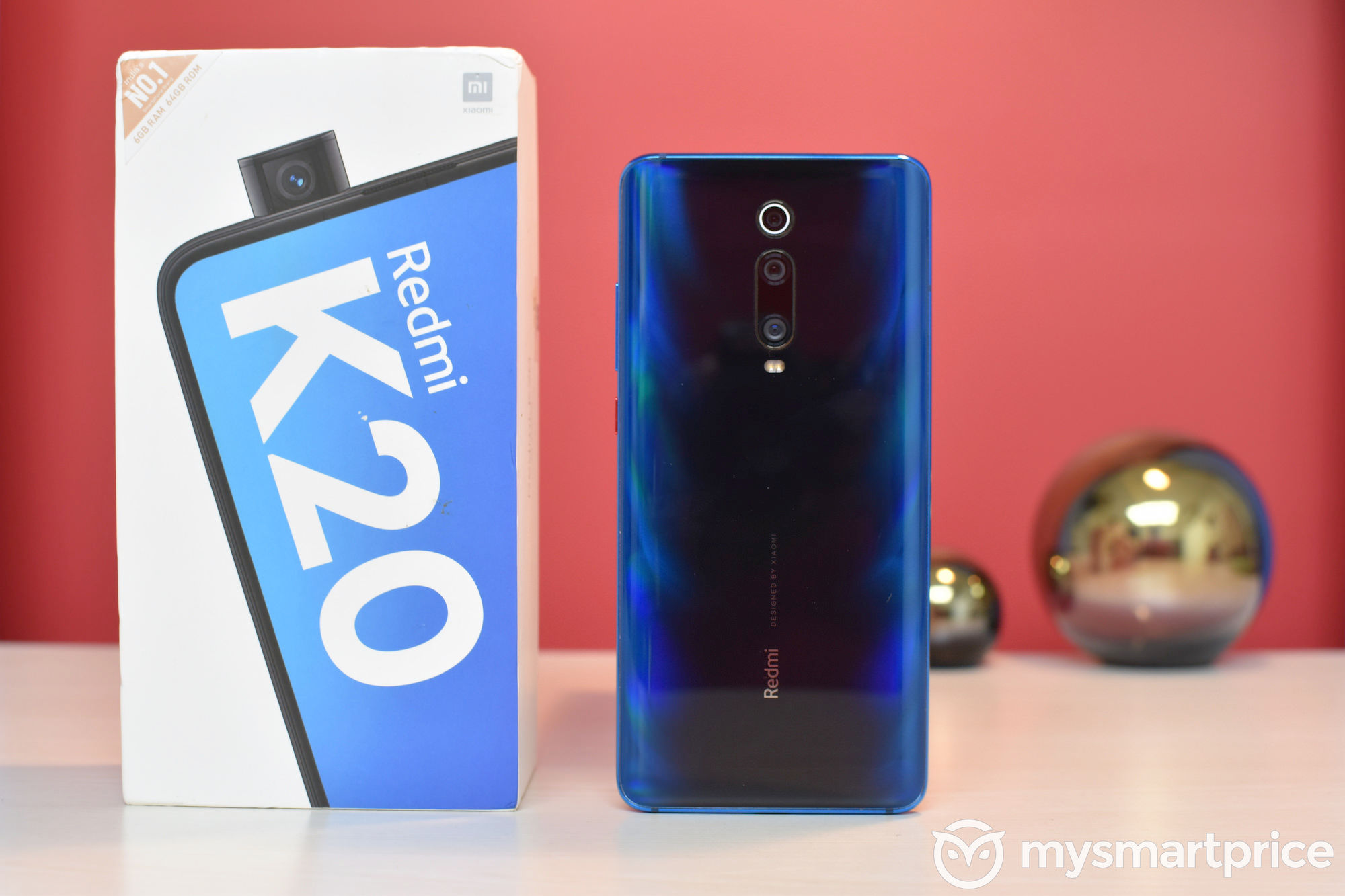 The Redmi K20 is the winner of our silver award. It has an attractive design and tough build that's devoid of any corners cut. The phone's notch-less and bezel-less screen is the best in its segment, thanks to high brightness and HDR10 video playback. It has feature-rich software, fast performance, and long battery life. But it missed out on a 64MP camera and faster charging. Still, it is among the best phones in the sub-Rs 20,000 price segment.
Also Read: Xiaomi Redmi K20 Review
Bronze Award Winner: Realme XT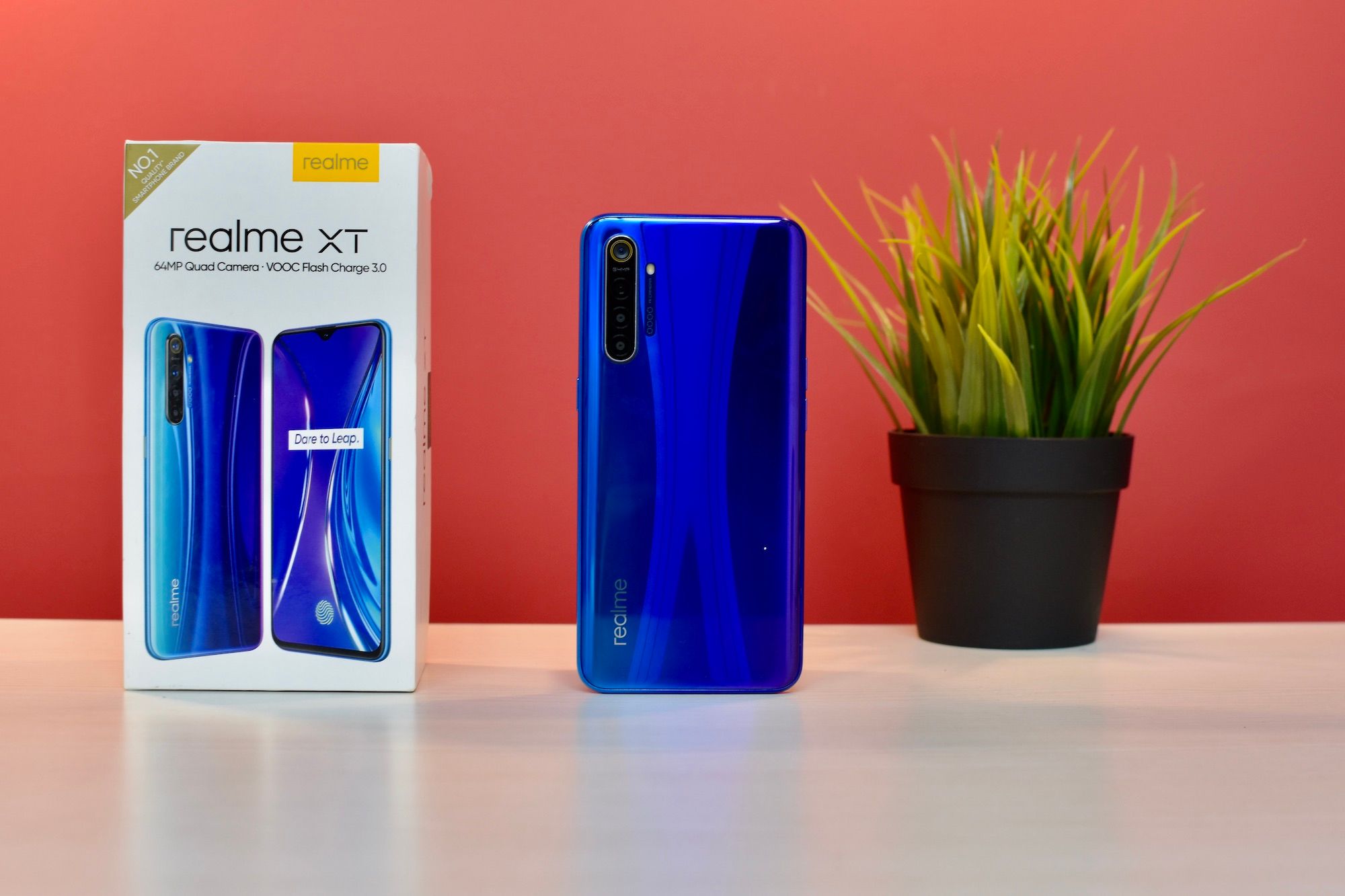 The winner of our bronze award in the sub-Rs 20,000 price bracket is the Realme XT. It has a good build quality, a big OLED screen, 64MP quad-camera that performs really well, fast performance, and a day-and-a-half-long battery life.
Also Read: Realme XT Review
Well, the competition has improved immensely, especially in the sub-Rs 20,000 price segment. The Realme X2, Redmi K20, and the Realme X2 Pro turned out to be the winners of our Gold, Silver, and Bronze awards.
What do you think about these phones? Let us know your thoughts and selection in the comments section.