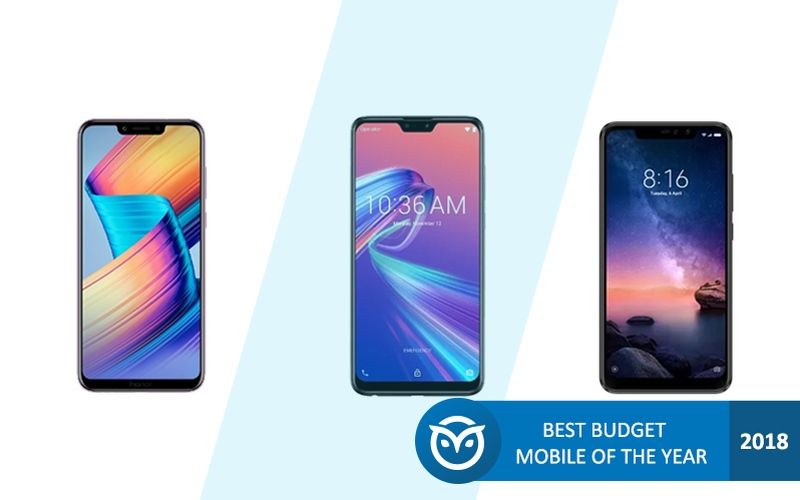 Remember how OnePlus disrupted the industry with its first handset in late 2014? Priced at around Rs 20,000, the OnePlus One gave premium phones pegged at double its price a run for their money. By 2016 though, OnePlus's pricing began approaching the 30k mark. As a result, the sub-20k smartphone category remained dull for a couple of years. This year though, Huawei and Xiaomi truly spiced things up by launching high-performance gaming phones on a budget.
Other manufacturers decided to carve out their niche by bringing premium build, pixel-packed screens, and fast charging tech to the budget segment. As a result, consumers were spoilt for a choice when buying a sub-20k smartphone. Now, before we reveal which phone under Rs 20,000 won us over, let us proceed with the nominations.
Best Budget Smartphone Contenders 2018
In August, Xiaomi introduced its Poco F1 in India. Powered by the latest Snapdragon 845 chipset, this phone offers top-notch performance at a fraction of the cost. For those not in the know, it is powered by the same hardware found in the Pixel 3, HTC U12 Plus, and Oppo Find X. The base model comes with 6 GB RAM of RAM, 64 GB internal storage, and a microSD card slot. The Poco F1 sports a 6.18-inch Full HD+ IPS (In Plane Switching) screen. With a screen notch, you get screen-to-body ratio of 82 percent. Looking at these specs, it is not surprising that the phone is hot favorite among the gamers. For the price, the Poco F1 also offers a good dual camera setup. The phone draws power from a 4,000 mAh battery, which supports Quick Charge 3.0 technology. Currently, not a single phone under Rs 20,000 can compete with the Poco F1 in terms of raw power.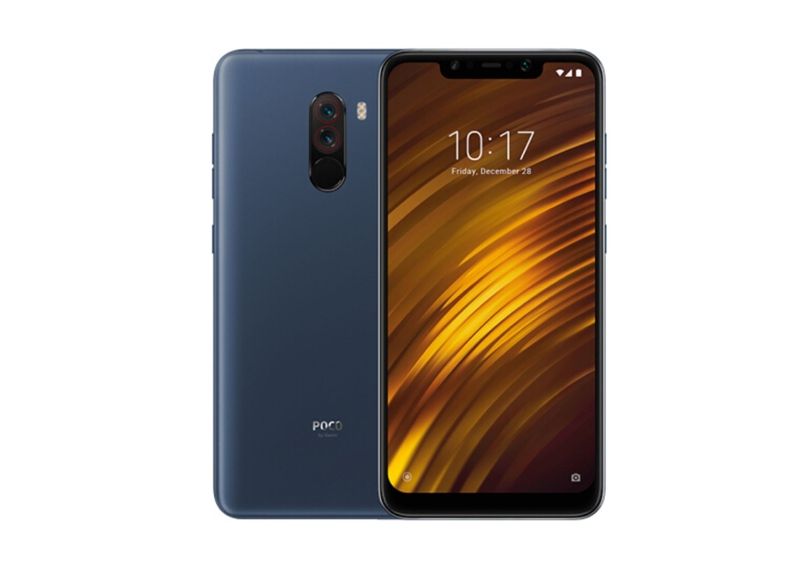 Motorola is down but certainly not out. At its new home at Lenovo, the brand has rolled out some good phones including the Motorola One Power. Under Google's Android One program, this smartphone runs Android Oreo out-of-the-box. Apart from the Android Pie eligibility, the phone comes with the promise of frequent security updates for three years straight. The One Power sports a 6.2-inch Full HD+ display. Much like the Redmi Note 6 Pro, this phone is powered by Qualcomm's Snapdragon 636 chipset. You get 4 GB RAM, 64 GB internal storage, and a microSD card slot. For shutterbugs, there's a dual camera in 16 MP + 5 MP config. The phone comes with a fingerprint sensor and water-repellent coating. To justify its name, the One Power packs-in a 5000 mAh battery with fast charging tech.
Here comes the Poco F1's nemesis, the Honor Play. Huawei's gaming phone is powered by the company's own Hisilicon Kirin 970 chipset based on 10 nm process. It comes with GPU Turbo to power complex 3D games. The Honor Play features a 6.3-inch Full HD+ screen with a notch design. The device features an interesting directional vibration system that reacts to the direction of enemy gun fire in popular games such as PUBG mobile. The phone offers 4 GB RAM, 64 GB internal storage, and a hybrid slot. On the photography front, you get a 16 MP + 2 MP dual camera setup at the rear. The 3750 mAh battery is compatible with fast charging technology. Huawei's gaming phone has a metal-clad body, which is far better compared to the Poco F1's plastic build.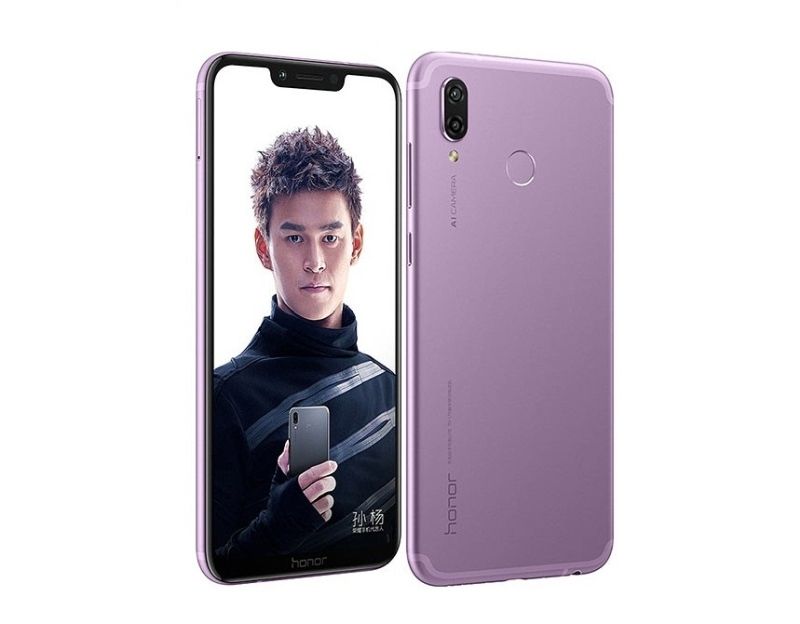 The Zenfone Max Pro M2 is the most beautiful handset you can buy under Rs 20,000. It features a classy glass panel on its rear with an attractive wave pattern. The Max Pro M2 sports a 6.3-inch Full HD+ IPS screen. The notch screen display comes with Corning's latest Gorilla Glass 6 protection. In terms of performance, Asus has opted for Qualcomm's mid-range Snapdragon 660 chip. The phone's 6 GB RAM variant comes with 128 GB storage and also offers a dedicated microSD expansion slot. Of its dual camera setup, the primary 12 MP lens comes from Sony. The secondary sensor captures the depth information to enable bokeh effect. For selfies, you get a 13 MP camera. The Taiwanese brand has also managed to squeeze in a 5,000 mAh battery in this sleek handset.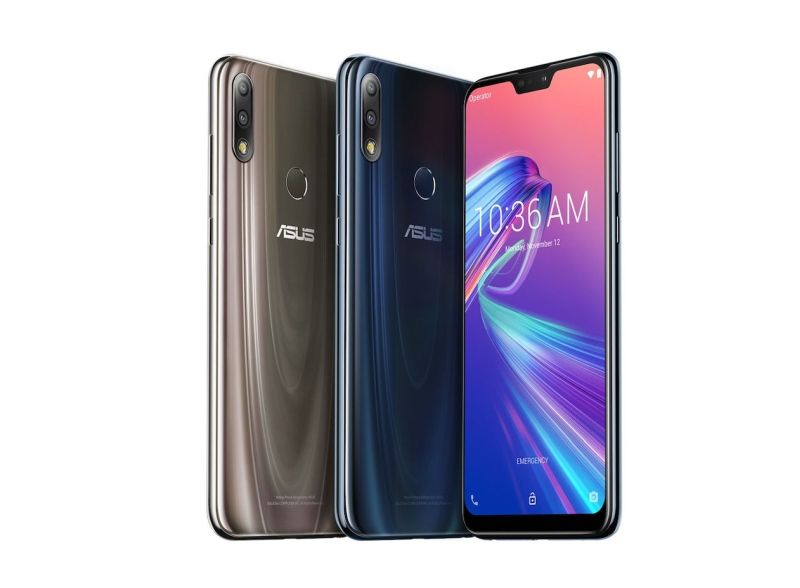 Just like our best entry-level smartphone list, Xiaomi has two contenders for the best budget smartphone segment. Launched last month, the Redmi Note 6 Pro comes with a 6.26-inch Full HD+ display. The IPS panel comes with Gorilla Glass protection. At the heart is a Snapdragon 636 chipset. We are taking the 6 GB RAM variant into consideration, which is priced at Rs 15,000. Xiaomi bets big on the photography front by offering dual camera setup on front and back. The rear config includes a 12 MP rear sensor accompanied by a 5 MP depth sensor. For the narcissists, the Note 6 Pro is equipped with a 20 MP snapper aided by a 2 MP sensor. The on-board Infrared blaster turns your phone into a universal remote. The phone comes with a 4,000 mAh battery with Quick Charge tech.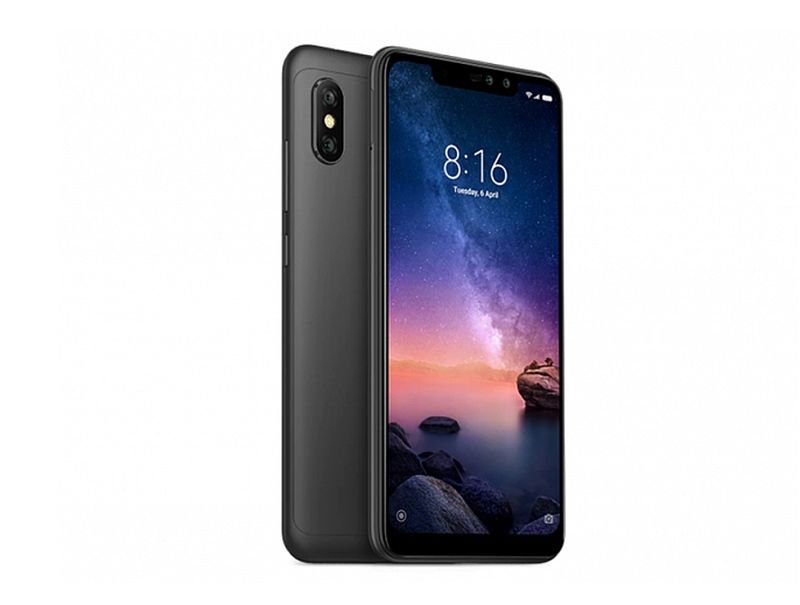 Best Budget Smartphones 2018 – Winners
With so many great options, we will be choosing two runner-up devices along with the winner. The best phone will be rated Gold, followed by Silver and Bronze.
Gold Award: Asus Zenfone Max Pro M2
We all like the Poco F1 for its powerful hardware. But, we are not entirely convinced with the phone's quality. True, some issues are limited to very few units, but problems such as the lack of backlight uniformity and registering touch input from earphones or any wire are widespread. Therefore, we decided to go with Asus. Sure, it has a terrible name, but the Asus Zenfone Max Pro M2 offers a premium build, great display, competent camera, and a massive 5,000 mAh battery. If you are looking for an all-rounder, you can't go wrong with this phone.
Silver Award: Honor Play
The Honor Play is the phone that brings high-performance gaming hardware within the reach of the masses. This device from the Chinese manufacturer has plenty to please the gamers. For starters, it is powered by the same Kirin 970 chipset as Huawei's high-end smartphone the P20 Pro. The phone comes wrapped in a neat metal body. More importantly, despite its excellent value proposition, there's not a single red flag in the quality department. As a result, we can't help but honor the Honor Play with the second place on our list.
Bronze Award: Xiaomi Redmi Note 6 Pro
The Redmi Note 6 Pro is one of the best budget smartphones from Xiaomi. It offers snappy performance, great display, and nifty dual cameras. We also enjoy Xiaomi's feature rich Android customisation MIUI. Like that studious guy from your school, the Redmi Note 6 Pro deserves a spot on this list. But, lacks an edge and excitement to beat the other two smartphones from Huawei and Asus.