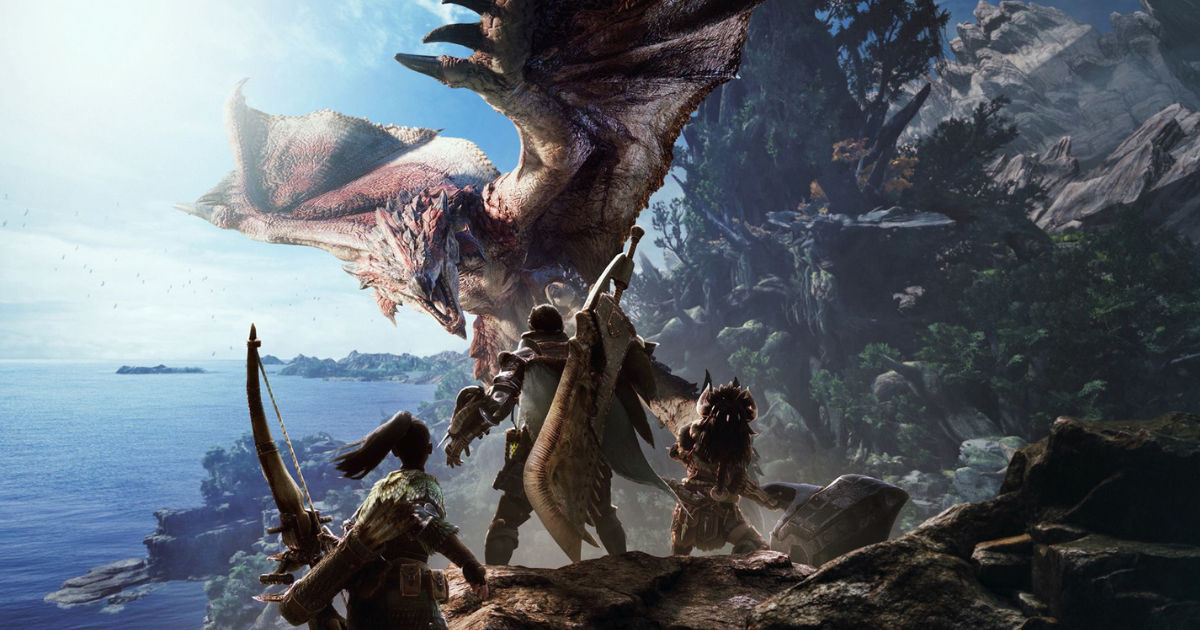 One of the most beloved action game franchises of all time, Monster Hunter, is now headed to mobile. The game is currently in development at TiMI Studio Group, the developer that brought us gigantic mobile hits such as Call of Duty Mobile, Arena of Valor, Pokemon Unite, and Honor of Kings. The studio has had a massive streak of success and has developed some of the biggest games on mobile.
Capcom and TiMi confirmed Monster Hunter for Mobile earlier last night and although details are slim, it would seem that a primary goal for the game is to translate the deep combat and exploration of the franchise to mobile in a satisfying way. The Monster Hunter franchise is known for its incredibly rich and challenging combat systems that push players to prepare before each big battle and gather resources by exploring a sprawling, open world.
The game's release window is currently unclear but it is likely that a release date will be announced sometime in the next couple of months, hopefully, with beta tests to let users try out the game prior to launch. The combat and exploration loop of the game is notoriously challenging and it is going to be incredibly complex to translate the experience to a platform like mobile.
Also Read: Assassin's Creed Upcoming Titles And Everything We Know About Them
Monster Hunter Mobile Game Could Be A Real Game-Changer for the Platform
While the early years of mobile gaming saw the market being dominated by the likes of casual games and endless runners – the past few years have been dominated by shooters such as PUBG Mobile, BGMI, and Free Fire. However, in the last couple of years – we've begun to see a lot more variety on the platform with games such as Diablo Immortal, Genshin Impact, and more.
Monster Hunter is the latest of massive IPs headed to mobile alongside Assassin's Creed and The Division. From here, it looks like in the next couple of years, we will see a lot more variety and quality on the platform than ever before, and fans cannot wait to see what all these major studios have in store.
However, one of the most peculiar things about the platform is that only a handful of studios are responsible for the biggest games on the platform. While this hasn't necessarily resulted in a lack of creativity in the medium so far, one can only hope that a larger number of studios find success in the mobile gaming space. Monster Hunter is one of the most exciting titles headed to mobile as the game presents a unique challenge to both developers as well as the audience. It will be interesting to see if the game picks up steam in India and becomes one of the bigger games in the country.