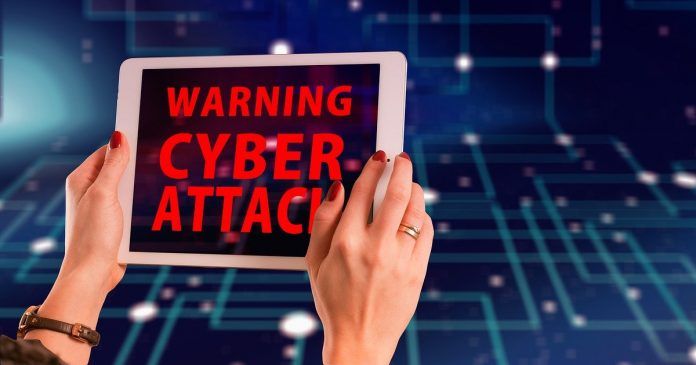 The rise in cases of cyber crime in 2020 has affected a large part of adults in India who access the Internet. According to a report by cyber security software maker, Norton LifeLock, over 27 million Indian adults experienced identity theft in the last 12 months. The company's report, titled Norton Cyber Safety Insights, included a survey of over 10,000 adults from 10 countries, including 1000 from India. The company also surveyed countries like Australia, France, Germany, Italy, Japan, the Netherlands, New Zealand, United Kingdom (UK) and the United States (US).
Further, the report said over 59% of adults in India fell victim to some sort of cyber crime over the past year, and 52% of adults in the country did not know how to protect themselves from such crimes. "In a year of lockdowns and restrictions, cybercriminals have not been deterred. More Indian adults fell victim to identity theft in the past 12 months and most are concerned about data privacy," said Ritesh Chopra, Director Sales and Field Marketing, India & SAARC Countries, NortonLifeLock.
India isn't the only country to be affected by the rising number of cyber crimes either. Norton's Cyber Safety report found similar results in the US. According to the report, about a quarter of surveyed Americans "detected unauthorised access" to an account or device over the past year. "Of the nearly 108 million Americans who experienced cybercrime in the past 12 months (41%), an average of 6.7 hours was spent trying to resolve the issues created, for an estimated over 719 million hours of Americans' time lost to cybercrime," said the report.
Cyber security incidents have grown rapidly over the past year, with more and more organisations working remotely, and more users using remote work tools. Large companies like Cognizant, Dunzo and many more have suffered from cyber attacks over the past 12 months. Cybercriminals have also resorted to using misinformation about vaccines and the pandemic itself to compromise users' accounts through phishing emails. Such emails claim to deliver a service or information related to the pandemic, but instead have users divulge key personal details that can be used to steal their data.
Thanks for reading till the end of this article. For more such informative and exclusive tech content, like our Facebook page