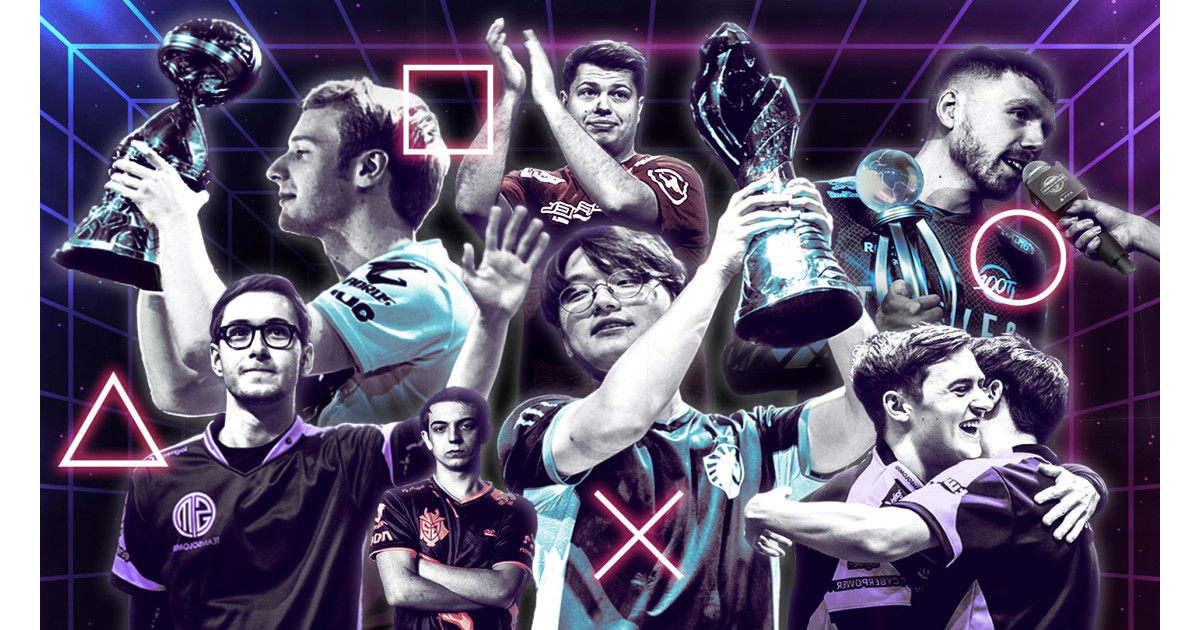 Esports has been on an upward trajectory in the past few years and several new organisations have stepped in with popular and rich faces for players which has ultimately made the Esports business a booming space. And a recent report from Forbes has listed the most valuable Esports companies of 2022.
Even though the Esports business is tough, organizations are standing strong while facing the industry's challenges, especially the pandemic. The newest report lists the most valuable Esports companies of 2022 which will rank 10 organizations with their networth. The US-based organization, Team Solo Mid, aka TSM (officially TSM FTX) tops the list for 2 consecutive years. 100 Thieves takes the second position on the list, according to the Forbes ranking.
2022's Most Valuable Esports Companies and Their Net Worth
Down below are the most valuable Esports Companies of 2022.
1. TSM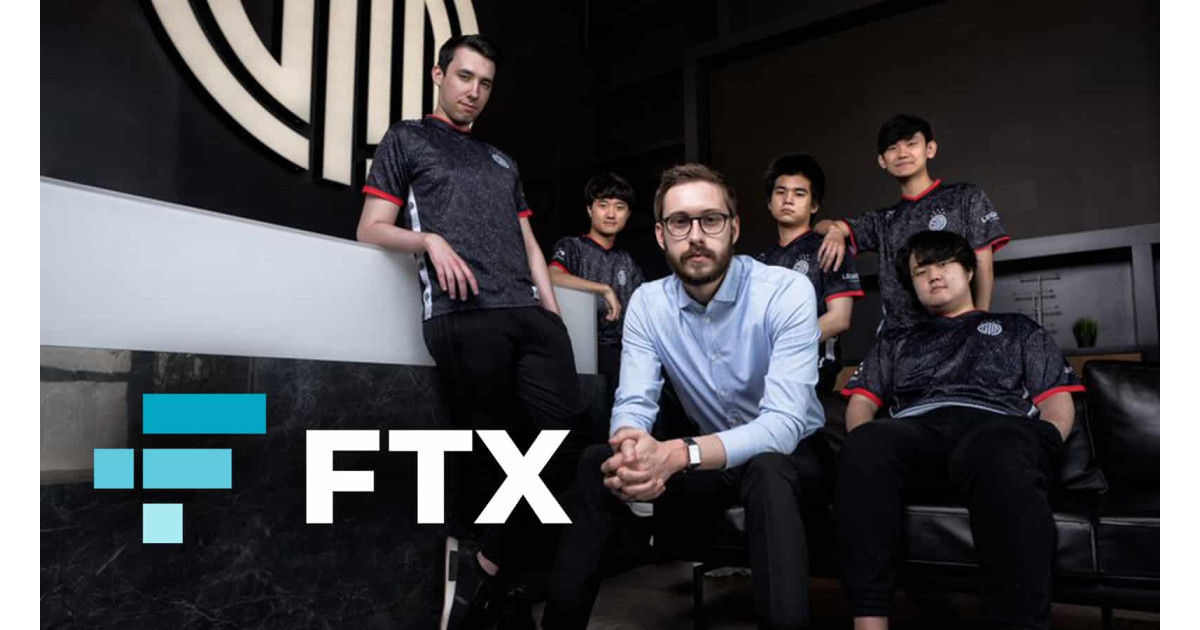 Founded in September 2009 by Andy "Reginald" Dinh, TSM has come a long way in the Esports industry. The American-based professional Esports Org has more than 10 rosters across various games namely Valorant, PUBG Mobile, BGMI, Fortnite, LOL, Apex Legends, etc. Moreover, TSM made the richest deal in the Esports history which of the naming rights with crypto exchange FTX. According to Forbes, TSM's overall worth is USD 540 million.
Also Read: Sony Shipped 19.3 Million Units PlayStation 5 Units According to Financial Report
2. 100 Thieves
Founded in November 2017, 100 Thieves is an American Lifestyle brand and professional gaming organization that originated in LA, America. This organization was founded by Matthew Haag, aka Nadeshot and now is owned by some big figures. 100 Thieves also has various teams competing in Apex Legends, Fortnite, Valorant, and COD variants. According to Forbes, it has the highest growth of 142% compared to the last year and its total equity is USD 460 million.
3. Team Liquid
Team Liquid has its own history of becoming a multi-regional professional esports organization. Founded in 2000 in the Netherlands, it is now owned by aXiomatic which is a leading entertainment and sports management company. The company has nearly 20 teams in various eSports games. As per the Forbes listing, Team Liquid has seen a 42% growth from the previous year which makes its equity a total of USD 440 million.
The next orgs on the Forbes list of Most Valuable Esports Companies are:
4. Faze Clan – USD 400 million
5. Cloud 9 – USD 380 million
6. G2 Esports – USD 340 million
7. Fnatic – USD 260 million
8. Gen.G – USD 250 million
9. NRG – USD 240 million
10. T1 – USD 220 million