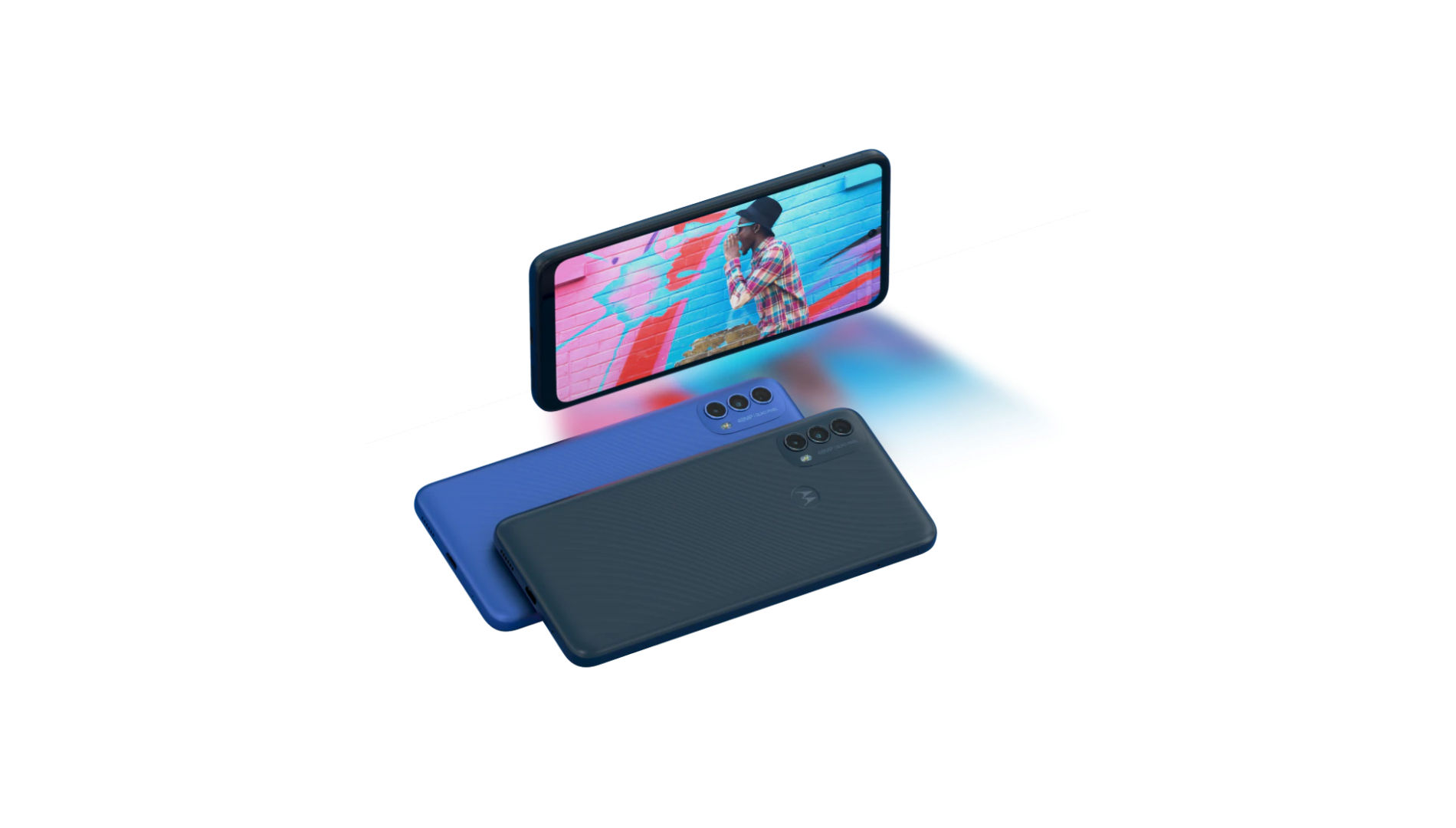 Motorola is gearing up to launch a new smartphone under the Moto E series. An upcoming Motorola smartphone belonging to the Moto E lineup has been spotted on multiple certification sites like FCC, EEC, Wi-Fi alliance, and NBTC. This upcoming device could be the Moto E32. Let's take a look at the details of the upcoming Moto E32 smartphone.
Moto E32 Bags Multiple Certifications
A new Moto smartphone with the following model numbers 一  XT2227-1, XT2227-2, XT2227-3, and XT2227-4 has been spotted on the Wi-Fi Alliance website. This belongs to the Motot E32 series and these 4 are likely to be different variants of the Moto E32. The same phone with XT2227-3 has been spotted on the NBTC website, which confirms the moniker Moto E32.
Further, the EEC certification reveals that the XT2227-1 and XT2227-3 are trademarked under Motorola branding, while the XT2227-4 has been registered under the Lenovo branding. Along with that, a phone with model number XT2203-1 has also been spotted on EEC, which is unknown for the moment.
In the FCC database, the spare parts of the Moto E32 have also been registered and we could spot some of the features of the device. The Moto E32 is likely to be a 4G only smartphone as the database reveals only GSM, WCDMA, and LTE support. The phone will come with dual SIM support, Bluetooth, and Wi-Fi support as well. It looks like it'll only support a 2.4GHz network. The phone will come with a 10W adapter and will be backed by a 5,000mAh battery unit (model number NH50). Further, under the accessory, the phone's adapter has been listed with country codes of the US, EU region, India, Australia, UK, Chile, and more nations.
Apart from that, we don't have much information about the upcoming phone yet. We expect the phone to launch soon globally as the phone has been spotted on several websites.