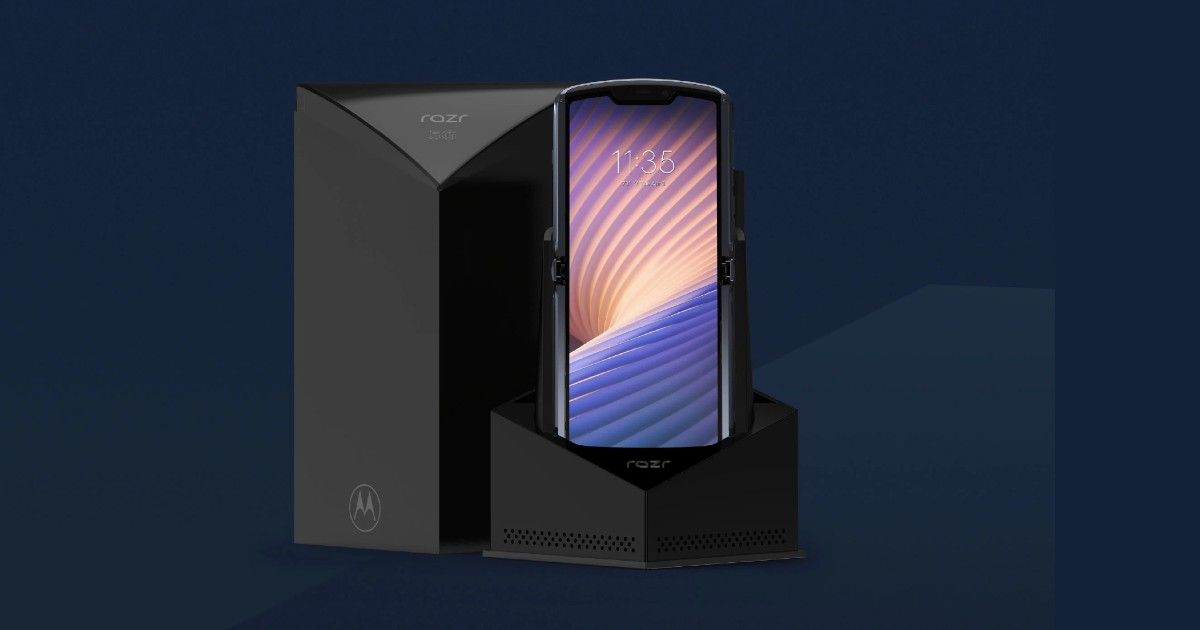 Motorola brought back its foldable clamshell smartphone, the Razr in 2019. The iconic phone got a modern touch with a tall foldable display. Motorola launched a 5G version of the device as well in 2020. It comes with a Snapdragon 765G SoC under the hood. At the time of their respective launches, both variants were priced at Rs 1,24,999. After a few months post the launch, the company has temporarily reduced the prices of both variants. The Motorola Razr 4G has received a steep price cut on Flipkart. Even the 5G variant is available at a discounted price. Let's take a look at the Moto Razr 4G, 5G price in India, specs, and other details.
Moto Razr 4G, 5G get temporary price cuts
Moto Razr 4G price in India has dropped significantly. The company has also slashed the price of the 5G variant on Flipkart nearly a year after the launch. The 4G variant, which was launched for Rs 1,24,999 in 2019, is now available for Rs 54,999 on Flipkart. For the price, users get 6GB of RAM and 128GB of internal storage. The price cut is temporary and could get back to its original pricing in the coming days.
The 5G variant, on the other hand, has a price of Rs 89,999 on Flipkart. Users get 8GB of RAM and 256GB of internal storage on the 5G variant.
Is it worth buying the Moto Razr 4G in India?
The Moto Razr 4G tries to cash in on the nostalgic factor of a flip phone. However, if you look at the underlying specs, the device seems very underwhelming for the price. It has a Snapdragon 710 SoC under the hood, which is dated according to 2021 standards. Moreover, many phones in the Rs 50,000 price range come future-ready with 5G network support. Sure, the Razr sports a 6.2-inch foldable display and is the most affordable foldable smartphone. However, a dated processor with a not-so-great camera setup does not do justice for the price tag.
The company does offer a 5G variant but it has a steep price tag of Rs 89,999. One can consider buying the Z Flip, which often gets a discount on e-commerce platforms. You can also consider waiting for the upcoming Z Flip 3, which is expected to debut in India in September or October 2021.