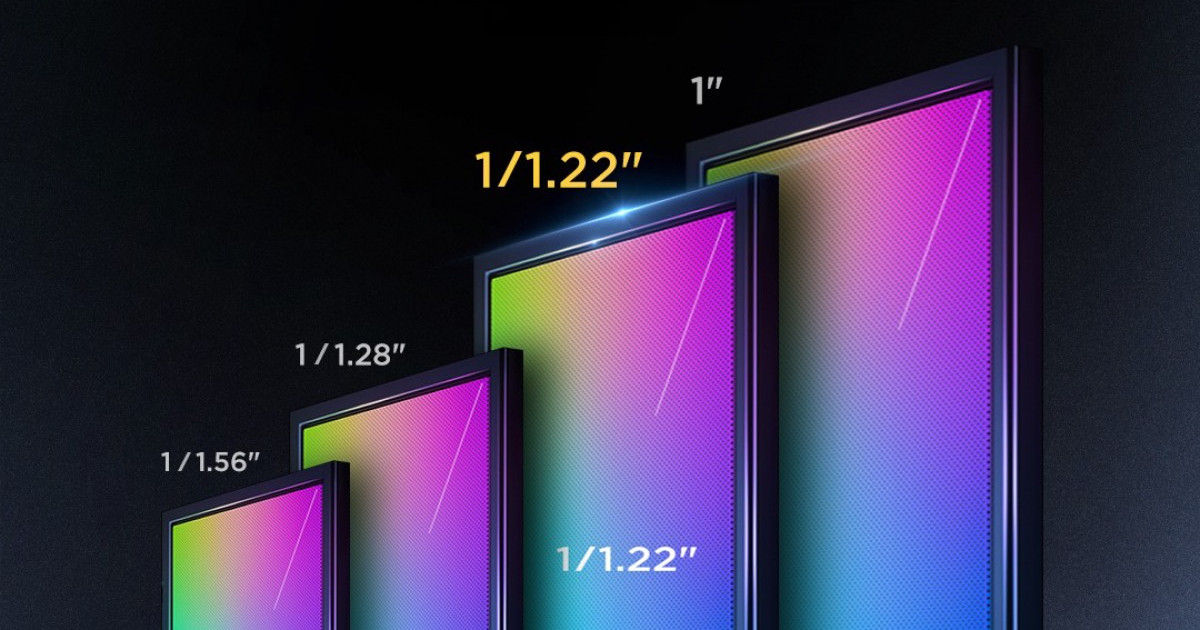 The Moto X30 Pro smartphone is tipped to become the second smartphone in quick succession to come featuring large image sensors for its main camera. According to reports from the supply chain, the X30 Pro is now tipped to feature a 1/1.22-inch type image sensor for its main camera – as Motorola looks to attempt to offer what is being deemed as a 'professional' grade smartphone camera experience. With the new sensor, the Moto X30 Pro is also expected to use lens focal lengths that are unusual in the smartphone imaging space – but is actually quite conventional for photographers to use.
Moto X30 Pro: Expected specifications and everything else we know so far
According to a post on Chinese social media platform Weibo by Chen Jin, general manager for mobile phones at Lenovo in China, the Moto X30 Pro smartphone is now confirmed to launch with the 1/1.22-inch type main camera sensor. While not being a full-sized 1-inch image sensor, the former is also significantly larger than most other mobile image sensors that have conventionally been used in smartphones.
The benefit of an image sensor size clearly lies in its ability to offer richer details and capture more light data, thereby producing lesser noise and capturing more colours as well. In turn, this enhances the overall dynamic range of an image. While smartphone imaging has largely evolved with the use of algorithms and software driven enhancements, Xiaomi took to the launch stage and introduced a 1-inch sensor on the Xiaomi 12S Ultra – the first time that a mainstream consumer phone has featured such a sensor.
Now, reports suggest that the Moto X30 Pro may offer a similar usage experience with its main camera as well. Motorola is reportedly using three focal lengths for its triple rear camera on the X30 Pro, which includes a 35mm wide angle unit, a 50mm standard portrait lens, and an 85mm lens. Each of these three lenses, in mainstream photography, are used for portrait and street photographs, and a wider aperture also offer greater depth of field. It is not clear what the aperture aboard the X30 Pro would be.
Going forward, it will be exciting to see how the X30 Pro performs. Reports have stated that the sensor in question could be the Samsung ISOCELL HP1 200MP image sensor, which has been rumoured to be debuting with the Moto X30 Pro.
Other key specifications for the smartphone include the Snapdragon 8+ Gen 1 SoC, a 6.67-inch OLED display with 144Hz refresh rate, and a 4,500mAh battery with 125W fast charging, among others.