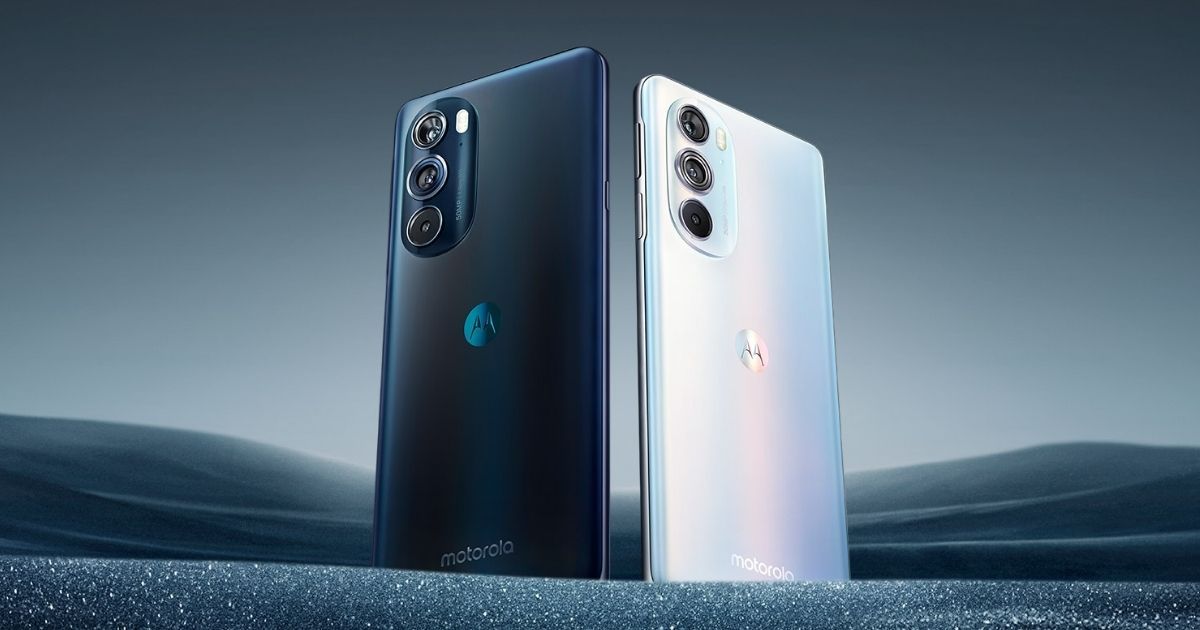 Motorola has launched quite a few Edge 30 series phones. In India, the company has launched the Moto Edge 30, Edge 30 Fusion, Edge 30 Pro and Edge 30 Ultra. There is also the Edge 30 Neo, which is the most affordable offering in the series but currently not available in India. Motorola typically launches its Edge series phones as the Moto X-series in China. The upcoming Motorola X-series phone will be called the Moto X40.
The company is expected to launch its new premium flagship phone in China later this year. It looks like the launch is imminent as Chen Jin, the Lenovo Group General Manager of Lenovo China Mobile, has teased the launch of the Moto X40.
Moto X40 Launch Teased
The Moto X40 will be the first smartphone in the new flagship series. It is likely to debut in global markets as the Motorola Moto Edge 40 Pro. Lenovo's Chen Jin teased (via) the launch of the upcoming X40 by asking users about their expectations from the flagship phone.
Jin did not reveal the launch date of the upcoming Motorola flagship phone. The phone is expected to launch in November itself, soon after Qualcomm announces the Snapdragon 8 Gen 2 SoC. The flagship SoC will be based on a 4nm process and is likely to have a peak clock speed of 3.36GHz. It is also said to feature a slightly different cluster setup this time around. More details about the upcoming Snapdragon SoC will be announced at the event on November 15.

The Motorola X40 is also expected to feature a triple-camera setup on the back. The camera setup could be similar to the Edge 30 Pro in India. It is likely to feature a 50MP main camera sensor, a 50MP ultrawide camera and a 2MP depth sensor.
In addition to this, the phone was spotted on the 3C certification website with the model number XT2301-5. It will continue to support 68W fast charging out of the box. It is surprising to see the X40 not getting support for 125W fast charging, which is currently exclusive to the Edge 30 Ultra in India, aka the X30 Pro in China.
The X40 is also said to be the most affordable phones to feature a Snapdragon 8 Gen 2 SoC. Motorola has managed to do so with the Snapdragon 8 Gen 1 SoC as well. The Edge 30 Pro, which came with a Snapdragon 8 Gen 1 SoC, was priced at Rs 49,999 in India at launch. The device's price trickled down to around Rs 42,999 by October. We can expect the Moto X40 to launch early next year in India. However, the phone could be priced higher this time around, considering the weakening rupee against the dollar and the rising inflation. But that remains to be seen, hence fair warning that it is all speculation at this point.