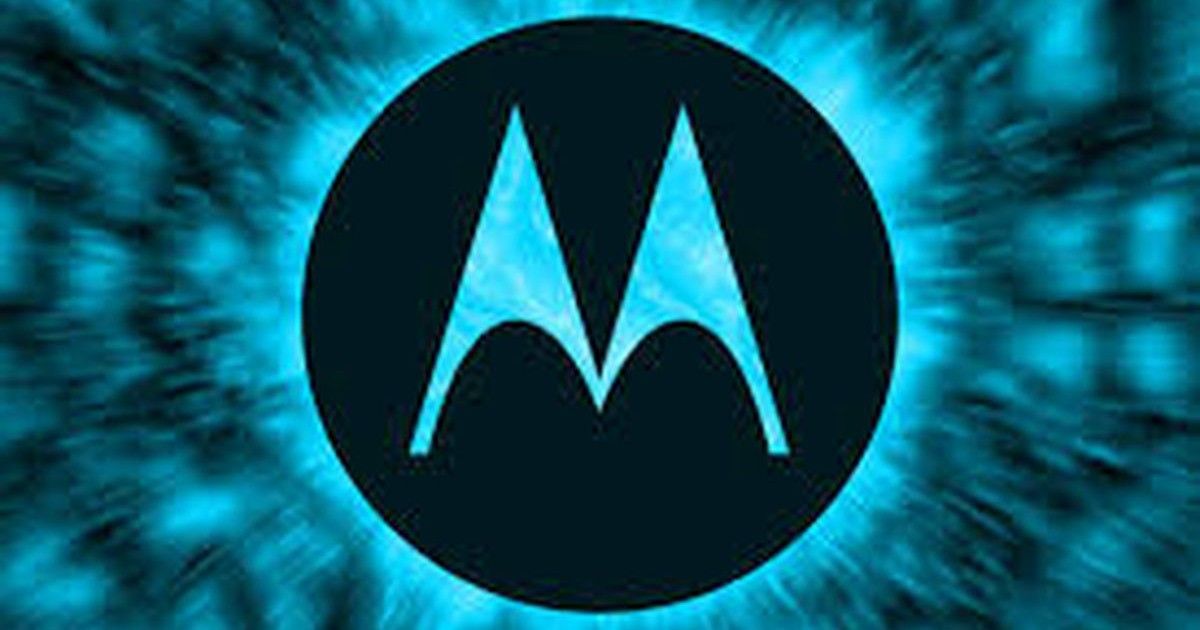 Motorola is gearing up to launch its new foldable smartphone, the Razr 3 soon. According to the leaked details, the clamshell foldable smartphone will launch in July or August in China. Another Motorola smartphone is in the works and is codenamed Felix. This foldable smartphone, unlike previous Motorola foldable phones, has a rollable display.
We have seen several companies like Samsung, Oppo and LG showcase their rollable smartphone display technology. The screen typically gets wider from one side, courtesy of the motor that sits underneath. Motorola's rollable Felix smartphone will expand upwards rather than sideways. Let's take a look at the Motorola Felix rollable smartphone's design details, specifications and everything else known so far.
Motorola Felix Tipped
Motorola is developing its first rollable smartphone, which is codenamed Felix. The rollable smartphone is still in development. Tipster Evan Blass and 91Mobiles claim that Felix will be different from the rollable phones teased in the past. Unlike the Oppo and LG rollable displays, which expand sideways, the upcoming Motorola rollable will expand vertically. "In Motorola's first attempt at rollable technology, the device expands vertically, with about a third of its display, when compact, wrapped around a spindle at the bottom and facing backwards," the report stated.
He further adds that the company tested the rollable phone's prototype on Android 12. Blass claims that the phone is still in its early development stages. The rollable phone is unlikely to launch this year. Since it is in its development stages, the design or characteristics of the rollable phone might change as we get closer to the launch.
Meanwhile, in a separate leak, Blass leaked the live images of the Moto Razr 3. The clamshell foldable phone is set to get a major redesign. Motorola is eliminating the chin on the Razr 3, moving the fingerprint scanner to the side. The foldable screen has a hole-punch cutout and a Full HD+ resolution. It is being tested in two SKUs, one of which has a Snapdragon 8 Gen 1 SoC. The other SKU has Snapdragon 8 Gen 1+ SoC under the hood. This device will debut by late July or early August in China, followed by global markets.