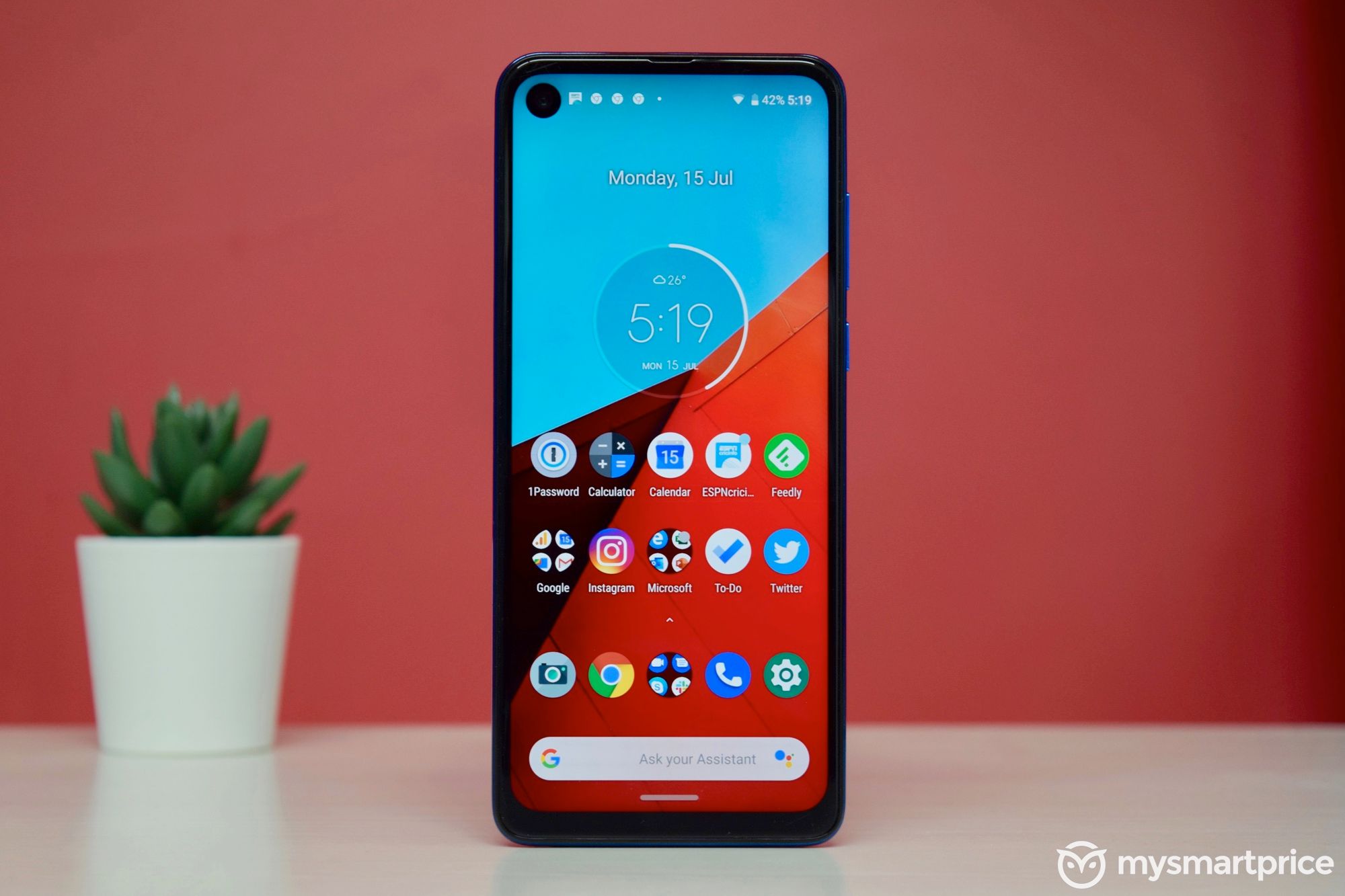 The Motorola One Vision is one of those phones that you buy when you want something that is future-proof in every way and can be a great all-rounder for all your needs. When we received the phone, we were excited to see how Motorola still put the customer first. And in such a competitive era, we noted how the One Vision held its own, from its camera quality to its design to its software experience.
But being reviewers and avid phone testers, we decided to put the Motorola One Vision through a month of testing and general use. It was our daily driver for a long time, which gave us enough time to appreciate the device further. We used it for gaming, we took it on trips, we took photos both in daylight and at night, we shot videos, we ran benchmarks, we dropped it a few times, we compared it with the competition.
And what conclusion did we finally get to? Why don't you watch the video to find out?