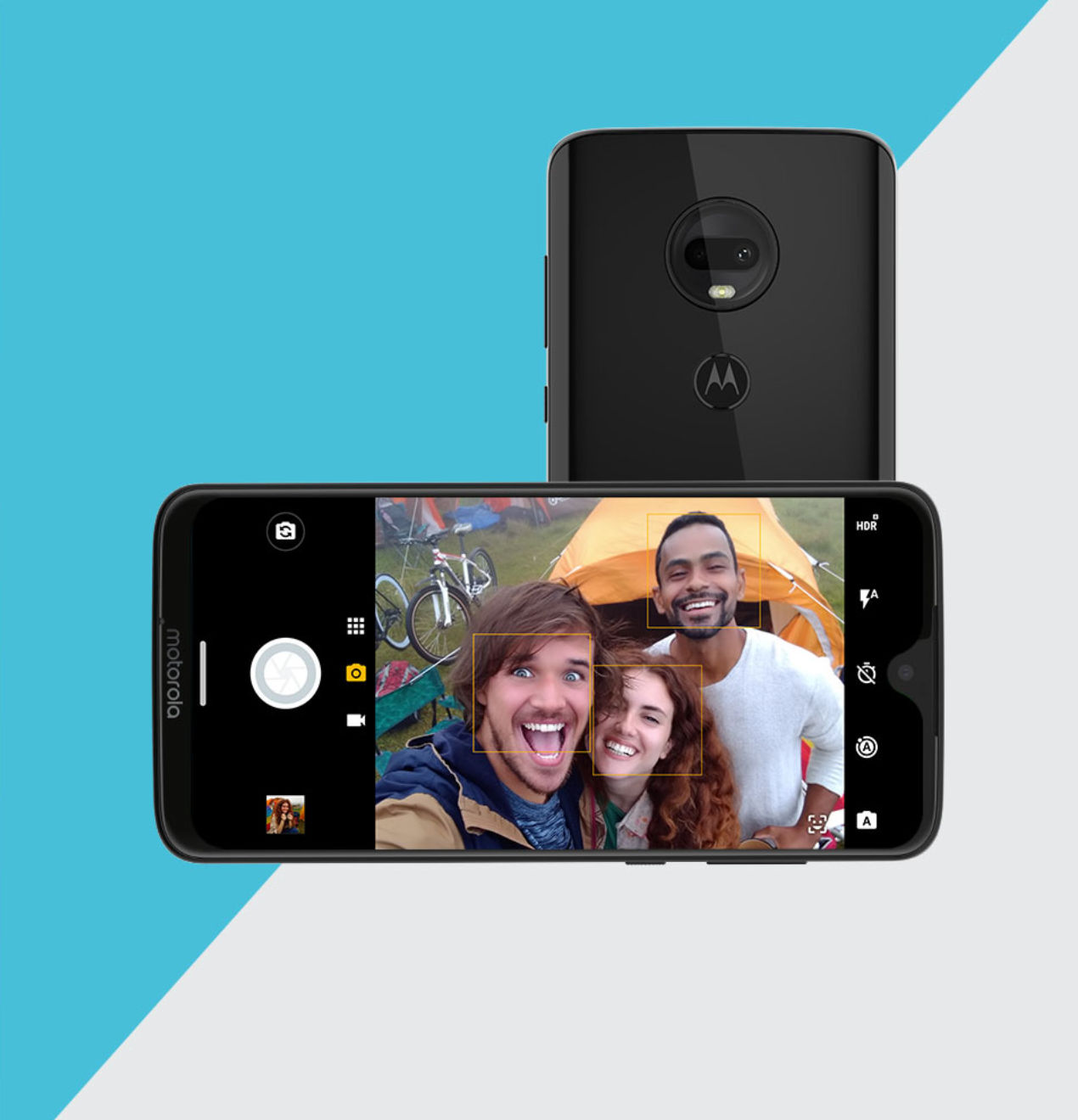 Motorola has been losing its grip in the mid-range segment, something that was its forte since the launch of the Moto G, over the past couple of years. Apart from the Moto One Power (Review), none of the company's mid-range smartphones made its mark in the past year due to extreme competition from brands like ASUS, Honor, Realme, and Xiaomi. Now, the company is trying to inject some consumer interest in not only the recently released Moto G7 Plus but also the upcoming Motorola One Vision smartphone.
According to tech portal XDA-Developers, both these phones will receive two new camera features: Night Vision and Portrait Relighting. The Motorola One Vision and the Moto G7 Plus have impressive dual-camera setups on the rear and 12MP selfie cameras on the front. For those who don't know about the Motorola One Vision, it recently appeared in FCC, Google AR Core, and Bluetooth certification databases, pointing towards its impending launch. The two new camera features could either be rolled out to the One Vision and the G7 Plus after the launch of the One Vision.
Motorola One Vision, Moto G7 Plus Could Get Night Vision Camera Mode
The Night Vision camera mode sounds similar to Night Mode that's being provided to new smartphones from various brands, including Google, Honor, Huawei, OnePlus, Samsung, and Xiaomi. While we don't know for sure, Motorola could use the same multi-frame stacking and multi-frame noise reduction to improve low-light images when using the Motorola One Vision and the Moto G7 Plus.
Currently, Google and Huawei have the best dedicated night modes on any smartphone. The recently released Huawei P30 Pro has the best night mode among any smartphone, and that's also due to a much larger camera sensor and a wider aperture compared to the latest Pixel phones.
After Google launched the Night Sight mode with the Pixel 3 (Review) and the Pixel 3 XL (Review), many other brands started using multi-frame stacking to capture brighter and better-looking images in low-light conditions. However, none of them were able to reach Night Sight's pinnacle in terms of image quality. Samsung's Bright Night camera mode, which triggers automatically in dark situations, turned out to be a major dud. However, it is being reported that the company is working on a much better Super Night camera mode, which can hopefully be activated manually, unlike the Bright Night mode.
Portrait Relighting Camera Features Coming, Too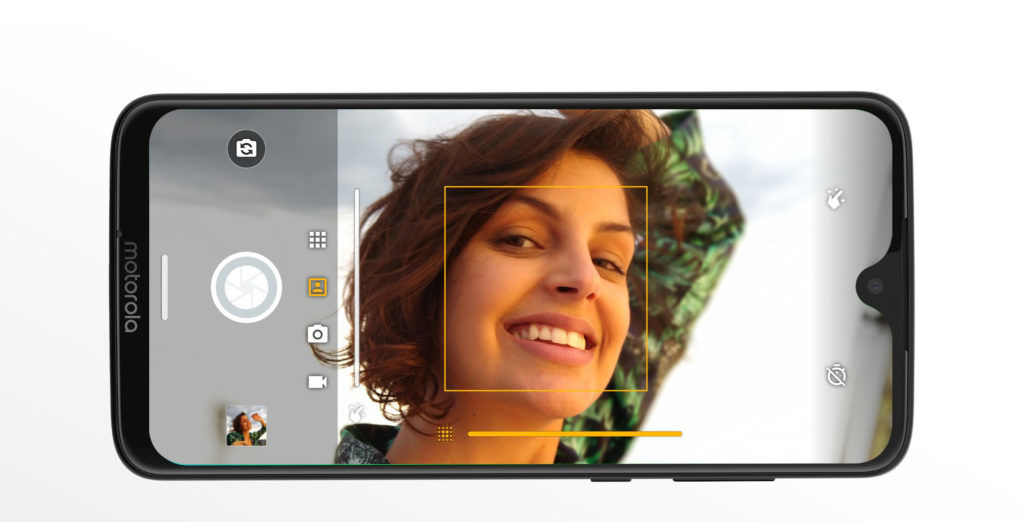 The Portrait Relighting feature sounds extremely similar to Apple's Portrait Lighting feature, which lets users customize how the lighting falls on the subject's face and how the background blur acts. Huawei and Samsung offer similar features with their newer phones. This feature could let users edit blur and lighting effects even after a portrait image is captured. XDA-Developers is reporting that Motorola is working on various Portrait Relighting effects, including, Color pop, Noir, Side, Stage, Studio, and Sunshine.