Highlights
Motorola has launched both the Moto Razr 40 models in India
Motorola is offering a sleek and lightweight body for both phones.
The Moto Razr 40 series competes with Oppo and Samsung phones.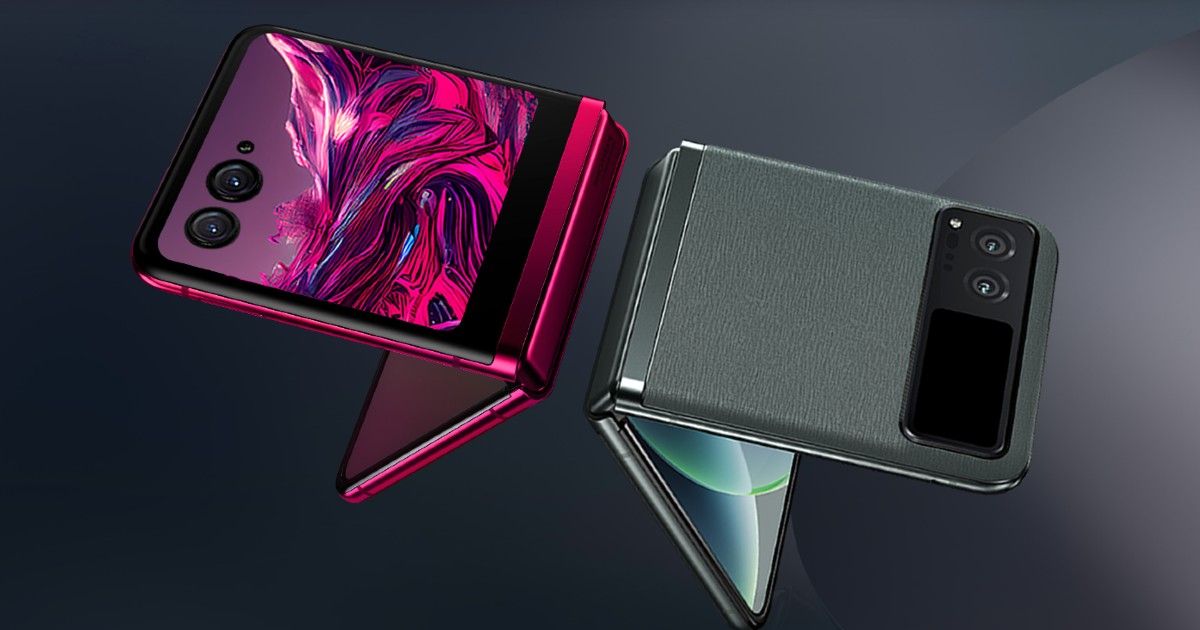 Motorola has launched its latest foldable devices in the Indian market this week, showcasing its premium Moto Razr lineup that has now got two models for buyers. The new Motorola Razr 40 and the Razr 40 Ultra have been priced at Rs 59,999 and Rs 89,999 in India, where they will be competing with the Oppo Find N2 Flip and the Samsung Galaxy Z Flip series.
The Moto Razr lineup is legendary and Motorola decided to rechristen the series with a smartphone twist a few years back. These two phones made their debut in China earlier this year, and now Motorola is unleashing them to Indian consumers. Here are five things we like about the Moto Razr 40 series and one thing we don't like about the new foldable phones.
5 Things We Like About Motorola Razr 40 Series
Sleek And Lightweight
The Moto Razr 40 series has the sleekest design and is also lighter than the other flip phones out there in the market. The Moto Razr 40 gets a thickness of 7.35mm when it is open, and 15.8mm when you close it. The phone weighs 188 grams which makes it lighter and thinner than the Oppo Find N2 Flip and the Samsung Galaxy Z Flip 4.
Similarly, the Moto Razr 40 Ultra measures 6.99mm in thickness and 184 grams which are also lighter than the other two flip phone brands in the market. Motorola has clearly focused on making the Razr 40 phones lighter and these figures suggest it has succeeded in doing so.
Big Cover Display
Razr 40 Ultra model features a bigger cover display, similar to what we have seen with the Oppo Find N2 Flip this year. Having a bigger 3.6-inch pOLED outer screen means the Razr 40 Ultra becomes more than just a flip-foldable phone, and uses the cover display to more than just receive notifications and adopt mainstream apps and use them without opening the flip.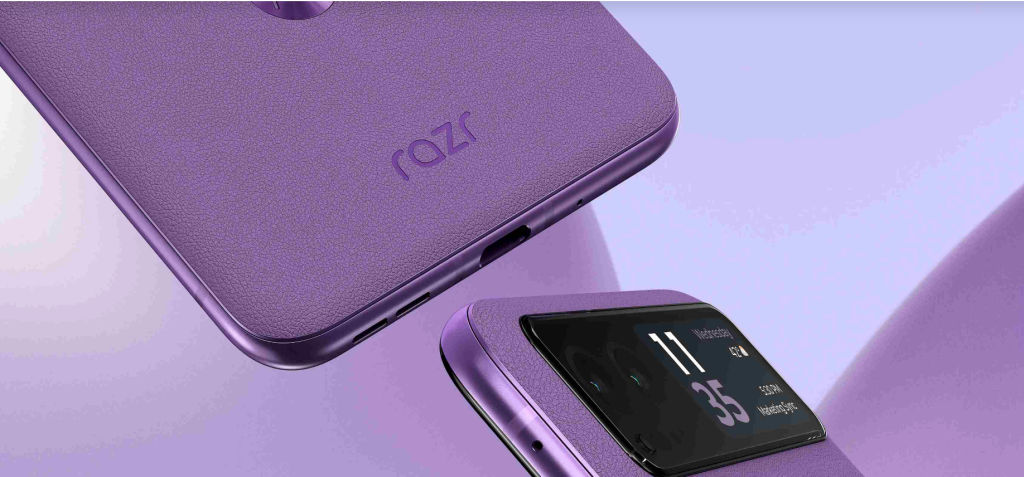 But the comments are not just reserved for the outer screen, as the main 6.9-inch pOLED display on the Moto Razr 40 series also packs a punch with its high refresh rate screen and high peak brightness support.
The Power-Packed Foldable
The Moto Razr 40 Ultra is powered by the Snapdragon 8+ Gen 1 chipset, while the Razr 40 uses the Snapdragon 7 Gen 1 chipset. Some might say that bringing a premium model with a 1-year-old chip is not the ideal decision but it seems to have helped the company keep the prices competitive.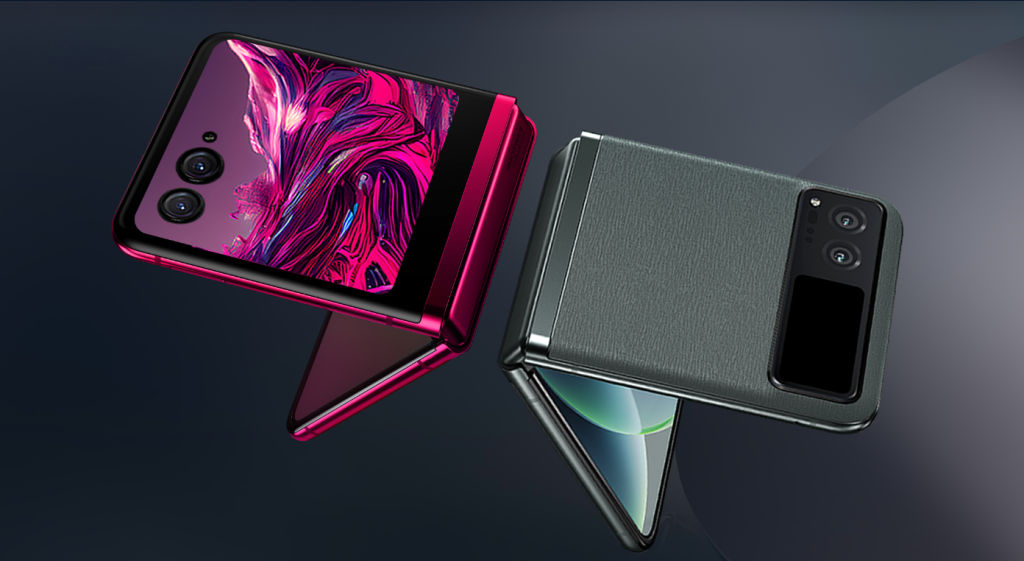 You get phones with 8GB RAM and 256GB storage which should make them powerful in their segments and have enough in the tank to help you with daily performance and more.
Versatile Camera-Tech
Both the Moto Razr 40 series flip phones could prove to be capable shooters as well. The Moto Razr 40 features a 64MP main camera, along with a 13MP ultra-wide shooter. While the premium Moto Razr 40 Ultra gets a 12MP main sensor, accompanied by a 13MP ultra-wide sensor.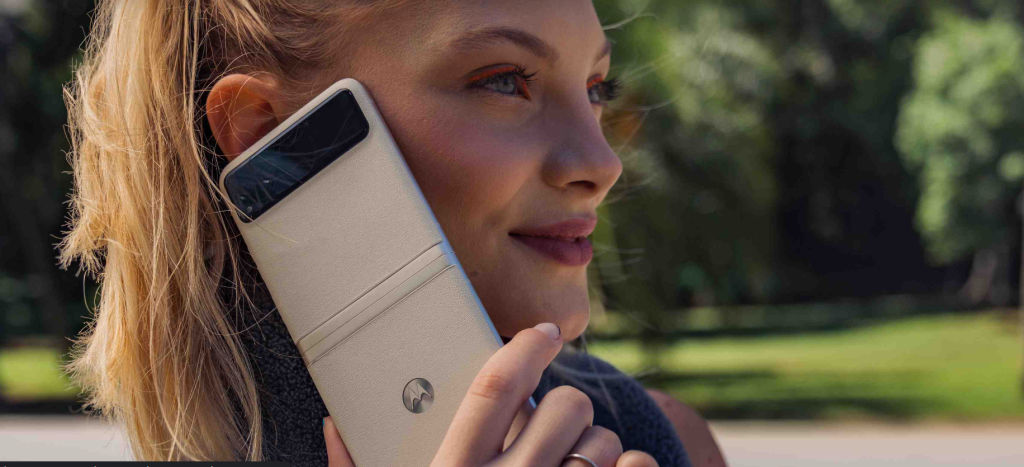 Just because they are flip phones doesn't mean they cannot be good at photography, and these cameras could make the Moto Razr 40 series appealing to shutterbugs.
Stock Android-Like Experience
Motorola has generally offered a bloatware-free software experience and it is good to have the Razr 40 series continue on the same path. The Android 13-based MyUX interface is very stock Android-like but has a few custom Moto apps.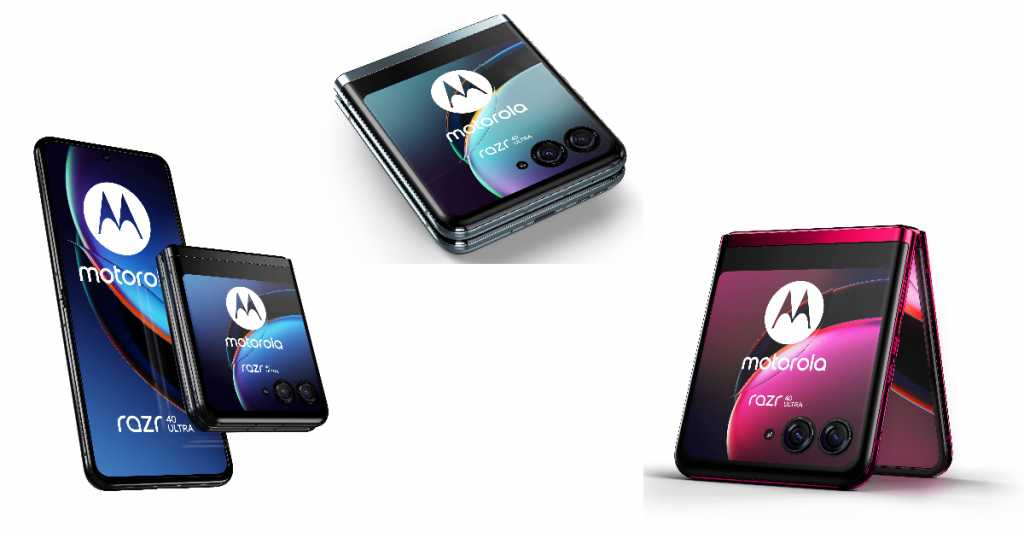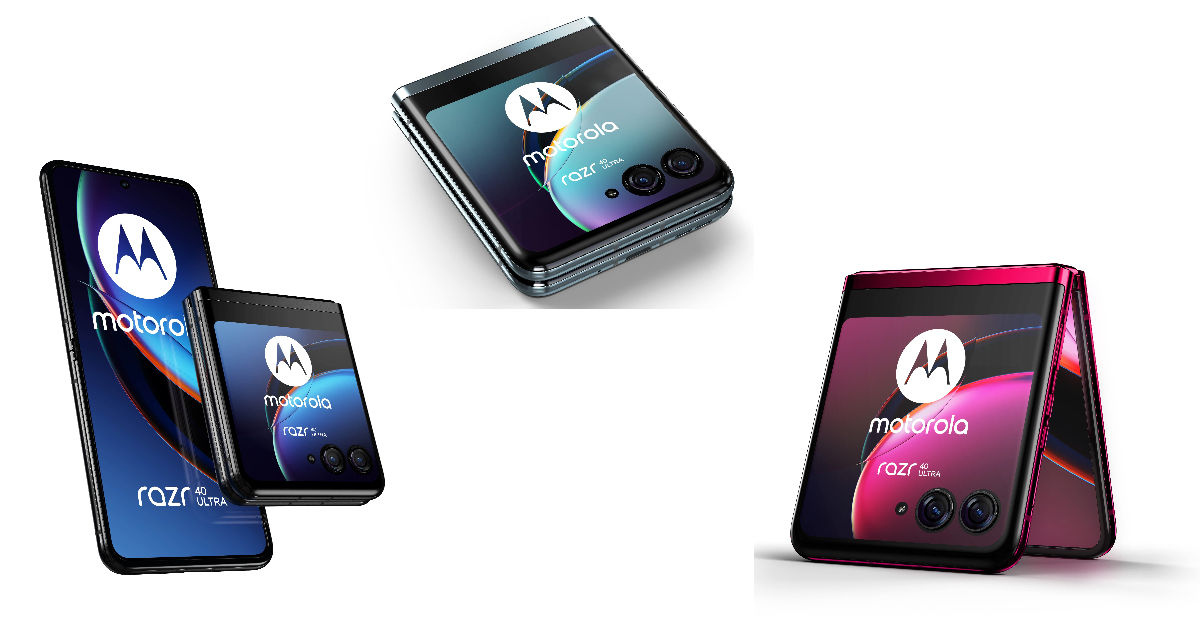 But the best thing about this UI is that you don't get annoying notifications or ads, which is a big relief for most people. You might say that a premium phone should not have these irritants but that's not the case with most brands in this segment.
One Thing We Don't Like About The Motorola Razr 40 Series
Not-So-Good Battery Life
The Motorola Razr 40 series has a lot going for it, including the prices, but one thing we feel could underwhelm the phones is the battery offered in them. The Moto Razr 40 Ultra has a 3800mAh battery while the Moto Razr 40 carries a 4200mAh battery.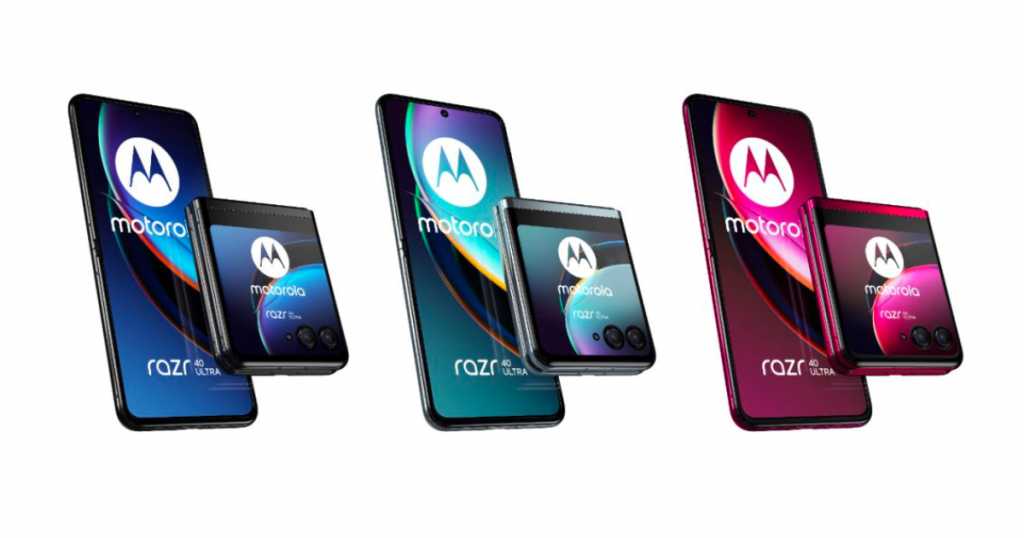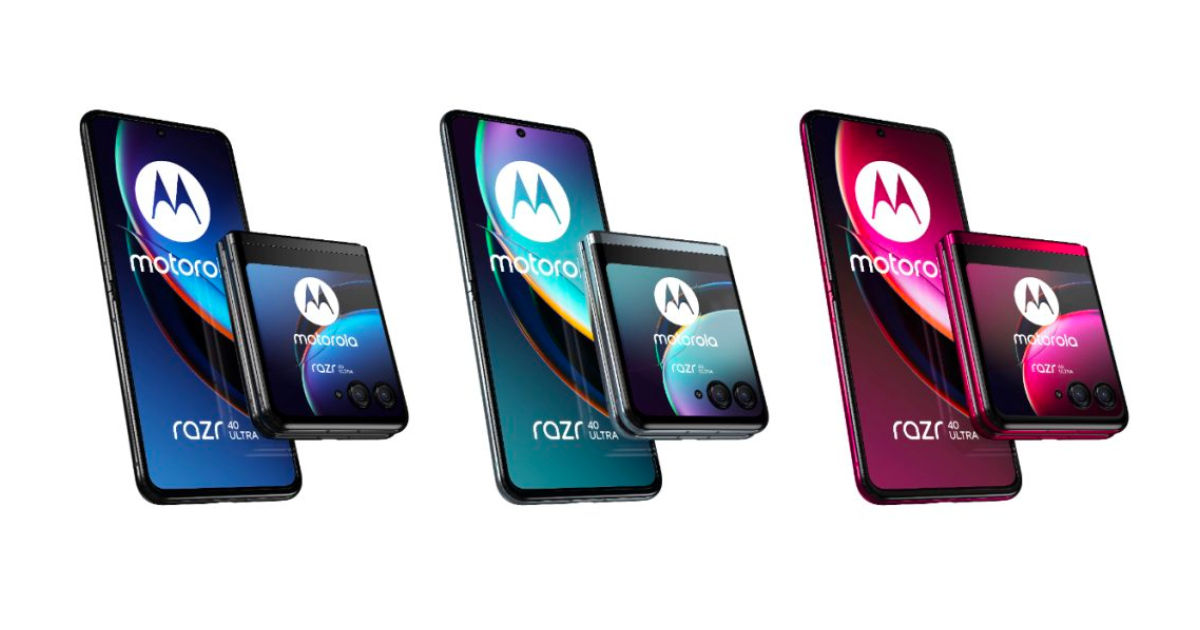 These units packed inside these powerful phones might not be enough and you also have 33W and 30W charging speeds, respectively, which might take longer to fully juice up. Foldable phones as sleek and light as these were bound to have some compromises but we are not sure if the battery was supposed to be one of them.