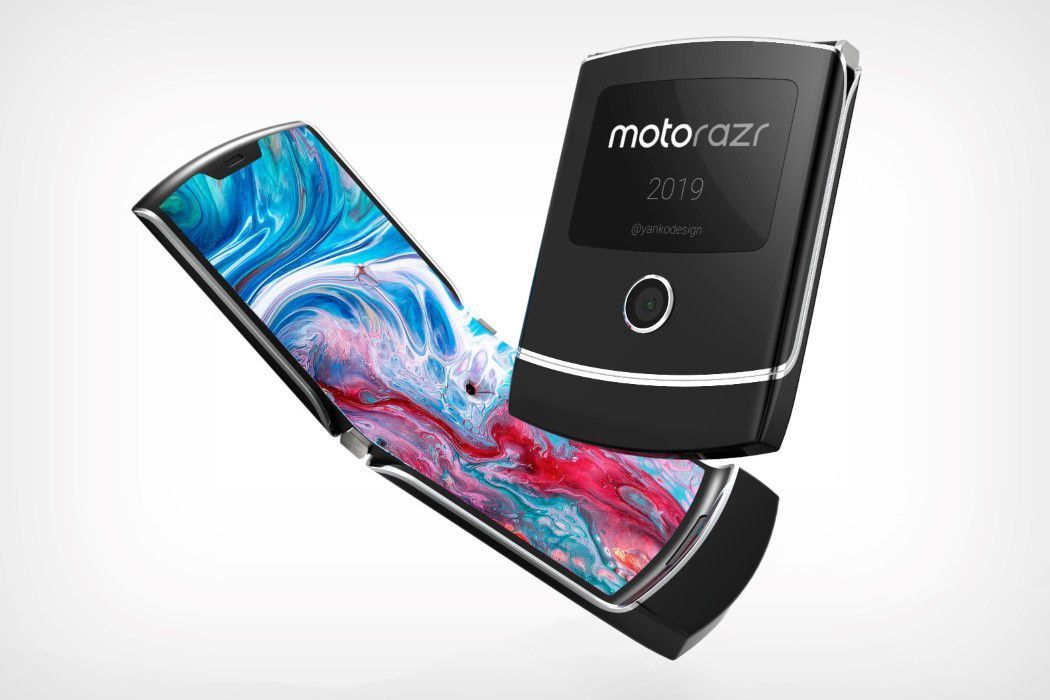 Motorola had announced its first-gen folding phone called the Moto Razr back in November last year. It was a product that had received poor reviews for its choice of chipset and the durability issues that came with a plastic, folding screen. Now a successor to the device is likely to be announced at a September 9 event by the company. Reports have indicated that the folding device is likely to be called the Moto Razr 5G. Invites sent out for the event reportedly say "getting ready to flip the smartphone experience once again."
Moto Razr: Expected price and specifications
This time around, the new Moto Razr is again expected to sport a Snapdragon 700-series chipset but it is going to be the newer 765G which has a 5G modem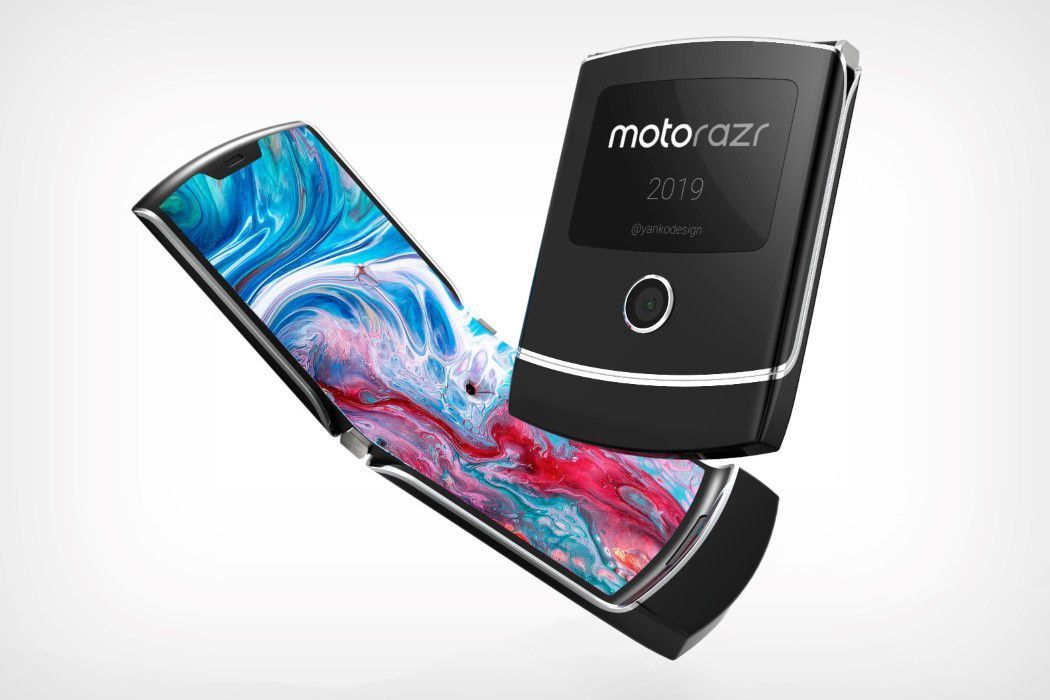 Motorola had announced its first-gen folding phone called the Moto Razr back in November last year. It was a product that had received poor reviews for its choice of chipset and the durability issues that came with a plastic, folding screen. Now a successor to the device is likely to be announced at a September 9 event by the company. Reports have indicated that the folding device is likely to be called the Moto Razr 5G. Invites sent out for the event reportedly say "getting ready to flip the smartphone experience once again."
Moto Razr: Expected price and specifications
This time around, the new Moto Razr is again expected to sport a Snapdragon 700-series chipset but it is going to be the newer 765G which has a 5G modem. The folding screen design is expected to remain the same which will give the device the iconic Moto Razr style flip-out display. Some other leaks of the device over the past month has also pointed out that the outer display size has also been increased.
Other design changes believed to have been implemented is the use of nanoSIM instead of eSIM only. Renders also show that the front-facing fingerprint sensor is also no longer present and will likely be replaced by a side-mounted sensor or one of the in-display variety. In terms of optics, the single-camera layout of the device is likely to have a 48MP Sony sensor while the front camera is going to have a 20MP sensor. The battery capacity is said to be improved to 2,845mAh with 18W charging support.
There is no word on the pricing of the device but since the last Moto Razr was announced for $1,500, it is very likely that this next iteration will be around the same price. As is the trend in these Coronavirus days, the event is most likely going to be online-only. We should get more details on the device as the launch date arrives.
What do you think about the upcoming Moto Razr 5G folding phone? Let us know in the comments below.