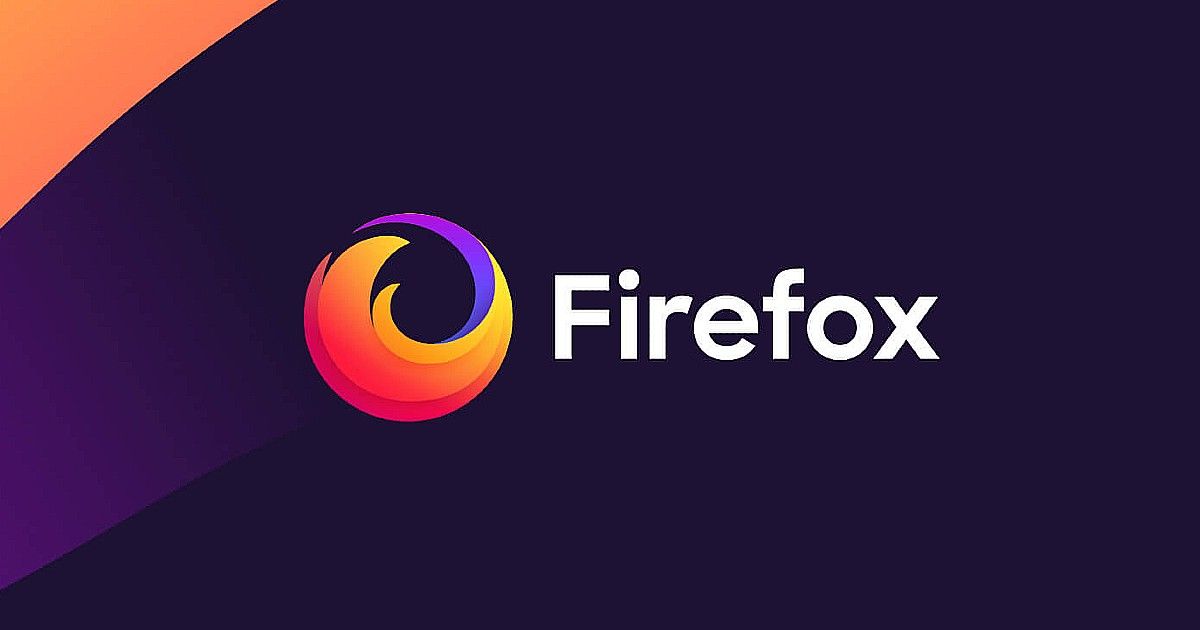 Mozilla Firefox is one of the popular web browsers globally and a great alternative to Google Chrome. Firefox is popularly known for its privacy and security reasons. Some of the key features of Mozilla's browser include an extra layer of protection, personalization, and Picture-in-Picture. Along the same lines, the new release of Firefox has introduced a new privacy-centric feature that automatically removes parameters from URLs that are used to track you around the web.
Companies like Facebook, Marketo, Olytics, and HubSpot, utilize custom URL query parameters to track clicks on links. With this new update, the browser will give you a shorter URL and also it blocks all the tracking URLs.
Here is How URL Tracking Parameters are Removed
According to the report from Bleepingcomputer, this update is part of Firefox v102, which was announced a few days back. For instance, Meta owned Facebook adds a "fbclid" query parameter to outbound links to track clicks, for a particular post/image/video. Here is how it looks:
https://www.example.com/?fbclid=IwAR4HesRZLT-fxhhh3nZ7WKsOpaiFzsg4nH0K4WLRHw1h467GdRjaLilWbLs
With the new 'Query Parameter Stripping' option enabled, for users on Firefox 102, the browser will automatically remove various query parameters used for tracking from URLs when you open them 一 whether that be by clicking on a link or simply pasting the URL into the address bar.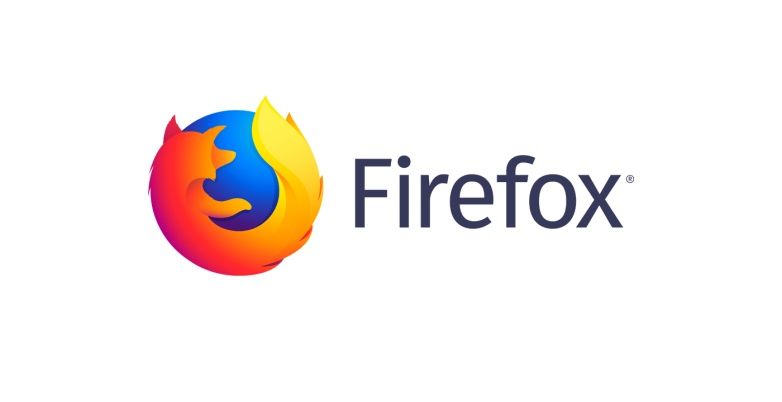 Mozilla Firefox will strip the following tracking parameters from URLs when you click on links or paste an URL into the address bar:
Olytics: oly_enc_id=, oly_anon_id=
Drip: __s=
Vero: vero_id=
HubSpot: _hsenc=
Marketo: mkt_tok=
Facebook: fbclid=, mc_eid=
Here is how you can enable the feature on Mozilla Firefox
Open Mozilla Firefox browser
Go to Settings
Click on Privacy & Security
Change 'Enhanced Tracking Protection' to 'Strict.'
It is worth noting that the URL stripping feature works on only regular browser windows and not in Private mode. Have you enabled this feature on Firefox? Let us know your thoughts in the comment section below.