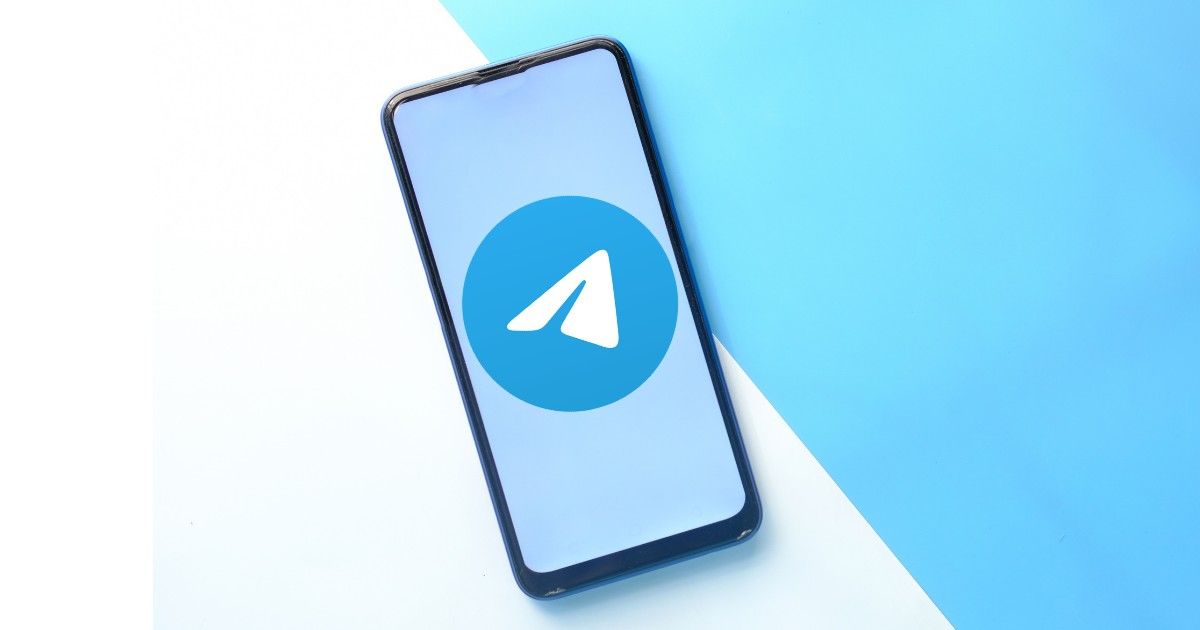 Cybercrime has been a menace for many and in what seems to be another cyber fraud incident a Mumbai man who is said to be working in an IT firm has been duped a huge sum of money in the name of an online earning opportunity. The fraud happened via a Telegram channel and a website, both of which are deleted now. Mumbai Police have registered a First Information Report (FIR) and started an investigation. Let's know how a Mumbai-based IT professional lost Rs 37 lakh in online fraud that claimed to offer online earning opportunities.
Man Loses fortune to a Telegram Message
On November 22, a man living near Mira Road in Mumbai, received a message on Telegram from an unknown woman who assured him that she can provide an online earning opportunity to him. The 40-year-old man, whose identity has not been revealed, was lured by the woman on the assurance that she can provide him with a good commission just by giving good ratings to the products of her company.
Another woman approached the man on Telegram and gave her a link to the website and asked him to log in and enter his details. The woman asked him to give 5-star ratings to different travel properties listed on the website. Once done, his earnings would start reflecting on his e-wallet on the website.
The victim started doing the tasks on November 28 and noticed that his e-wallet had started reflecting his earnings. Now, here comes a catch, the victim was asked to pay a premium charge every time he would complete a task which will get added to his e-wallet earnings and will be given to him at once.
He started paying the premium charges on the website and till December 3, he had paid a huge sum of Rs 37.80 lakh on the website. His e-wallet was showing his balance to be Rs 41.50 lakh on that day which he planned to withdraw. However, his request was showing as pending on the website.
Later, the victim realised that he has been duped only after he found out that the website and the Telegram channels of the company have been deleted.
Also Read: Another Jamtara! Here's How Delhi Man Reportedly Lost Rs 50 Lakh Without Receiving Any OTP Text
Mumbai Police Registers FIR
After realising that he has been scammed, the man reached the police station to file a complaint. Mumbai Police registered an FIR under section 420 (cheating and dishonestly inducing delivery of property) of the IPC and section 66D (cheating by personation by using computer resource) of the Information Technology Act.
Also Read: Netflix User in Mumbai Loses Rs 1.22 Lakh From His Bank Account While Paying Rs 499 for Subscription in Online Fraud
With victims losing huge sums of money online, we recommend you not to trust any unknown person on any social media platforms who ask you to do some specific actions regarding money. Make sure to never pay any commission on the assurance that you will get the money back.