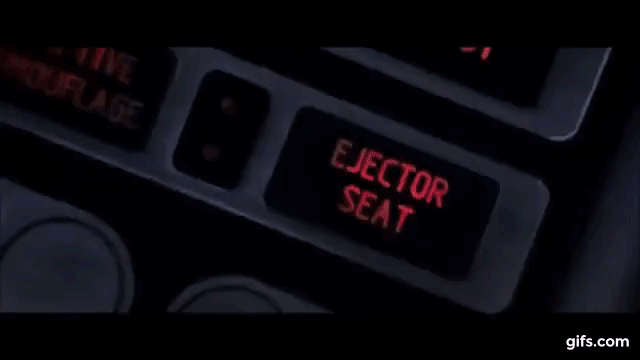 Cars have come a long way. Not only in a literal sense, but there have been rapid technological advances and refinements in the automobile industry. Considered luxury features a few years ago, things such as parking cameras, navigation system, and a bunch of creature comforts are now a regular sight. However, despite all these additions, there are a few things you wish you had on a bad day. These gadgets may not be useful everyday but might save you from an unexpected situation.
GPS Tracker
Not to be confused with your maps and navigation system, the GPS tracker is a gadget that lets you track your vehicle in real time. It needs to concealed inside your car so that a thief can't disable it. The gadget requires a mobile SIM for transmitting the information. The tracker can locate your car with accuracy of 10 meter. The device is waterproof and requires very low power. If your car is stolen, you can track its movement directly on your smartphone. Hopefully, you will never have to use it, but then there's no harm in being prepared for such things. To understand the magnitude of car theft issue in India, check out this report that claims around 100 cars are stolen in Delhi every day.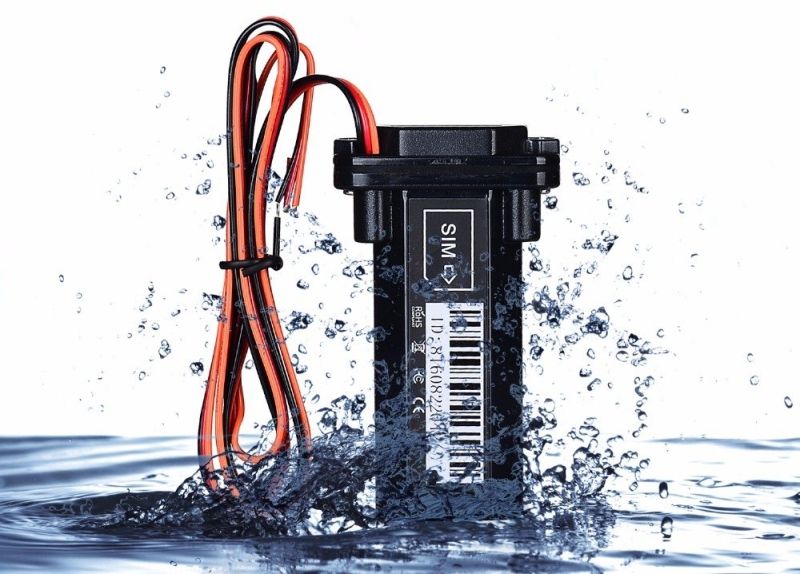 Dashcam
More than a gadget, the dashcam is a serious security tool. It is like a CCTV at your house. No matter how safe a driver you are, avoiding traffic incidents is out of your control. And if other drivers or pedestrians hold you responsible for an accident, you can get in a serious legal or financial trouble. In such cases, a dash cam footage can help you present hard evidence. In regions where mob justice is prevalent, a dashcam can even save your life. Moreover, it can also fast track your insurance claim process. Our choice is the Yi Smart Dashcam from Xiaomi. It can record Full HD videos at 60 fps. Has got a 165-degree viewing angle and even night mode. There's also a 2.7-inch display. And of course, it syncs with your smartphone.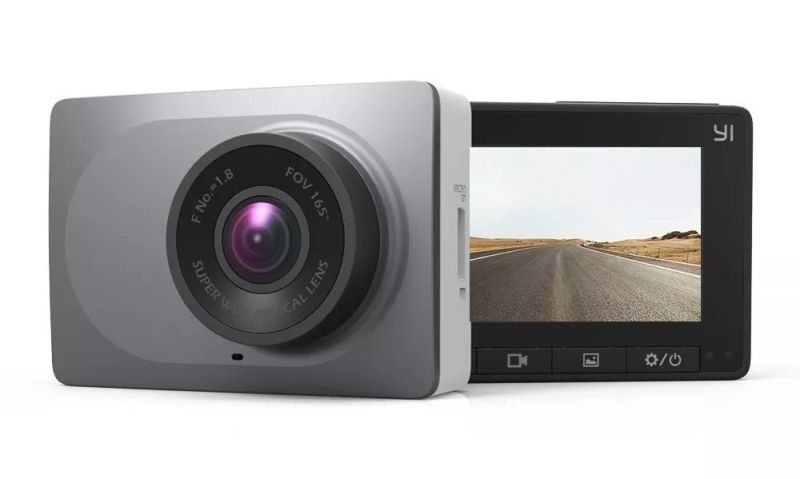 Portable Jump Starter
I'm sure most of us have experience a situation where your car's engine simply refuses to fire up. You can then ask friends to give it a push to try jump start tricks. Or hook it up to another car using alligator clips. However, none of this is necessary if you own a jump starter kit. These are light and compact batteries that can boost your car for ignition. The one we have chosen comes with a massive 13,600 mAh battery and can jump start a car 7 to 10 times depending on its requirement. It can also be used for charging laptops and other gadgets. Such frequent use ensures that the battery remains in healthy condition so that you don't get a rude shock when you need it to jump start your car.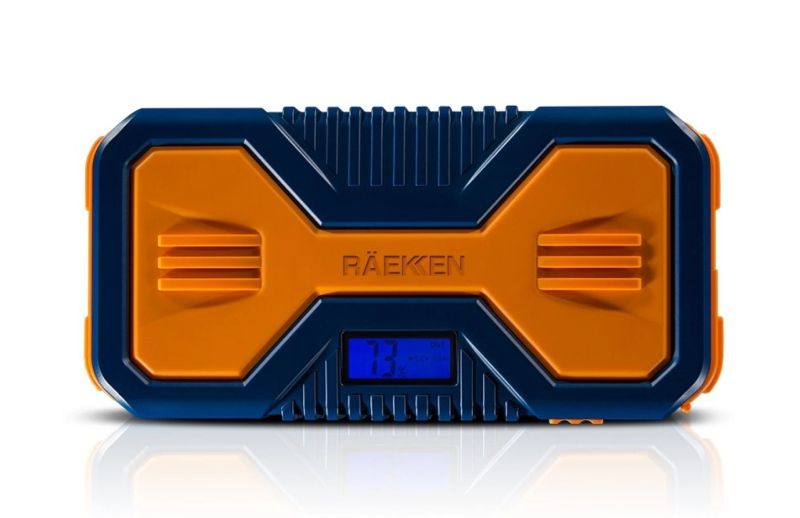 Glass Breaking Tool
Accidents leave vehicles in bad shape and that's how people get trapped in these situations. If the doors are jammed by the impact, your only way out is by breaking a window. Same holds true should you end up in a lake or river. In such emergencies, all you need to do is be calm, undo seat belt, and smash the window. And that's going to be difficult without the help of this emergency tool. It comes with a cleverly designed razor blade to cut off the seat belts. The tool also doubles up as a hammer to break the windows. It is made of corrosion resistant material. Experts advice placing one tool each at every car window. You don't have to worry about the cost, as such emergency tools sell for as little as Rs 350.